Description
Internationally acclaimed musicians
Boguslaw Grabowski & Maciej Sikala
present a concert for Organ & Saxophone
Tickets £10 to include a glass of wine and nibbles
Book tickets here or contact
Leszek - lk.jazz@hotmail.com or mobile 07856 508407
Maralyn - ryanhome@hotmail.com
The unique musical collaboration between Bogusław Grabowski (organ) and Maciej Sikała (saxophone), which started in 2007, has already resulted in their performing hundreds of concerts. Concert goers promptly started asking the musicians for the possibility of taking this music home with them, and this led to the recording of the first CD entitled "The Colours of Space" in 2009, and the second one "Mater Sanctissima" - in 2015. The instruments comprising the duet, a church organ and a saxophone, come from very disparate traditions and sound worlds, and are not normally played together. The very fact of combining them to this extent is probably unique, or at the very least extremely rare. But in the exquisite rendition by Grabowski and Sikała this combination of instruments does not jar; on the contrary, it sounds phenomenal. What is more, in each piece the musicians improvise jointly and simultaneously, which is exceptional. For this reason, each concert they play is unique and unrepeatable. Wherever they perform, their music is always received with tremendous enthusiasm and emotion. This type of creativity can be thought of as timeless, crosscultural, and crossdenominational – in other words, truly universal. Both musicians display outstanding skill and artistry, and celebrate melody and harmony in an unparalleled way. Their music has a sacred character and indeed conveys to us a sound of Heaven.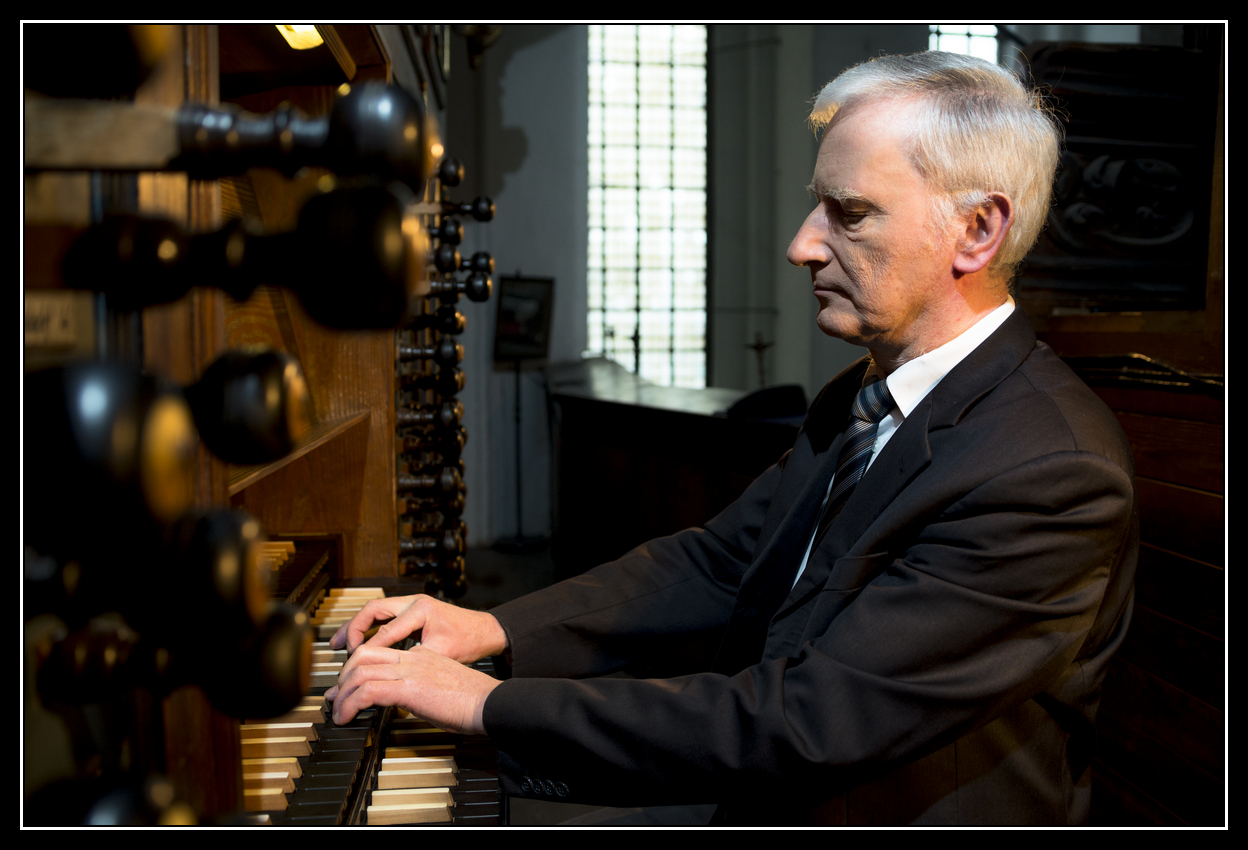 Bogusław Grabowski (born in 1955 in Sopot) is an organist, composer and teacher. Professor at the Academy of Music in Gdansk since 1985, where he teaches organ performance, improvisation and has written the curriculum for Church Music specialisation. He also lectures at other universities with a theological profile. Since 1985 he has been the principal organist at the cathedral Basilica of St Mary in Gdańsk. An animator of musical life in Gdańsk and Pomerania, he has organized more than 1000 concerts within international festivals and concert sesons. He gives concerts in Poland as well as Germany, England, France, Belgium, the Netherlands, Switzerland, Denmark, Sweden, Italy, the USA, Ukraine, Belarus, Latvia and Russia. He has recorded several albums of organ music (in Poland, Germany and the USA), as well as recordings of his own compositions with the participation of choirs and symphony orchestras and some with improvisations. He is a specialist in the design, construction and maintenance of organs. He has received a number of both state and church awards and honours for his work.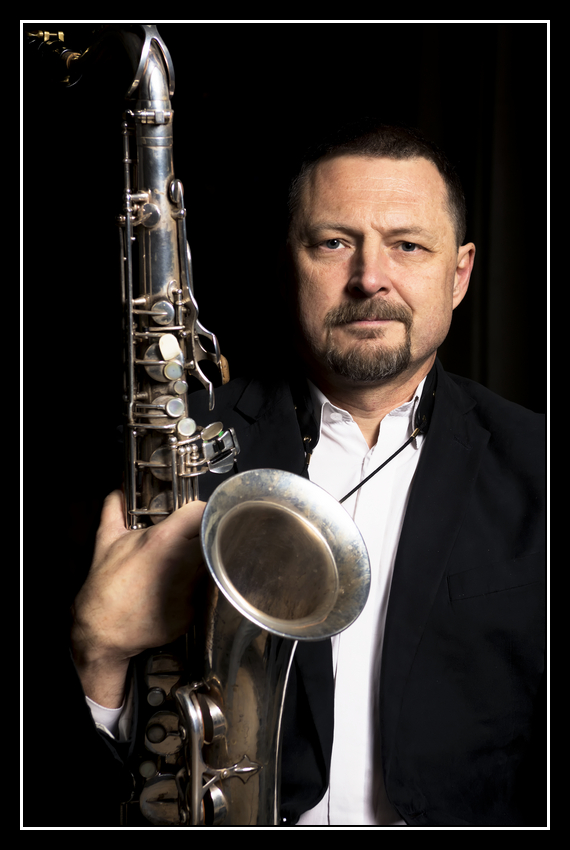 Maciej Sikała (born 1961 in Gdańsk) is a jazz tenor and soprano saxophonist, composer, and educator. As an educator, Maciej is currently the Lecturer in Jazz Saxophone at the Academy of Music in Gdańsk and the Academy of Music in Bydgoszcz. He co-operated, performed and recorded with many top Polish jazz musicians such as Jan Ptaszyn Wróblewski, Henryk Miśkiewicz, Tomasz Szukalski, Leszek Możdżer, Piotr Wojtasik, Jarosław Śmietana, Leszek Kułakowski, Wojciech Karolak and numerous foreign musicians including Lester Bowie, David Liebman, Ronnie Burrage, Billy Harper, Wayne Dockery, John Betsch, Kenny Wheeler, Eddie Henderson, Tim Haggans and David Kikoski.
He has recorded more than 50 CDs, five of which, are under his own name. Two of them were nominated to the "Fryderyk" award. For a couple of years he has been conducting classes at jazz workshops in Pułtusk and Nysa. He performed in Germany, Russia, Bulgaria, The Czech Republic, Slovakia, Slovenia, Belarus, Lithuania, England, France, Sweden, Moldova, Romania, Canada, Israel, Austria and Ukraine.
The first place winner in the tenor saxophone category of the Jazz Forum Magazine readers' poll "Jazz Top" in the years 1995-2005, 2010 and 2012-2016.