An evening of live Spoken Word performance for and featuring strong Black women and Black non-binary voices
About this Event
NAZ is a Black-led sexual health agency working to address sexual health inequalities in BAME communities. We have 29 years of experience working across London to provide culturally specific interventions to Black African, Asian, South-Asian, South-East Asian, Middle Eastern, Latin American and Caribbean-heritage communities disproportionately impacted by poor sexual, reproductive and HIV outcomes.
Our vision is a world where there is sexual health parity for BAME and BAME LGBTQ+ communities, where our background, beliefs and socioeconomic status do not define or limit the care we receive, and where everyone enjoys good sexual health.
Boisterous Ravens
An evening of Spoken Word. Words heard once a month. Featuring the strong Black voices of women and non-binary people. It is now more than ever we need to create spaces for those disproportionately affected by the Coronavirus pandemic and the subsequent footprint of social isolation and digital exclusion. We need to listen to those who felt that while Black lives matter Black women's voices and other marginalised voices of colour were not amplified advocated or acknowledged. We know that feeling silenced by inequitable structures can negatively impact mental well being especially for those who already feel ignored. The Spoken Word art form has always been a gateway to political emotional personal expression what better arena than live poetic performance to hear those voices rise.
The format will be online live performance initially using zoom ( while the COVID-19 restrictions continue to be in place) view to utilising other social media platforms as appropriate. It is hoped that once safe to do so other physical venues will be used with live streaming for those who cannot attend.
This first event is scheduled for the 29th October and is one of Naz's contributions to Black History Month the perfect launch for the amplification of Black women especially.
the NAZ Project lead is DG Coutinho
DG Countiinho is a Black Lesbian author, who performs spoken word as DGC
Followers will recognise her from What She Said the spoken word event organised by For Books Sake.
London based her current work a serialised novel The Light and Shade of Ellen Swithin is selling internationally.
Her email address is dettie@dgcoutinhowords.com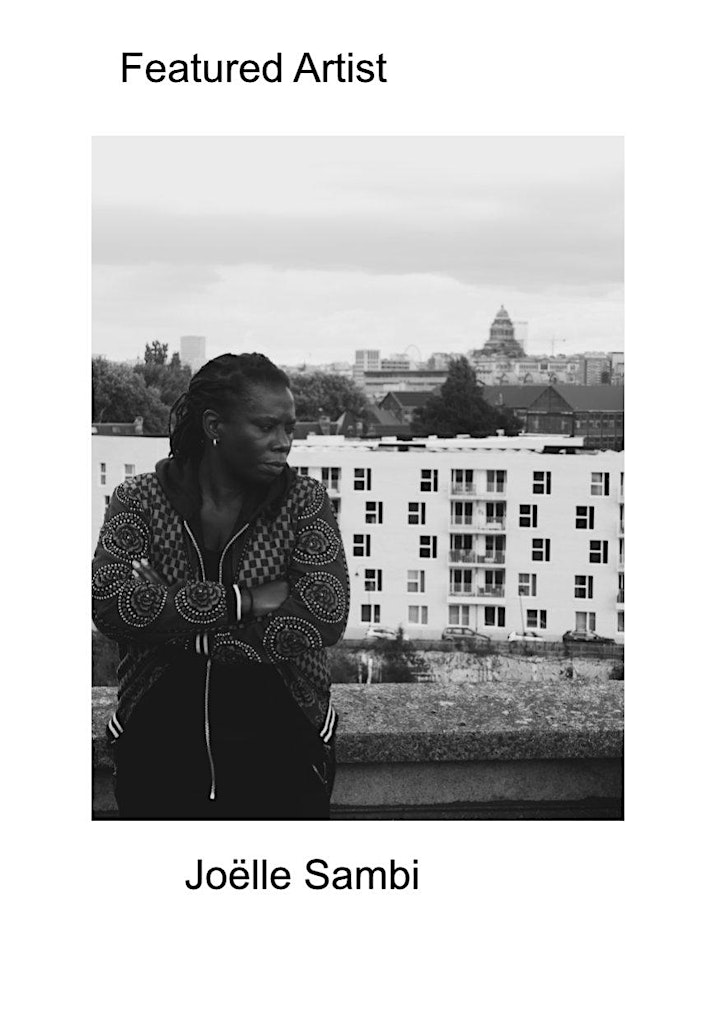 Joëlle Sambi is an Afrofeminist lesbian activist, co-chair of the EuroCentralAsian Lesbian Community. She is Belgian-Congolese writer, poet and filmmaker. Her artistic work is closely linked to her activism and she questions through them the notions of belonging, police brutalities, classism and LGBT rights especially for ethnic minorities. She is working on the publication of her next novel as well as a collection of poetry. And continues the realization of her first documentary "Pinkshasa Diaspora", a political poem about the lives of LGBT people of Congolese origin living in the diaspora.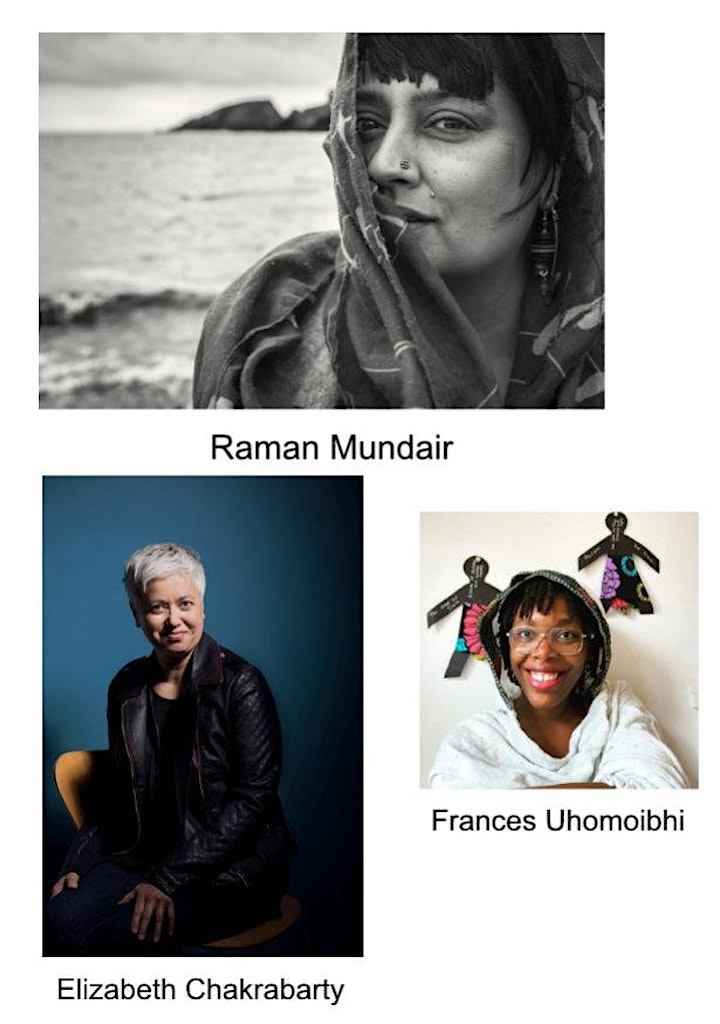 Raman Mundair is an Indian born, writer, artist, activist, filmmaker and playwright. She identifies as a disabled, Queer, British Asian intersectional feminist and is based in Shetland and Glasgow. She is the award winning author of Lovers, Liars, Conjurers and Thieves, A Choreographer's Cartography, The Algebra of Freedom (a play) and is the editor of Incoming: Some Shetland Voices. Her work is socially and politically observant, bold, mischievous, cutting edge and potent with poetic imagery and integrity.
Elizabeth Chakrabarty is a London based writer. Her poetry has been published @visual_verse, short fiction @DahliaBooks, critical race writing by @routledgebooks, and her novel Lessons in Love and Other Crimes will be published by The Indigo Press in 2021.Twitter @DrNChakrabarty
Frances Uhomoibhi is a Nigerian Performance Poet and Storyteller. She is currently at the MA Creative Writing Poetic Practice Program at Royal Holloway University of London and has performed her poetry at workshops in London and at the Abuja Literary Society in Nigeria. She has also performed her work online on the OwnVoices Channel on Periscope and on her personal periscope platform at periscope.TV/TheBlackTCK. She can be found on twitter and Instagram @TheBlackTCK