Description
BOLD Goals Circles offer a unique space for women to connect with themselves and each other through a series of monthly workshops and inspiration sessions. We focus on dreaming big, creating plans and then going out there and making it happen, all with the amazing support and accountability provided within a wonderful group of like-minded women.
We are excited to launch our first BOLD Goals Circles programme for 2020 in Manchester (Altrincham), after having run the programme for the previous 6 years in Oxford, London, and Hong Kong, and we are now looking for our first group of women to join the movement in the North West. If this sounds like your sort of thing, we'd love you to be part of the energy and excitement within this programme.
So, join us in 2020 if you are looking for:
- Clarification of what you really want in life
- A way to live an authentic life, following your real dreams
- An amazing community of like-minded, inspiring women, driven by dreams, adventures and goals
- A friendly accountability group to meet and support you throughout the year
*Tickets are limited - so act now to secure your place*
It's never too late to start working on your priorities for 2020 - join us at our next date (see below).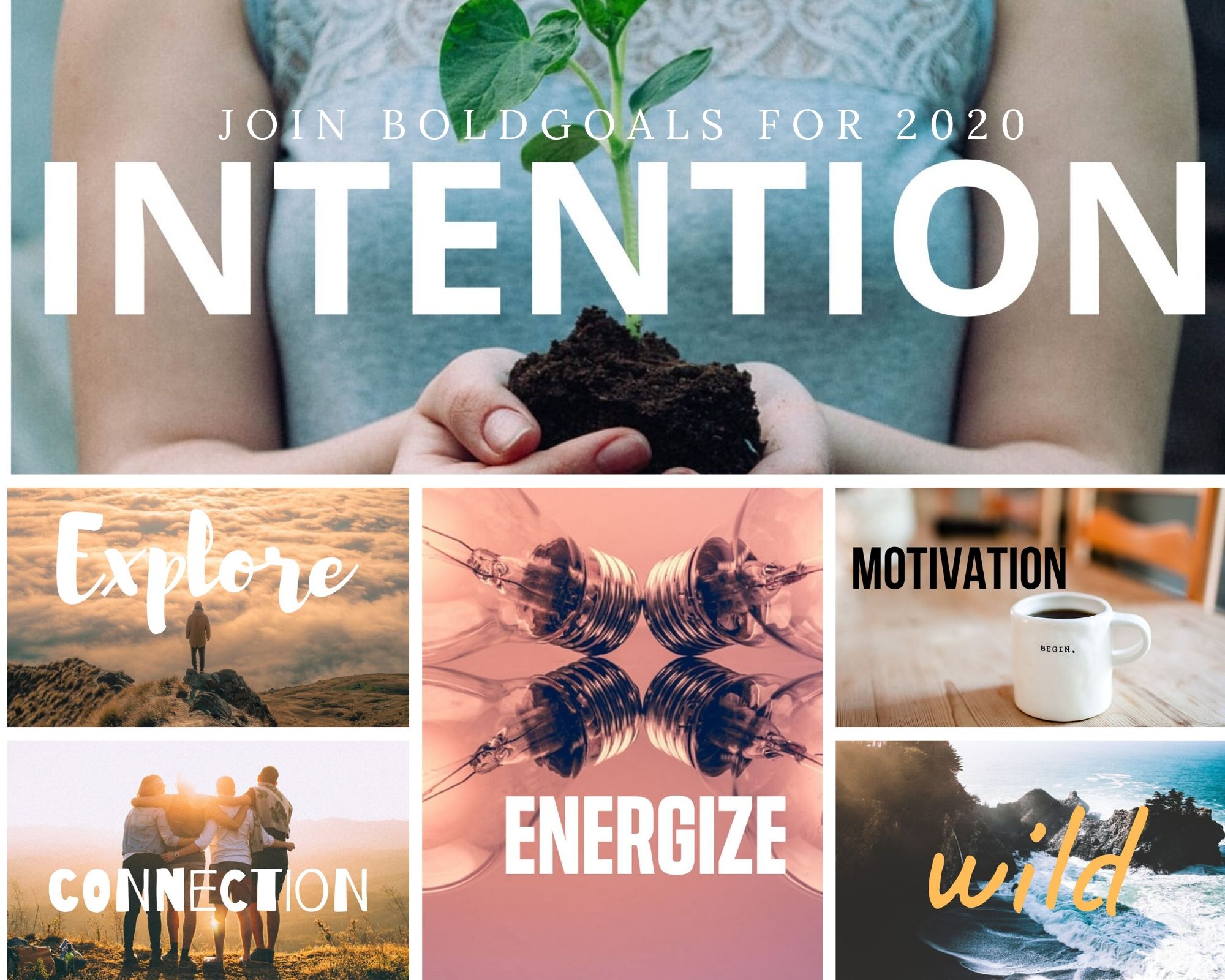 Membership (this ticket) to the group in 2020, gives you access to:
- 2 hour monthly sessions on Thursday evenings (6.30-8.30pm) - 20th February, 19th March, 23rd April, 21st May, 18th June, 23rd July, 20th August, 17th September, 22nd October, 19th November, 17th December.
. - Access to our partner city sessions (running in Sheffield, Oxford, Cambridge, London and Hong Kong in 2020)
- Access to our private member community - a place to share your projects, gain advice, and gain support, cheerlead and learn from the women in the other circles
- Discounts on our trips throughout 2020-21, including our BOLD Ski, BOLD Beach and BOLD Sail retreats.
- Special rates to all other BOLD events, including our workshops on Mastering your Inner Critic, Career Mojo, Personal Finance & Budgeting, and our BOLD Business masterclass.
All dates are confirmed in advance and will only change in exceptional circumstances.
Our members find this is an excellent way to build and maintain connection with women across the city, and build in time and space to focus on your plans, whether determining what you want to do next in life, support if you are feeling isolated when running your own business, or just to gain a healthy dose of inspiration and motivation each month!
The format and structure of the BOLD Goals Circles programme means that you will benefit from:
Accountability – by committing to be with us for a year and accountability to your classmates through monthly meetups, you are more likely to stick to your promises and goals.
Structure and inspirational, relevant content – Each of our monthly sessions is structured as a group coaching session, with a check in on progress against your goals and a check out with commitments for the month ahead. This provides accountability but also gives you visibility (and a reminder!) of your own progress, successes, and learnings along the way. The main bulk of each meeting will be driven by our inspiration themes. Our annual programme is structured by those themes each month, which are tied into the flow of the year, and drawn from our experience in working with women setting goals over the course of a year. The themes are relevant to the key challenges and priorities we have today, from setting intention and delving into motivation at the start of the year, to exploring our impact and pondering our connection in the middle, to reflecting on gratitude and celebration towards the end of the year. You will be challenged and inspired with reflection exercises and discussion to connect you, and others in the group with the theme, and use it to enrich your day to day lives.
Peer support – One of the most powerful aspects of our programme is the variety of women who come along. A wide range of experiences and backgrounds ensures that the conversations, ideas, and networks you are gaining access to is rich and exceptionally valuable. You could meet your next business partner or running buddy – or both!
A supportive and encouraging environment – we believe in the power of women coming together and exploring ideas, as well as learning and supporting each other. All our sessions are delivered in a safe and confidential environment where you are encouraged to stretch your comfort zone where appropriate and speak openly and freely without judgement.
All this, and you'll create a delicious momentum in your life as you start rapidly achieving your goals.
AND, if you are not completely happy after attending your first 3 sessions, we will be happy to refund your ticket price!
We look forward to you joining us - just get in touch if you have any questions.
Sarah, Annabel (Co-founders), & Beth (Altrincham BOLD Leader)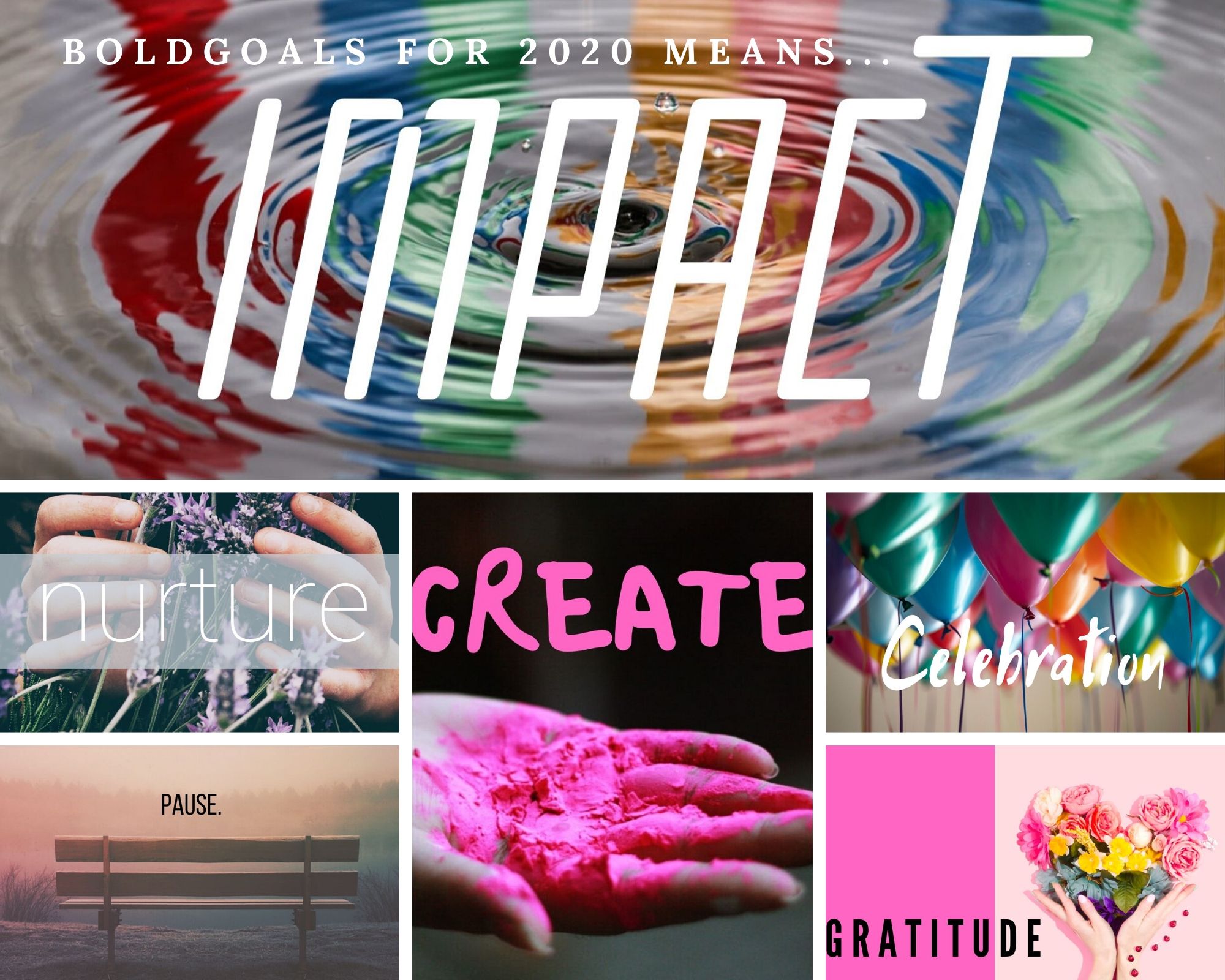 FAQs
Who is running my session?
Our BOLD Leader for the Manchester session is Beth Penfold. Beth is a Master Practitioner in NLP, Hypnosis & Time Line Therapy® and a Master Coach, having a background in HR, teaching and politics, and with over 25 years' experience in training, coaching and mentoring. Find out more about Beth here: https://www.linkedin.com/in/beth-oneandonlyyou/

What are my transport/parking options for getting to and from the event?
All of our venues will either be easily accessible by public transport (if in city centres), or will have parking close by (if not). We include details of the venue on the EventBrite page with a link via Google Maps, but if you have any questions, please contact your BOLD Leader (who will be in touch once you have signed up).
What do I need to bring into the event?
We recommend you bring a notebook and pen to each session to allow you to make the most of the evening. Past members have found it useful to use a specific journal/notebook for the whole programme so you can chart your progress and refer back to commitments, milestones, successes etc from previous meetings.
How can I contact the organiser with any questions?
Yes of course - before the programme starts, please check out our website (www.becomebolder.com) or email us becomebolder [at] gmail.com if you have any questions.Once the programme is underway, you can contact Beth directly.
Do I have to bring my printed ticket to the event?
No, you don't need to bring your printed ticket as if you've registered through Eventbrite you should be on our system. We may need to check you in at the start of the session though, so please be ready to show your ticket or email confirmation at the time.
Can I try your first session and if I like it, sign up for the whole year after that?
We understand that you may not be ready to commit to the full ticket price if you haven't yet experienced a session, and we believe that you will really find value after having attended three in a row (to see how the accountability works), so we will promise if, after attending your first three sessions and you aren't seeing the value and wish to stop coming, we wll refund the entire price of your membership, without any questions asked.
Can I spread payment?
If you aren't able to pay all in one go, please do get in touch via email as we are also happy to set up a direct debit to take a monthly payment to help spread the cost.
Can I update my registration information?
Yes, just get in touch with us if you need to make any changes. Please email becomebolder [at] gmail.com
Is it ok if the name on my ticket or registration doesn't match the person who attends?
Yes, that's fine, we just need to know in advance so that we can ensure everyone who has registered is able to attend. If in doubt, please just get in touch with full details or any questions