Description
Join Haunted Houses on an overnight ghost hunt at the haunted Bolling Hall in Bradford. Will you encounter the spirit seen and felt by the Earl of Newcastle in the 1600's? His experience was so intense that he changed his orders to his troops which saved many lives.
You may also feel the unseen hands pushing you on the main staircase or maybe you will hear the gentle rocking of the baby's crib as you enter the room or even better still will you see the woman in white drift across the room and disappear within the fireplace?
The blue room is notorious for its haunting by a Victorian woman who seems to watch everything you do. But be warned; she may just have a temper as there are reports of objects being thrown across the room.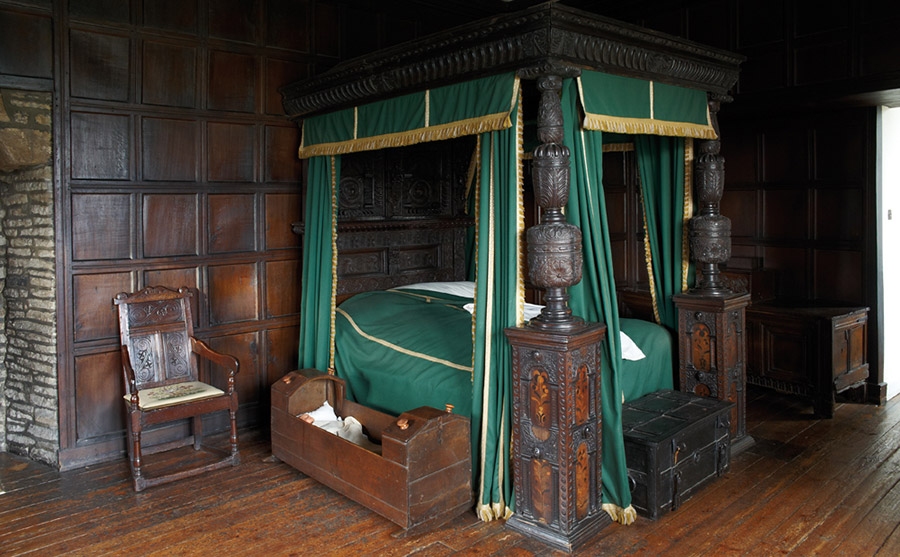 ---
History
Situated merely a mile from Bradford town centre Bolling Hall is one of the oldest buildings in the town and is mentioned in the doomsday book. This medieval hall is steeped in history after housing families for over five hundred years.
The hall was the seat of two very important families; The Bollings in 1316 until the late 15th century and then possession passed to the Tempests until 1649; both of these families were big land owners. It passed through many hands until it opened as a museum in 1915.
During the English civil war Bolling Hall supported the royalists and it was also a royalist stronghold for the siege of Bradford.
The furniture currently displayed gives an accurate portrayal of various styles used in the hall during the years it was occupied, letting you experience life throughout the different periods. The most magnificent piece of furniture is a bed made by Thomas Chippendale.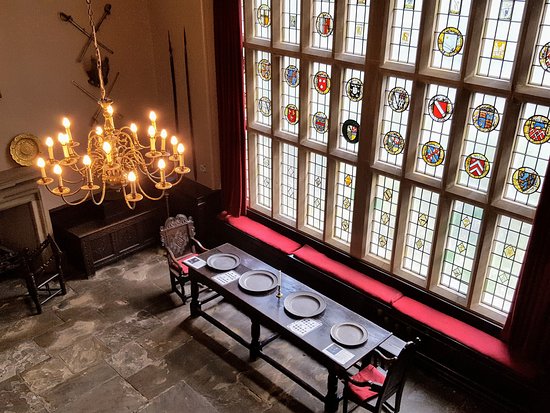 ---
What's Included?
- Work in small and personal groups
- Take part in activities such as glass divination, ouija boards and table tipping
- Full use of our ghost hunting equipment such as EMF devices, EVP recorders and Spirit Boxes
- The chance to conduct a lone vigil for the very brave
- Hot and cold drinks and light snacks available throughout the night included in the cost
- A friendly and experienced team giving help and guidance
- Qualified first aider present on a fully insured event
- Access to all areas of the building made available to us