Description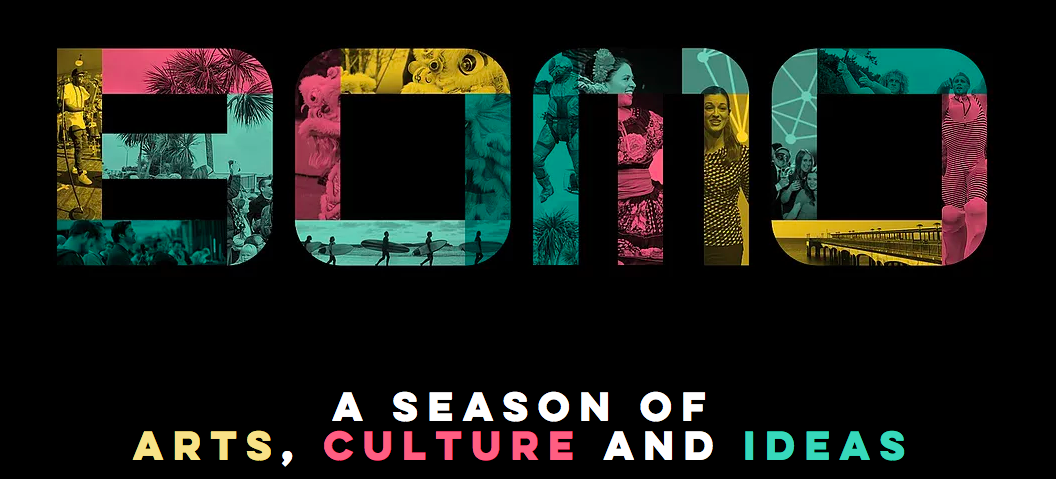 Join the most creative and innovative minds in Bournemouth for a night of digital, theatre, technology, art and film at the launch event of the BOMO Season.
On Thursday 27th September we are showcasing the talent, innovation and creativity of 13 fantastic leadership conferences into just one night.
Join us at Canvas from 6pm, in Bournemouth Triangle for a series of performances, talks and musical acts which showcase the very best creative and technological talent Bournemouth has to offer.
This is a night you do not want to miss!
FEATURING:
Mother Uckers - Ukele Band showcased by Arts By The Sea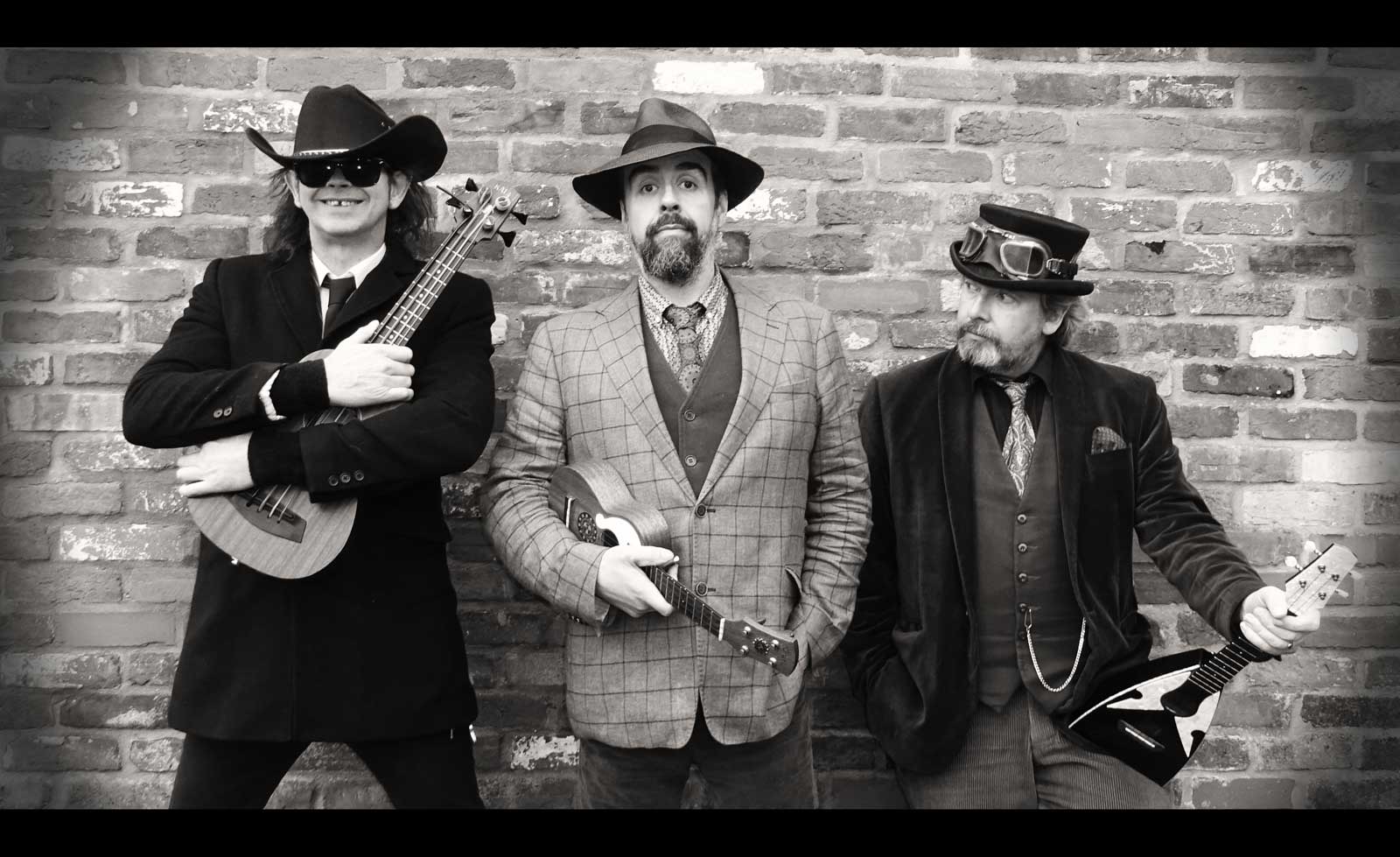 Mark Masters - How to Build a Loyal Audience - You Are The Media Lunch Club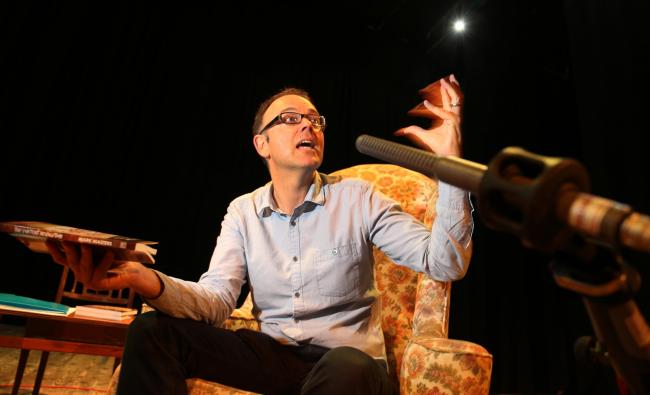 Timo Peach - How Arts Could Unlock the Future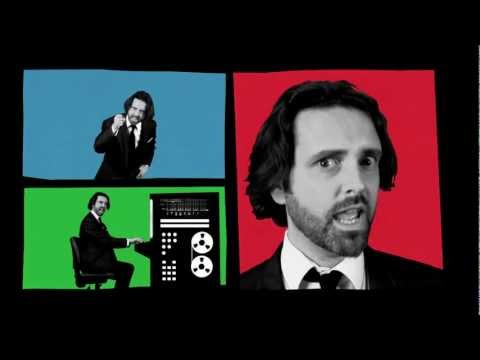 Matt Northam - Why it's important to Inspire the next Generation - Digital Wave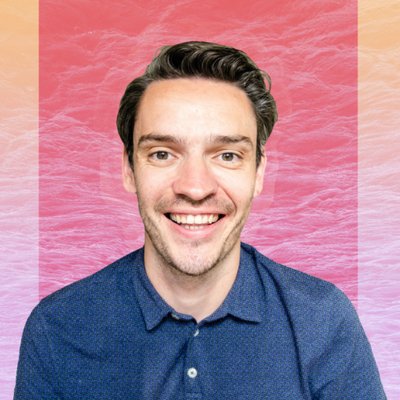 Dan Willis - Mental Health in the Creative Industry - Do It Day Bournemouth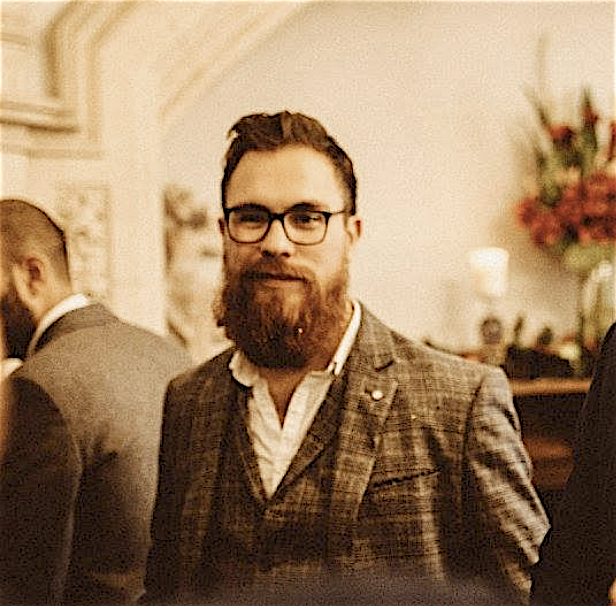 Alex Chisnall - An insight into Start Up life with Jo Cruickshanks, Bare Collective - Start Up Summitt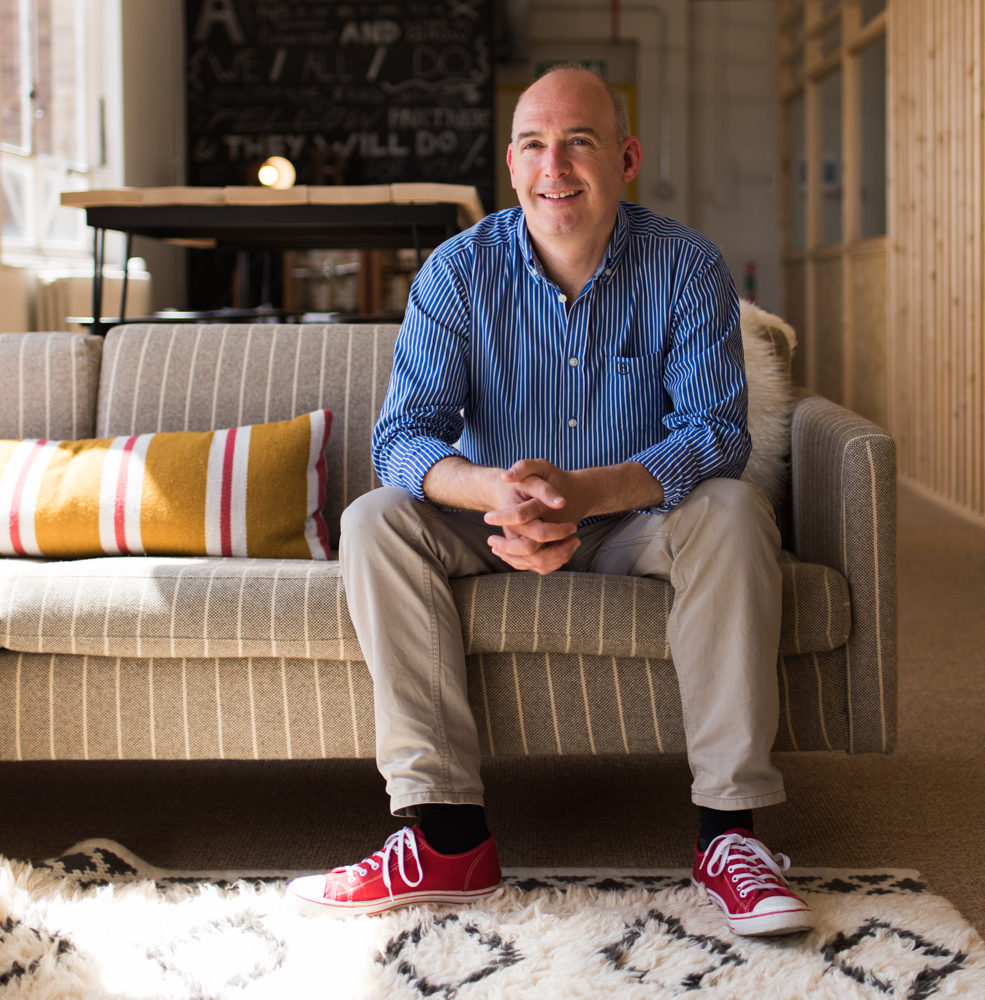 Anthony Story - QUIZ: How much do you really know about your business? - 10th Degree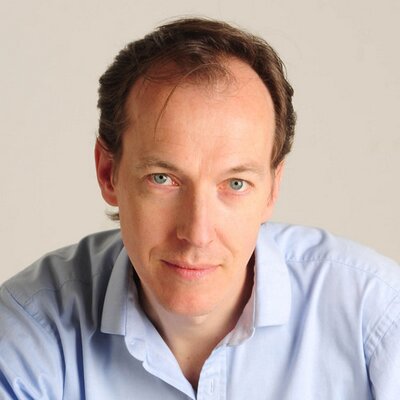 BOMO brings together thirteen thought leadership conferences across Bournemouth including Arts by The Sea, BFX Festival, Digital Wave, Do it Day, Meetdraw, One World By The Sea, Re:Develop, Short Sounds Film Festival, UX Insider, Start Up & Scale Summit, You Are The Media Lunch Club and the 10th Degree.
All with an interest in technology, start-ups, theatre, art, film and digital welcome. 18+ only. So grab a drink, meet like-minded people, immerse yourself in and be a part of the future of Bournemouth.
BOMO launch event is kindly supported by Canvas, Bournemouth Council, Liz Lean PR and Heather Brown.