Boogie Silent Disco Walk London London 2021
About this event
Following Covid Protocol and Physical Distancing (to be updated as the situation improves)
Boogie Shoes Walking Silent Disco Party
Taking the party to London's streets and open spaces with silent disco headphones: this tour has been known to rouse even the most bashful to the dizzy heights of Disco delirium!
On this immersive walking party you will be transported into a disco-bubble through a bespoke selection of uplifting music: all the pop classics, singalong favourites, and retro goodies!
Please note all our tours take place outdoors and we move past through famous landmarks.
Expect uplifting music: pop classics, singalong favourites, retro goodies and funky beats.
This is disorganised, organised fun at its finest with something for everyone.
Come celebrate your freedom!
We are a big fun loving bunch. Come vibe with us.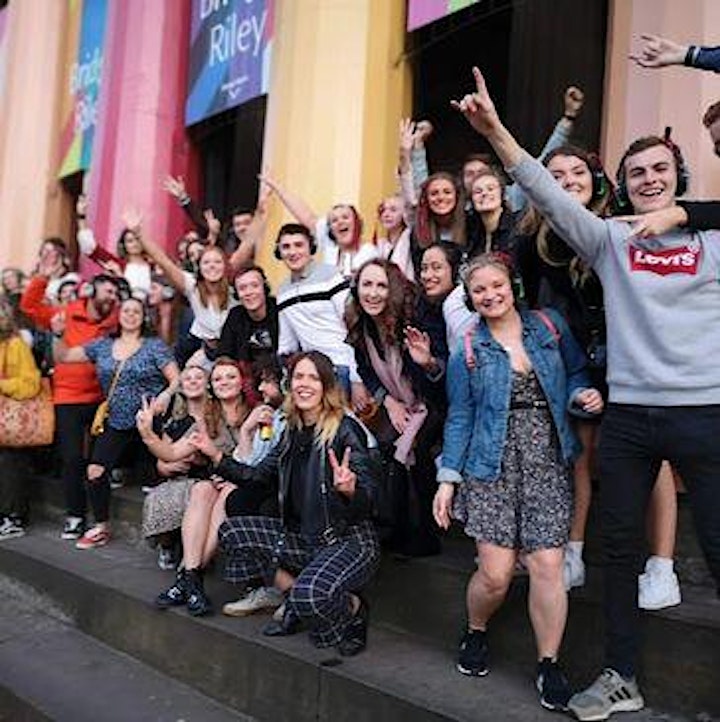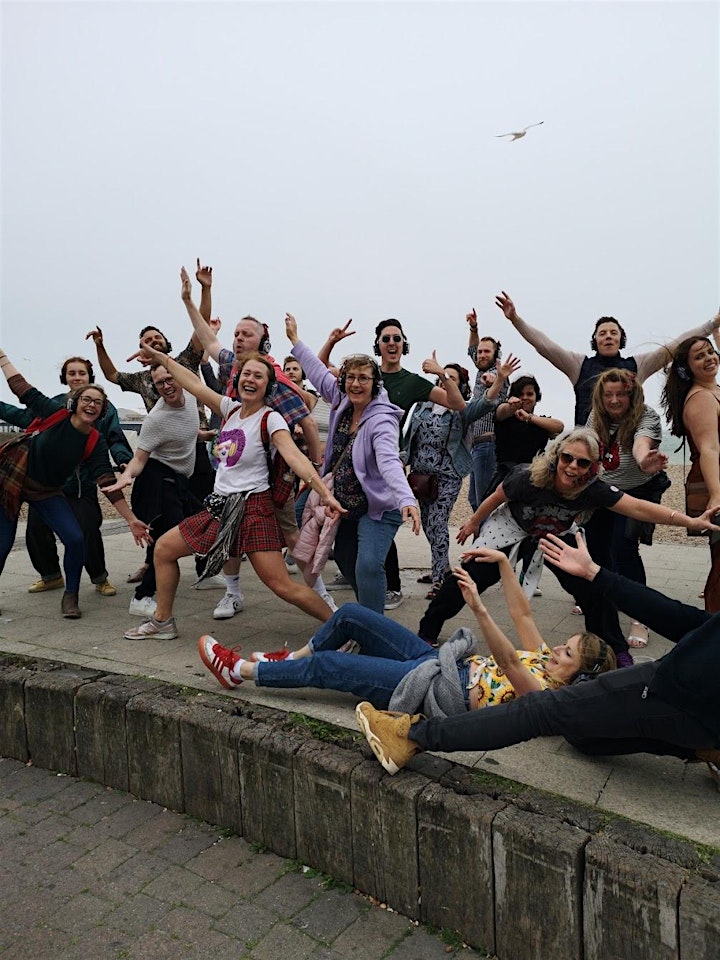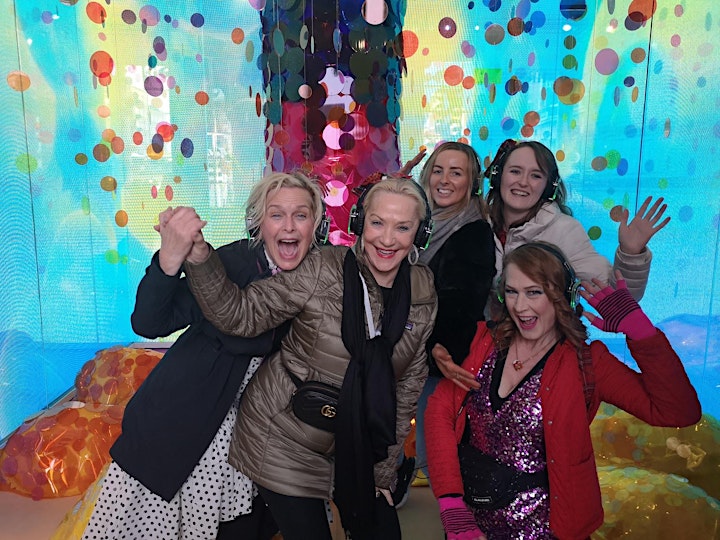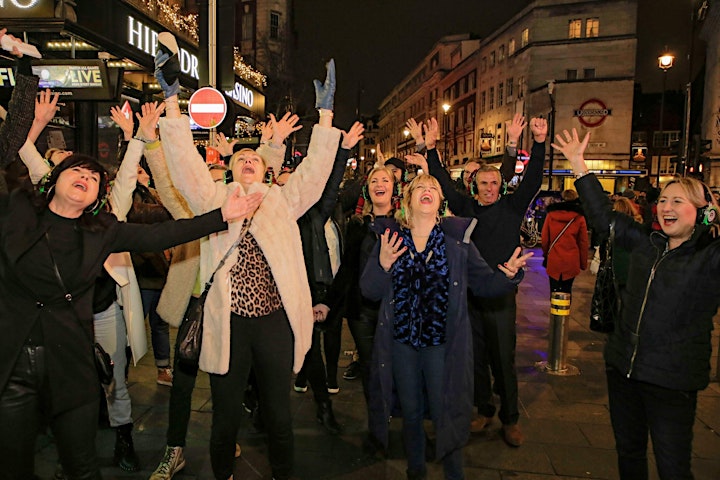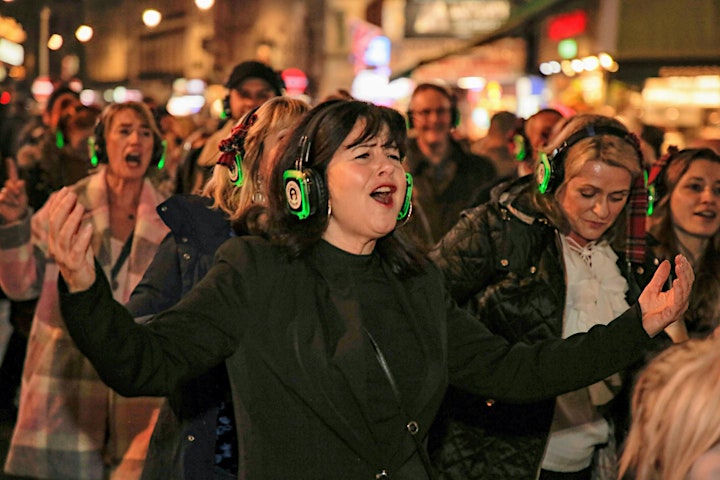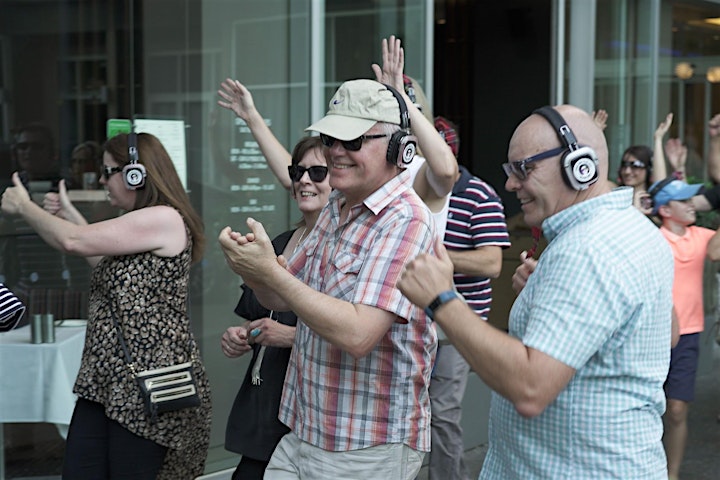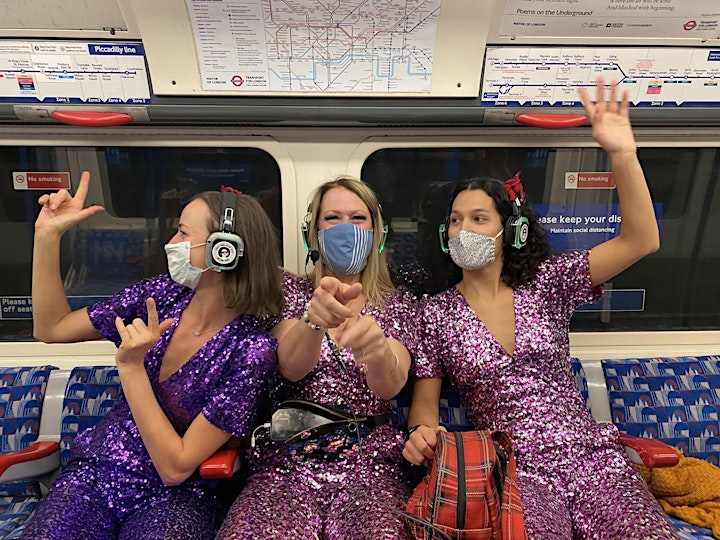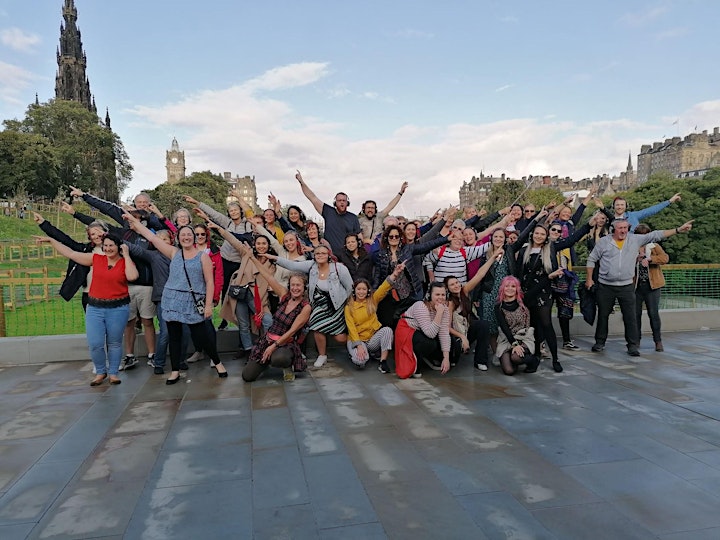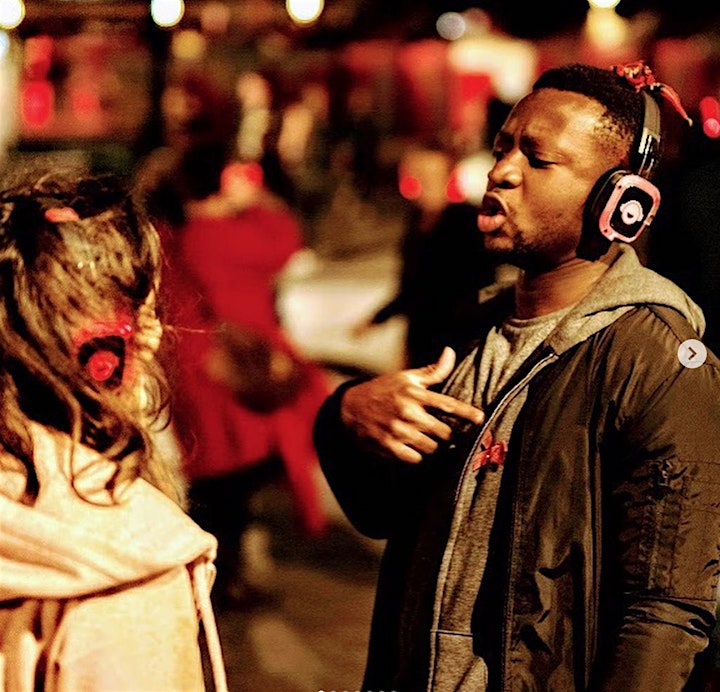 Organiser of Boogie Shoes Silent Disco Walking Party