Description
Come on a merry dance walk through the streets of London. tourists and spontaneous commentary from your tour guides. We will be guiding you in flash mobs of singing and dancing in the streets to feel-good uplifting tunes from the 70s 80s 90s and 00's 2010s and 2020s. Everyone is tuned into the same station and we provide the headphones and commentary. This experience is for everyone! You don't have to be a dancer or a singer to walk with us. It's for everyone that loves music.
Unforgettable and uplifting experiences! Boogie Silent Disco is a creative family-run Silent Disco Walking Company that runs amazing unforgettable silent tours in many party capitals around the globe. our walking tours are made for everyone you just have to walk with us, music is always on with great tunes.
Based in London our experiences include Silent Tour Stag and Hen, Silent Musical theatre tours,theme tours, Silent Flash mob, Silent Festive, Halloween, and bespoke private bookings! You won't know until you do it.
'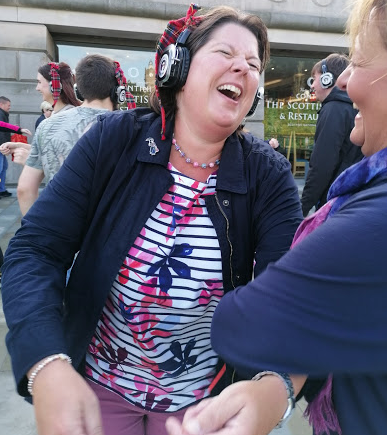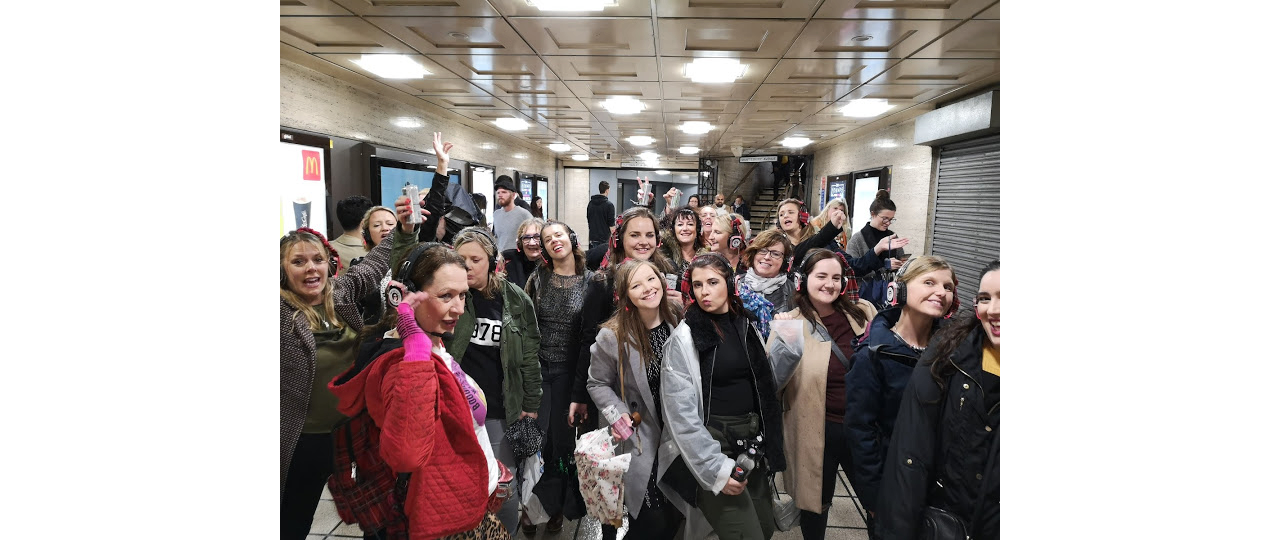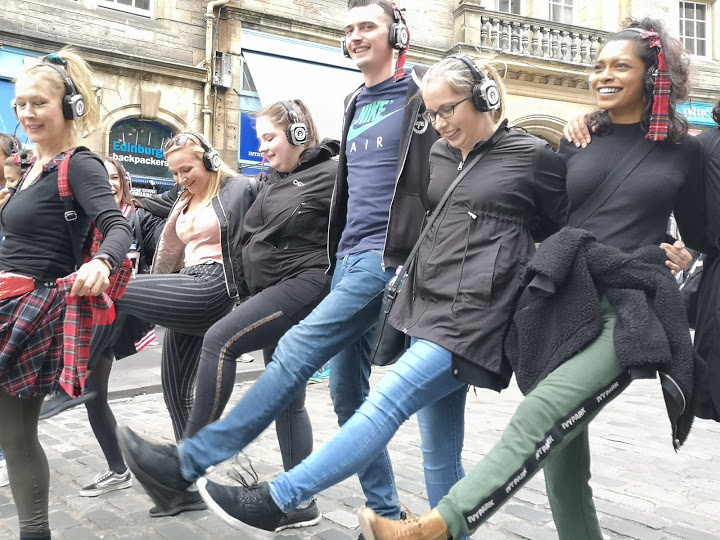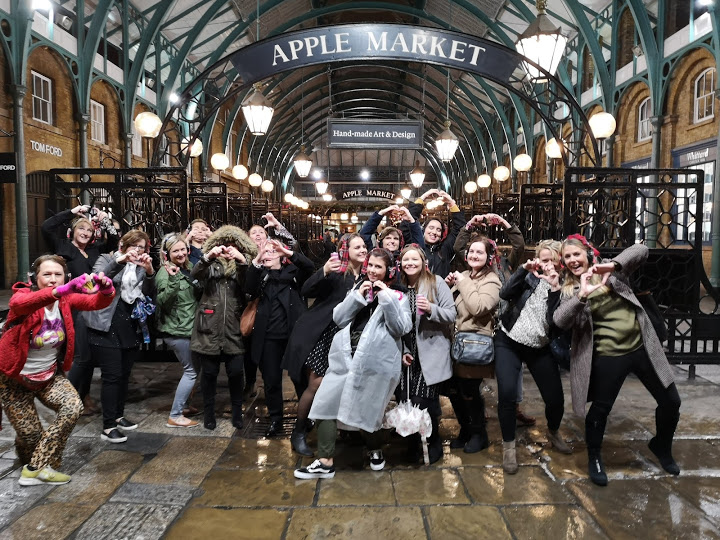 The most fun I've ever had!