About this Event
WHO ARE WE?
We are Boogie Shoes! London's original and best Walking Silent Disco, touring the capital and dance-walking around the world since 2017
Taking the party to London's streets and open spaces with silent disco headphones, this tour has been known to rouse even the most bashful to the dizzy heights of Disco delirium!
Watch in amazement as all your shy and retiring friends turn into shape-making divas and rock gods… the moment they have donned the 'magic headphones of dance'
On this immersive walking tour you will be transported into a disco-bubble through a bespoke selection of uplifting music: all the pop classics, singalong favourites, and retro goodies!
This is spur-of-the-moment, organised fun at its finest: with spontaneous flashmobs, poorly choreographed dance moves and with Ruth's witty and often hilarious commentary, you will be guided through a truly unique experience.
Tours last for one hour.
Warning: Your cheeks will hurt from smiling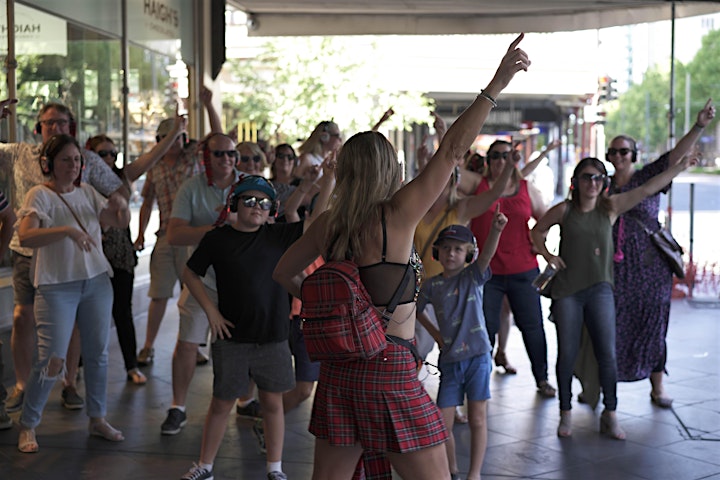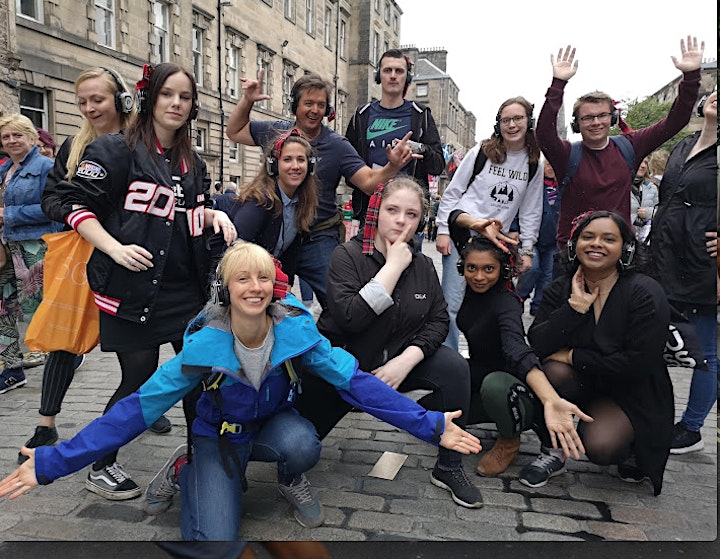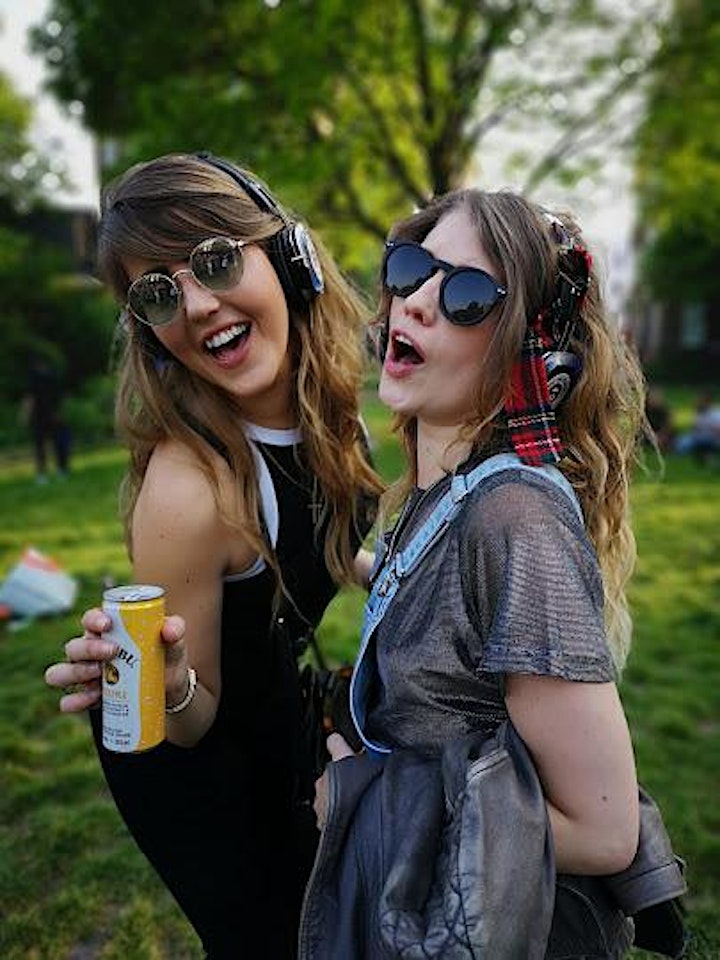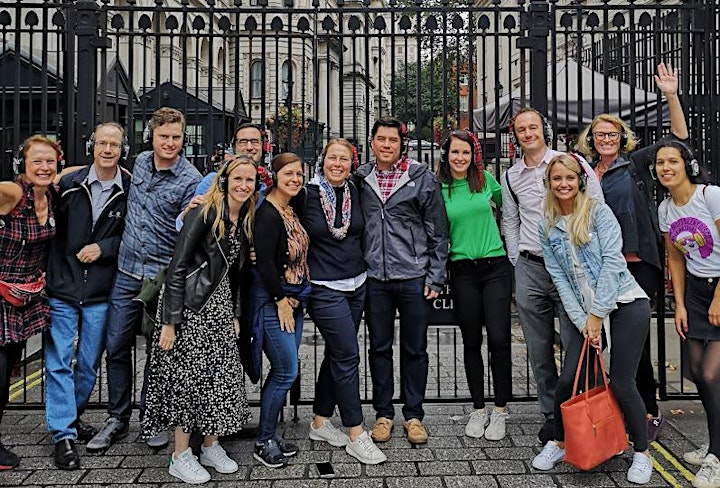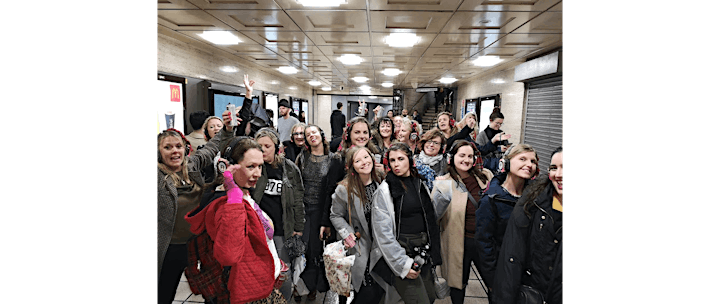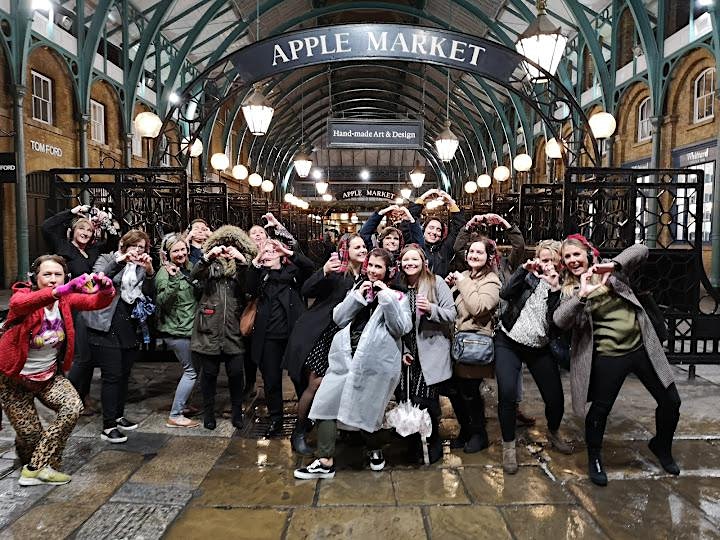 Date and Time
Location
Refund Policy