Book Club Review & Q&A with Literary Translator Uldis Balodis
About this Event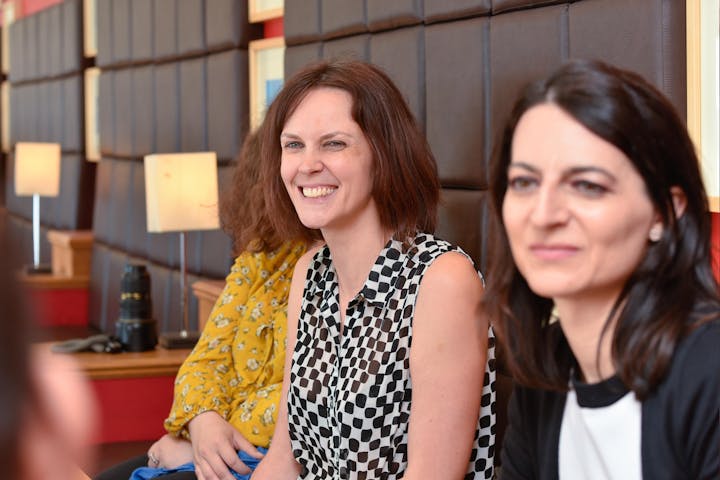 Love translated fiction ? The Books Without Borders Bookclub part of globooks.net reviews award winning Latvian novel Nakedness by Zigmunds Skujins , translated by Uldis Balodis and published by Vagabond Voices.
Set in the 1960s, Nakedness is the tale of a young man who has just completed his military service and gone straight to Randava to surprise Marika, the beautiful woman with whom he's been corresponding for some time. The two have never met in person however, and when the young man arrives at her door, he quickly becomes entangled in a bizarre mystery: Marika claims that she has never written to him; in fact, she appears to be involved with someone else. And none of her flatmates will admit to sending the letters. Humiliated, he prepares to return to Riga, but is convinced by one of Marika's flatmates to stay a little longer - a decision that throws him even deeper into the web of conflicting relationships he has unwittingly entered. Each clue he uncovers only makes things more confusing, and eventually the young man's own secrets and mendacity are also revealed. The nakedness that results from being deprived of our deceptions can be unpleasant, but it may be a necessary part of growing up and facing the world.
Skujins is an original stylist capable of deploying acute psychological observation as well as clever and often witty imagery, and Uldis Balodis has managed to retain this in his excellent English translation. This novel will introduce the reader to a different world precisely because of the writing and the freshness of the dialogue, and not so much for the society it depicts, which resembles in some ways the mass society that also existed in Western Europe at the time, reminding us that even in those more hopeful times, the human condition was still a struggle with desires, ambitions and the image of ourselves we wish to project.
Curious about the literary translation process ? We have a Q&A with the novel`s translator Uldis Balodis as well via skype)
GOODY-BAGS FOR THE FIRST 10 REGISTRATIONS !
(One per registration)
ATTENDEES GET 10% OFF plus FREE DELIVERY on the NOVEL !
Head to www.vagabondvoices.co.uk and just add Promo code GLOB0OKS
SPONSORED BY VAGABOND VOICES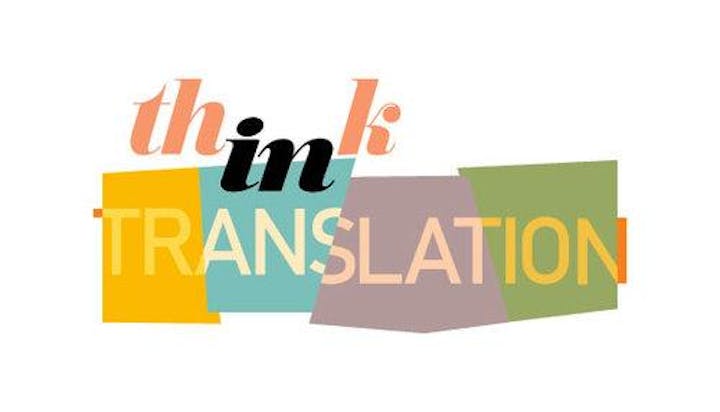 About the Author
Skujins`s first short story appeared in 1948, and he has since published many novels and short story collections as well several collections of essays and memories. His work has often been adapted for stage and screen. He has also been translated in many European languages (English, French, German, Russian, Polish and many more
In 1980s Skujins was one of the founders of the Latvian cultural foundation. In 1985 he was granted title Peoples writer of the Latvian SSR. He actively participated in the Third National awakening and joined the Latvian Popular Front in 1989. He was awarded the Order of the Three Stars in 2008 and prize for lifetime contribution in 2007.
About Vagabond Voices
Founded in 2008 and based in Glasgow, Vagabond Voices is an independent publisher that is both Scottish and fervently European in its aims. Vagabond is committed to introducing new titles from Scottish authors and translating fiction from other languages.