An Easy & Proven Way to Build Good Habits & Break Bad Ones
About this Event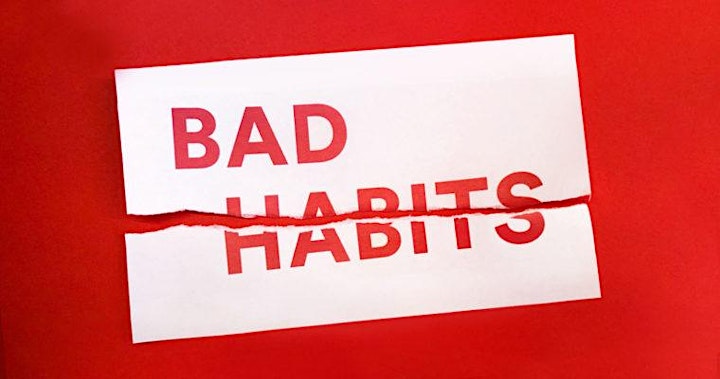 Atomic Habits offers a proven framework for improving--every day. James Clear, one of the world's leading experts on habit formation, reveals practical strategies that will teach you exactly how to form good habits, break bad ones, and master the tiny behaviors that lead to remarkable results.
You can transform your life by simply changing your habits and this short book will show you how.
Your whole life has been shaped through your habits. If you master your habits, you will master your destiny.
In the beginning, small improvements and changes seem meaningless, but over time you can see a whole new life created by you.
What Are Habits?
Let's define habits. Habits are the small decisions you make and actions you perform every day.
Your life today is essentially the sum of your habits. How in shape or out of shape you are? A result of your habits. How happy or unhappy you are? A result of your habits. How successful or unsuccessful you are? A result of your habits.
This book will teach you that you can achieve any goal if you create a system around it!
"Habits are backbone of any pursuit of excellence"
Atomic Habits will reshape the way you think about progress and success, and give you the tools and strategies you need to transform your habits--whether you are a team looking to win a championship, an organization hoping to redefine an industry, or simply an individual who wishes to quit smoking, lose weight, reduce stress, or achieve any other goal.
Taking the smallest action that confirms the type of person you want to be!!!
Small changes matter. Building good habits in the present allow you to do more of what you want in the future!