Book Event: The Story of Sidonie C: with Jane Czyzselska and Stella Duffy
The Story of Sidonie C: Freud's Famous "case of Female Homosexuality" A digital book event with Jane Czyzselska and Stella Duffy
About this event
The Story of Sidonie C
Friday 20th November, 7pm on Zoom. FREE. (Running time: 75mins)
THIS EVENT IS NOW FULL BUT DON'T WORRY, THE EVENT WILL BE RECORDED AND LATER SHARED ONLINE.
An invite link with zoom meeting ID will be emailed to those who have pre-registered for the event before it goes live.
Zoom Meeting Link also here:
Join Zoom Meeting
https://us02web.zoom.us/j/87892321169?pwd=NEtlZUpEL1hwNkxSTldGVThCZFZGdz09
Meeting ID: 878 9232 1169
Passcode: 700501
An event inspired by the recently translated book The Story of Sidonie C by Ines Rieder and Diana Voigt (translated by Jill Hannum and Ines Rieder) published by Helena History Press.
At the age of 17 Margarethe Csonka fell deeply in love with a stunning and notorious upper-class courtesan, attempted suicide when she was rejected and was sent by her parents to Prof. Freud to be "normalized". The attempted cure was a failure.
Now finally available in English, this biography of Margarethe Csonka-Trautenegg (1900-1999) offers a fully-rounded picture of a willful and psychologically complex aesthete. As Freud's never-before-identified "case of female homosexuality", her analysis continues to spark often heated psychoanalytic debate.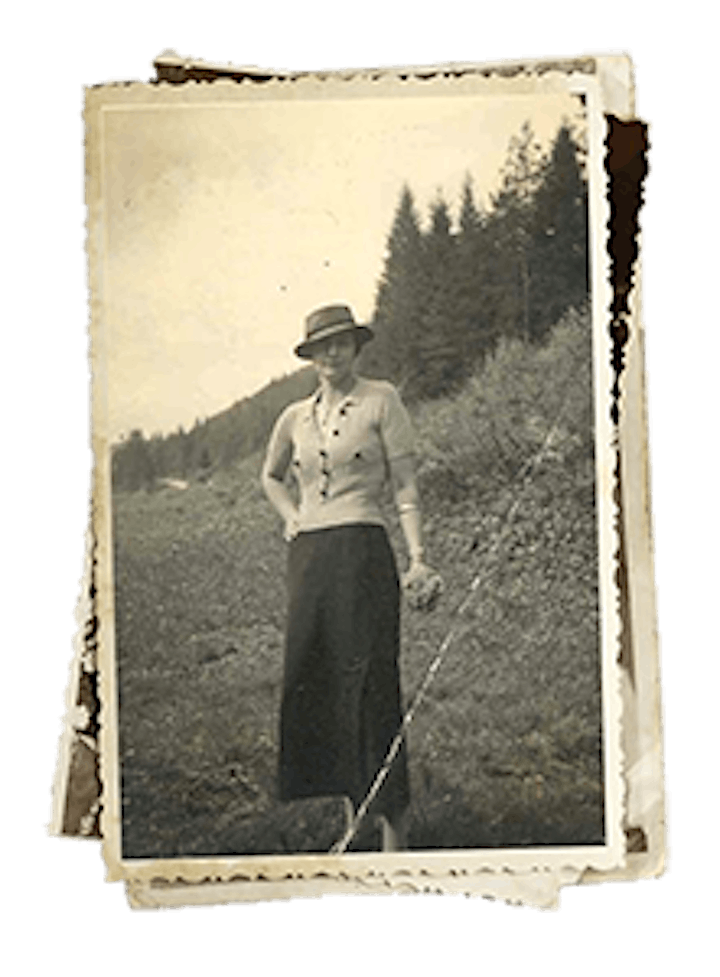 Margarethe's ("Sidonie's") experiences spanned the twentieth century. Jewish by birth, she fled upper-class life in Vienna for Cuba to escape the Nazis, only to return post-war to a "leaden" city and relative poverty. Fleeing again, she took various jobs abroad, and returned permanently only in old age. The interviews and taped oral histories that form the basis of this book were produced during the final five of her years. Well-researched historical background information supplements the story of Margarethe's journey across time and continents.
"From my perspective as a queer woman, a writer and a trainee psychotherapist, there is so much about this book that is worth investigating. While Freud was among the first in the medical profession to acknowledge that our gayness was not a sin but a part of our humanity, his work has also been used to brutalise gay people for decades, including notorious concepts like conversion therapy, that the main psychotherapeutic bodies in the UK only condemned in the past decade. Those of us who have lived queer lives throughout these changes know we still have a long way to go, and redressing past 'histories' is part of that journey."- Stella Duffy
Stella Duffy photo credit Gino Sprio: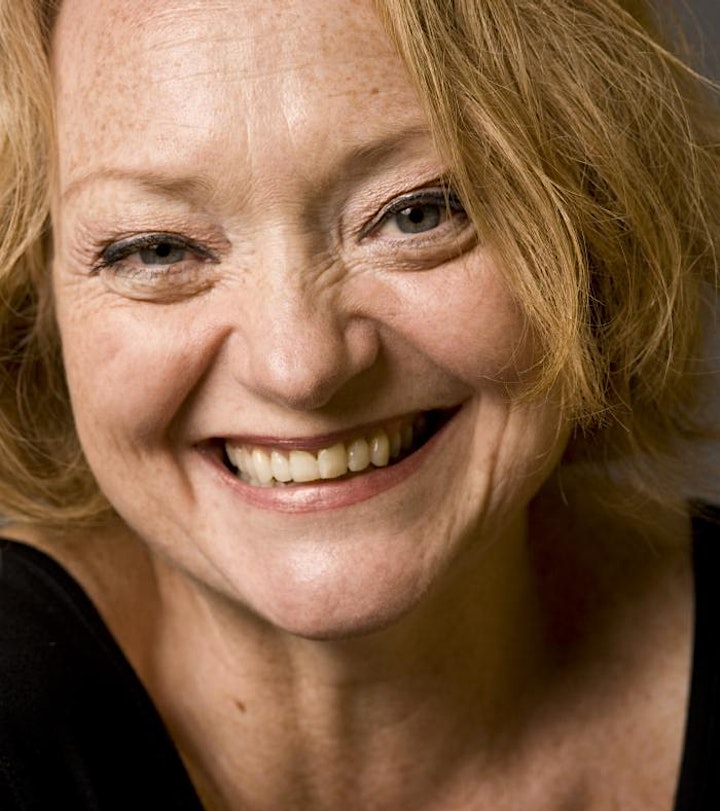 "Ever since Freud wrote his paper on a lesbian patient 100 years ago in 1920, the true identity of the unnamed patient remained a mystery. He couldn't have known that his patient would still desire women into her hundredth year, and that one day, she would get to tell her own story. This is a fascinating and important book – for me particularly so, because of my personal connection to one of the patient's lovers – but also for anyone interested in queer, psychoanalytic and Jewish history." - Jane Czyzselska
Photo credit: Holly Falconer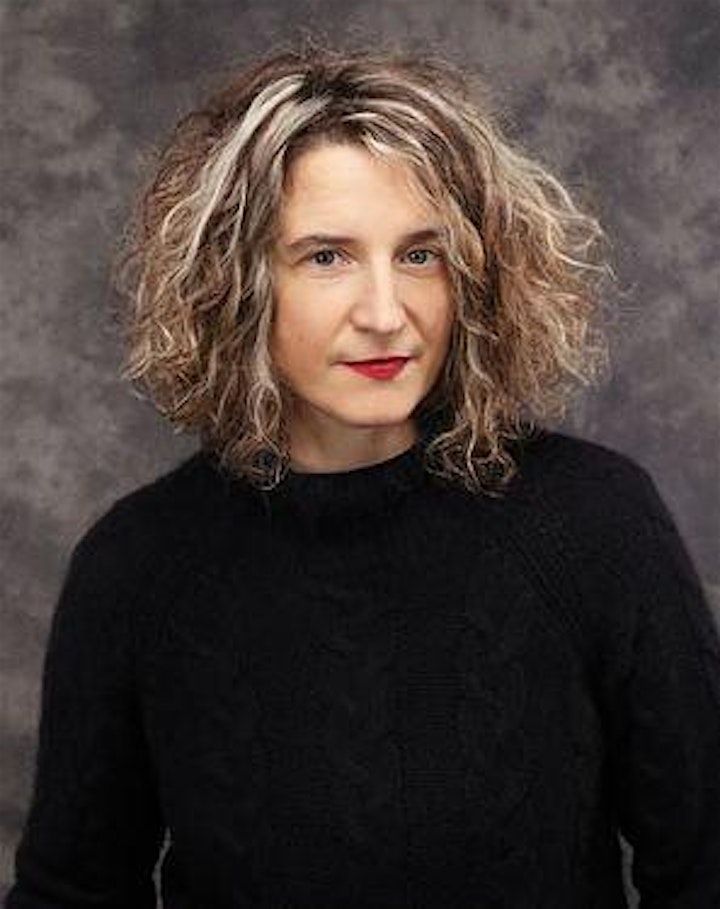 Jane Czyzselska is a psychotherapist and writer. She works in private practice and combines her love of writing, psychotherapy and documenting LGBTIQ+ lived experience in contributions to journals and events. She is the former editor of DIVA. https:/tinyurl.com/LGBTQItherapy
Stella Duffy is a prolific writer, co-director of Fun Palaces, yoga teacher and trainee existential therapist https://stelladuffy.blog/
Register for this free event here on Eventbrite. The event will take place on Zoom. Prior to the event, we will email the Zoom meeting link via email using the address provided in your registration.
Organiser of Book Event: The Story of Sidonie C: with Jane Czyzselska and Stella Duffy