Join us for the launch of this new book by Paul Frijters and Christian Krekel from the LSE's Centre for Economic Performance.
About this event
Around the world, governments are starting to directly measure the subjective wellbeing of their citizens and to use it for policy evaluation and appraisal.
What would happen if a country were to move from using GDP to using subjective wellbeing as the primary metric for measuring economic and societal progress? And, most importantly, how could this be used as a basis for making policy decisions, or in political agenda-setting at the top level?
The launch will be hosted by the What Works Centre for Wellbeing and will include a presentation by the book's authors followed by a panel discussion with leading representatives from the field of wellbeing economics, behavioural science, public policy, and central government.
Confirmed speakers and panelists include:
Sara MacLennan - Government Economics Service , Wellbeing Economics Group
This event will take place over Zoom. Registered attendees will be sent a joining link nearer the time.
About the authors
Paul Frijters
Paul Frijters is Visiting Professor in Wellbeing Economics at the London School of Economics, LSE. From 2016 to 2019, he was at the Centre for Economic Performance and thereafter at the Department of Social Policy, both LSE. Professor Frijters specialises in applied microeconometrics, including labour, health, and wellbeing economics.
Christian Krekel
Christian Krekel is Assistant Professor in Behavioural Science in the Department of Psychological and Behavioural Science at the London School of Economics, LSE. He is also a Research Associate at the Centre for Economic Performance, LSE, and at the Wellbeing Research Centre, University of Oxford. Dr Krekel is an applied economist and his research fields include behavioural economics and wellbeing, policy and programme evaluation, and applied panel and spatial analysis.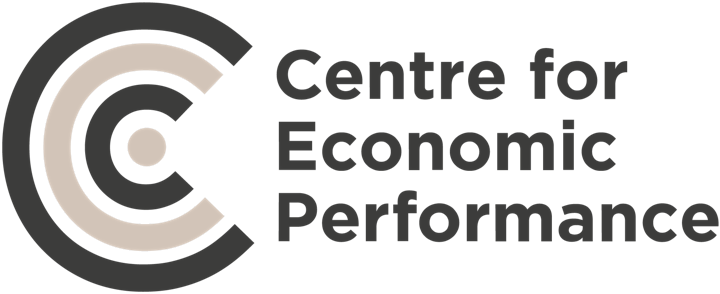 Organizer of Book launch - A Handbook for Wellbeing Policy-making
The What Works Centre for Wellbeing is part of the What Works network. 
The Centre brings together the evidence about the relative impacts on wellbeing of policies and projects, their cost and the quality of the evidence. The Centre is  independent of government with a clear and relevant policy and delivery focus.