A book launch introducing the research monograph in the area of international investment law and trade marks.
About this event
In light of the controversy of the Philip Morris cases against Australia and Uruguay, this book systematically explores trade marks and brands as foreign direct investment, and in particular their substantive protection under international investment treaties. With the use of various hypothetical examples of devaluation of investments made in brands (tobacco, food advertising, disparaging trade marks), the book explores the specifics of arbitrating investment claims arising out of state trade mark regulation. This work aims to establish useful tools in bridging the terminological and analytical gaps between experts in intellectual property law and international investment law.
The broader context to the book will be discussed in an interdisciplinary panel of experts:
1. Dr Gloria Alvarez (University of Aberdeen),
2. Hajrija Dergic (Wolverhampton Business School);
3. Dr Eun Sun Godwin (Wolverhampton Business School), and
4. Dr Metka Potocnik (Wolverhampton Law School).
The event starts at 5.30pm, and will take place in the Lord Paul Swraj Building (MU505).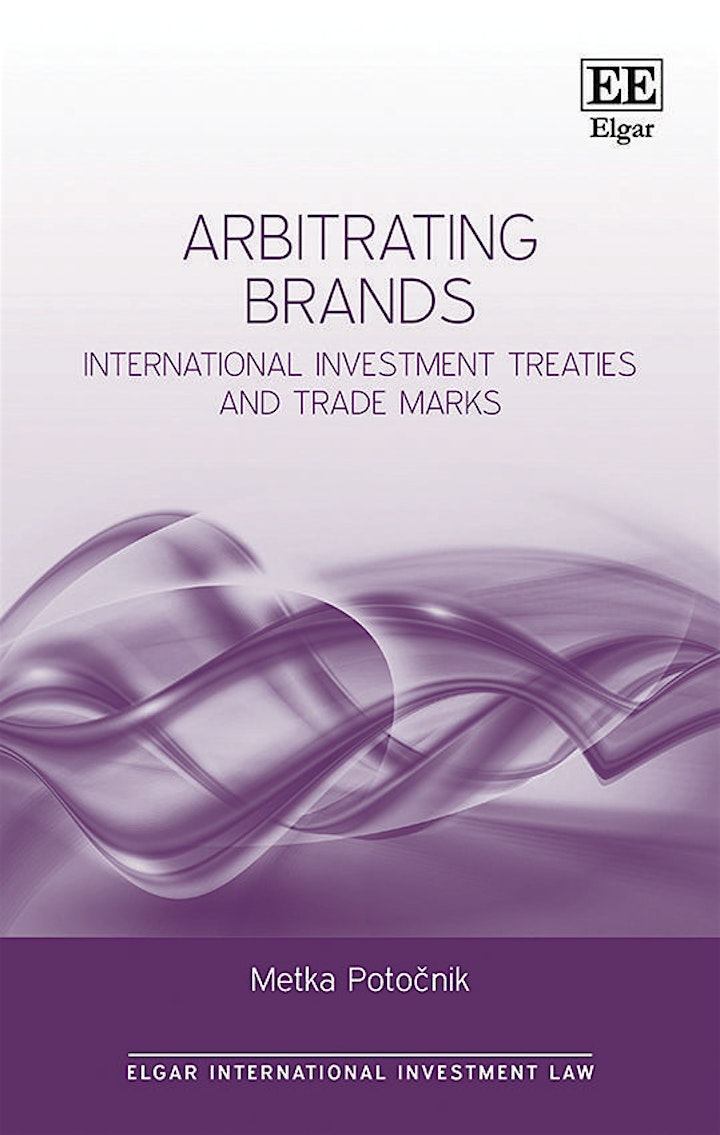 Organiser of Book Launch: Arbitrating Brands (2019)
The University's Law School has many years' experience of supporting students throughout the UK and countries including America, China, Hong Kong, Trinidad and Tobago, Pakistan and Bangladesh. Our expertise is respected and highly valued by important players in the legal sector.