Join us at The Feminist Bookshop to celebrate the launch of Bi the Way: The Bisexual Guide to Life by Lois Shearing
About this event
Celebrating the launch of Bi the Way, a first-of-its-kind survival guide for bisexual people, written by a leading figure in the bi community
We are very excited to be hosting the brilliant Lois Shearing at the bookshop on Tuesday 29th June in a special event to celebrate the release of Bi the Way: The Bisexual Guide to Life.
Whether you are openly bisexual, still figuring things out or just interested in learning more about bisexuality, Bi the Way is your essential guide to understanding and embracing bisexuality.
With first-hand accounts from bi advocates, it includes practical tips and guidance on topics including dating, sex, biphobia, bi-erasure, coming out, activism and gender identity, demystifying a community that is often erased or overlooked.
Rallying, honest and powerfully written, this must-read book is a manifesto for bisexual people everywhere and will empower you to live your most authentic bisexual life.
Lois Shearing is a bi activist, freelance journalist and writer based in London. They are the founder of the Bisexual Survivors Network and are the founder of the #DoBetterBiUs campaign, which aims to challenge biphobia. Their writing on bisexuality has been published by The Independent, The Advocate, DIVA magazine, Gay Star News, INTO, and Openly. Bi The Way is their first book.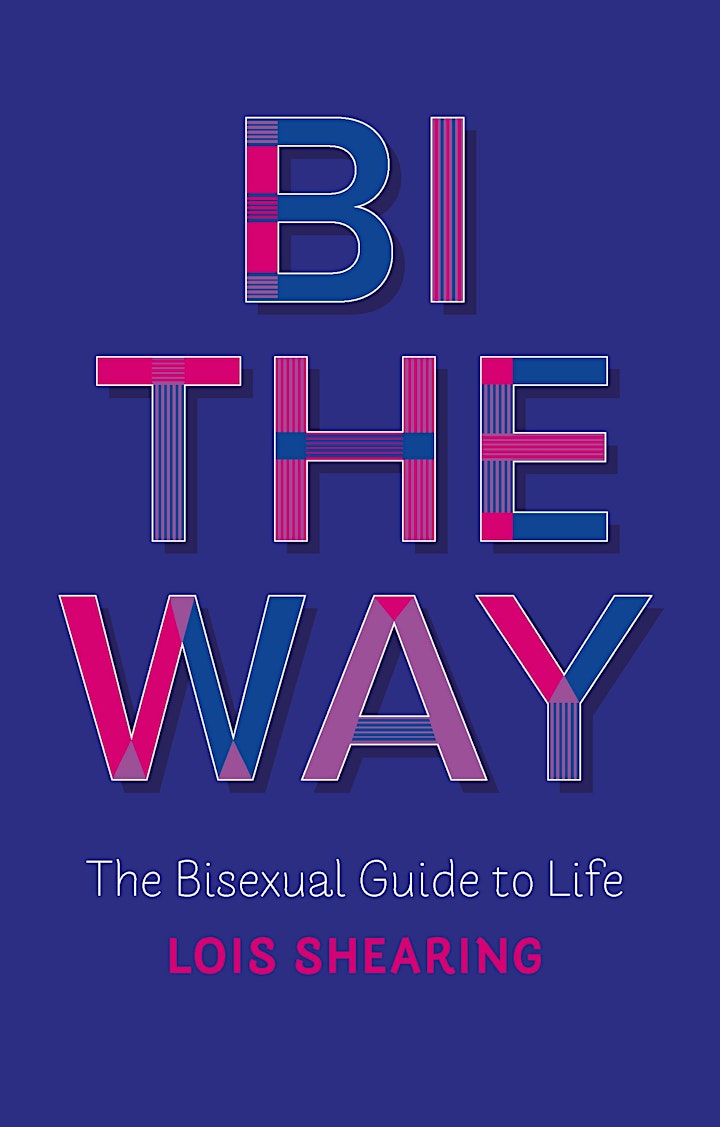 Lois will be treating us to a reading from the book, talking about their experiences in the bi community, explaining the whys and hows of bringing this survival guide to life in addition to answering your questions.
The event will be hosted in The Feminist Bookshop with the following measures in place to reduce the risk of covid-19 transmission:
capacity will be limited to 14 people
windows/doors will remain open to improve ventilation
participants will be sat socially distanced (1m+), although pairs who book tickets together may sit with one another
participants will be asked to wear face masks throughout (unless exempt) other than when consuming beverages
Soft drinks will be provided at the entry to the event.
If you have any questions about the arrangements or measures in place please feel free to contact us at info@thefeministbookshop.com.
The event will also be available to stream online.
In person tickets cost £5 and signed copies of the book are available to purchase at checkout (to be collected at the event).
Bi the Way is also available to purchase on our website here.
Livestream tickets are free of charge but feedback from participants would be much appreciated as we are trialling the hybrid in-person/livestream format.
We can't wait to see you there!
Organiser of BOOK LAUNCH AT THE SHOP - Bi the Way: The Bisexual Guide to Life