Join us as we celebrate the launch of our newest climate publications, Climate Adaptation and Great Adaptations!
About this event
We are so excited to be celebrating the launch of our two, newest climate publications, 'Climate Adaptation: Accounts of Resilience, Self-Sufficiency and Systems Change' and 'Great Adaptations'.
Hosted by us, the evening will entail a discussion about our two publications, the topics covered and the themes that derive from them. We won't be shying away from the climate conversation and we invite you not to either!
You will get a chance to hear from 'Climate Adaptation' contributors and Morgan Phillips, author of 'Great Adaptations' and contributor to 'Climate Adaptation'.
This event is in collaboration with Wiper and True, a Bristol based brewery who will be doing a taster opportunity for their new beer, followed by a private space in the Beer Emporium on King Street.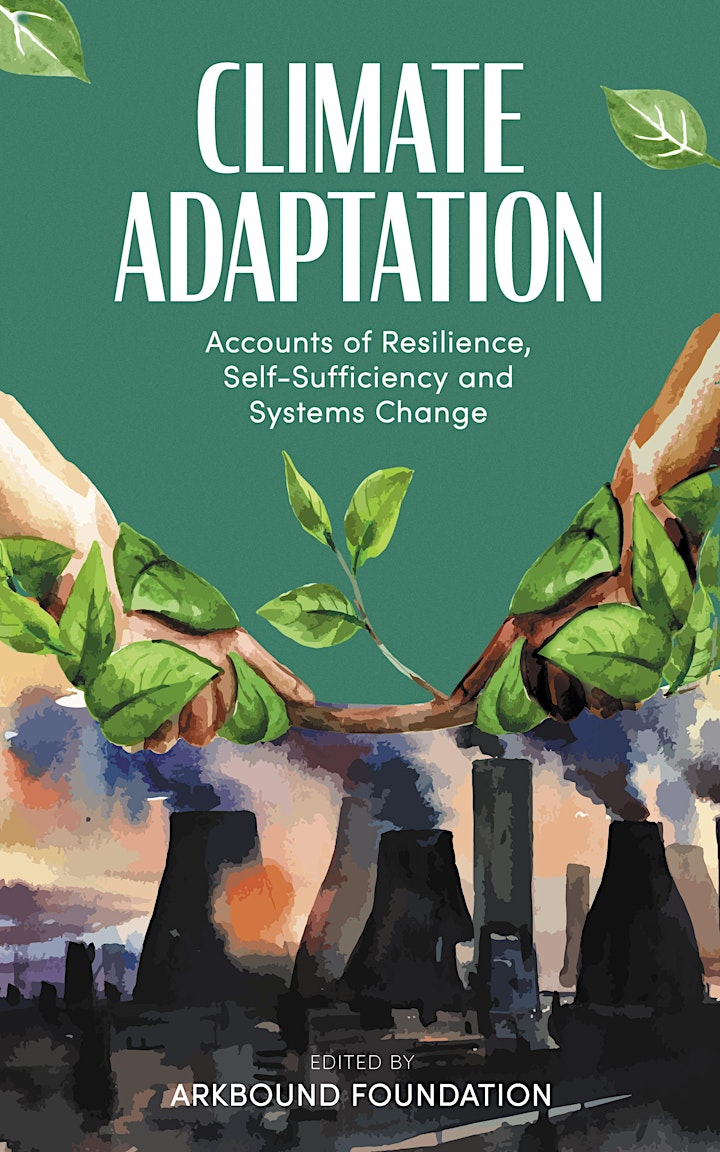 Climate Adaptation: Accounts of Resilience, Self-Sufficiency and Systems Change
Where is the world really heading, and what can we do about it?
This book, edited by the Arkbound Foundation, takes an unflinching look at climate change – drawing upon the latest data to analyse what the next decades hold in store.
With atmospheric CO2 at unprecedented levels and insufficient action being taken to prevent a rise in temperatures above 2 degrees centigrade, we are not just looking at significant disruption but the possibility of societal collapse.
For the first time ever, the magnitude of this challenge is faced head on, with avenues to truly address it presented. Case studies and models from 16 authors around the world show ways that we can build adaptation and resilience, as well as what 'zero emissions' really mean.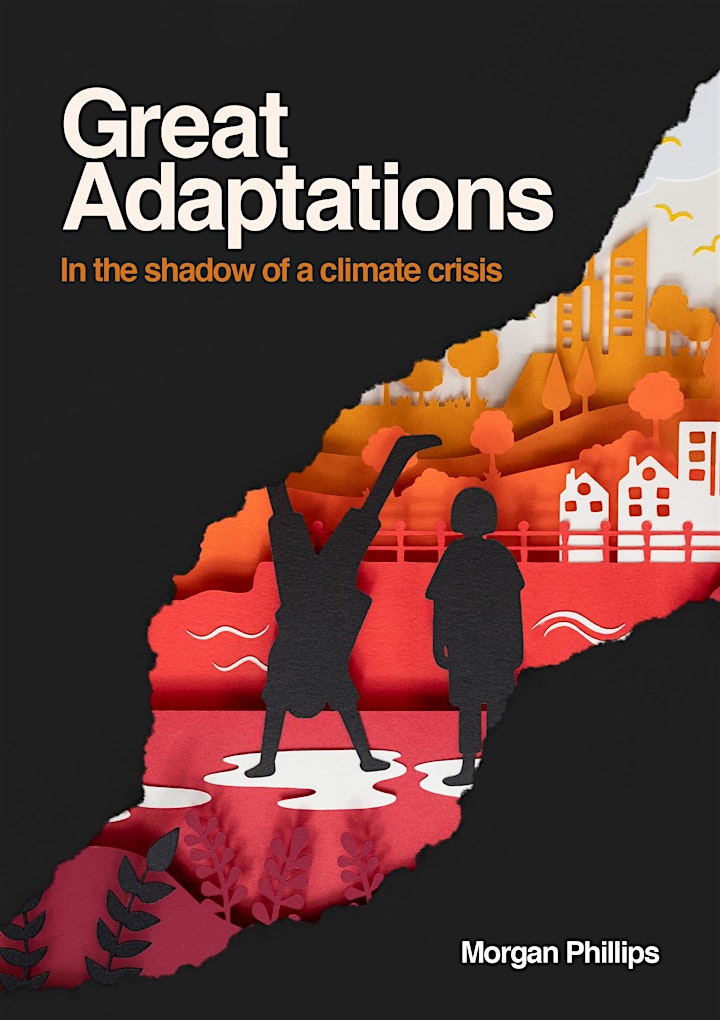 Great Adaptations by Morgan Phillips
Climate change adaptation. A hope-fuelled necessity on the road to a transformed world – or the last act of the doom-merchant who has given up?
There are great ways to adapt to the climate crisis that confronts us, but there are disastrous ways too. In this book, Morgan Phillips takes us from the air-conditioned pavements of Doha and the 'cool rooms' of Paris, to the fog catchers of Morocco and the agro-foresters of Nepal. He makes an often neglected topic engaging and relatable at precisely the moment the climate movement is waking up to it.
Both books are available to pre-order now from our website: https://arkbound.com/featured-books/