Book Launch: Danse Macabre and Other Stories - A Psychoanalytic Perspective
Book Launch of : Danse Macabre and Other Stories: A Psychoanalytic Perspective on Global Dynamics
About this Event
Authors: Halina Brunning and Olya Khaleelee
Keynote
An intriguing work using psychoanalytic and systemic perspectives, theories, and concepts to explain troubling global patterns and phenomena.
Key Features & Highlights
• A unique perspective on the contemporary world that conceptualises global dynamics within a matrix form.
• Presents hypotheses about the underlying meaning of current conflicts and the increases in migration, antisemitism, political correctness, and activism, as well as on changing patterns of leadership, globalisation, and culture.
• Includes an introduction from Richard Morgan-Jones, a conclusion from Tim Dartington, and "stories" from Jennifer Bean, Claudia Nagel, Leslie Brissett, Hűseyin Oezdemir, Ella C. Smith, and Andrzej Leder.
• Identifies neglected antecedents of current events and envisages their future impact on society.
The authors examine concepts of splitting, separation, projection, displacement, and the return of the repressed. They consider what impact the disappearance of some iconic and psychic containers has on individuals' functioning and why we choose populist leaders to shore up our own social defences. They question why the world feels so threatening to the twenty-first-century linked-in citizen when objective facts suggest that overall much is improving.
Building on their previous work, Halina Brunning and Olya Khaleelee have created a matrix that contains dialectic dynamic forces for both good and evil, love and hate, creation and destruction. They take a closer look at the plethora of phenomena which they see arising therein. Whilst the matrix holds steady, inside it is a world in constant flux with inevitable and unavoidable turbulence, but also with an underlying pattern that is available to be discerned and studied.
Aware of this turbulence, Brunning and Khaleelee share their view of the world to offer a containing reflection, capable of calming the nerves of the readers as well as their own.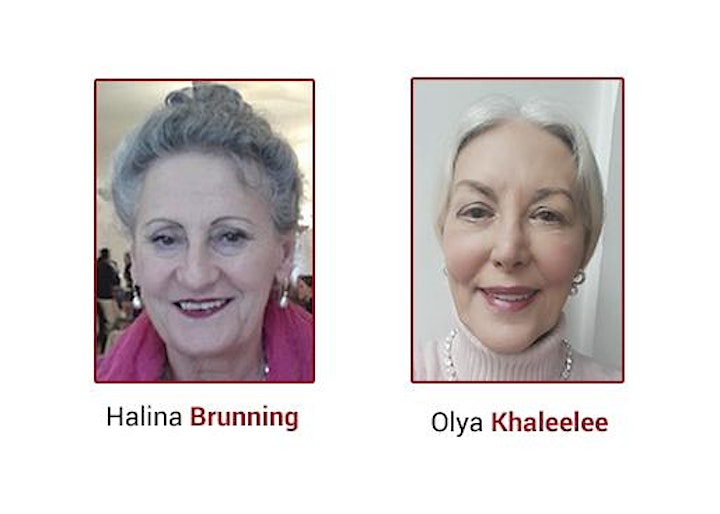 Halina Brunning is a chartered clinical psychologist, freelance organisational consultant, and executive coach. Halina has published extensively on clinical and organisational issues, and has edited seven books for Karnac including Executive Coaching: Systems-Psychodynamic Perspective (2006). She conceived the idea of producing a trilogy of books which examines the contemporary world through a psychoana- lytic lens: Psychoanalytic Perspectives on a Turbulent World with Mario Perini (2010), Psychoanalytic Reflections on a Changing World (2012), and Psychoanalytic Essays on Power and Vulnerability (2014).
Olya Khaleelee is a corporate psychologist and organisational consul- tant with a particular interest in leadership, and organisational transi- tion and transformation. She was director of OPUS: an Organisation for Promoting Understanding of Society from 1980–1994, is a profes- sional partner of the Tavistock Institute and was the first female director of the Leicester Conference on the theme of Authority Leadership and Organisation. She has published extensively in the areas of leadership and system psychodynamics in organizations, and beyond, into society.