Booklaunch of Death & Attraction with performances from author Thomas W Kelly, featuring musical entertainment by The Golden Ratio.
About this event
Do you miss culture and live music? Join Thomas and Elise this July to celebrate the release of his premier book Death & Attraction.
That's right, writer and performer Thomas W Kelly is hosting a book launch + awesome band The Golden Ratio + time to socialise.
Death & Attraction is a collection of poems and short stories, illustrated by Elise Baerd, written by Thomas. We are SELF-PUBLISHING this brilliant book so show your support by attending this event.
Cindy Lilen Studio will be decorating the live music space with its hand-made textile lamps inspired by the sacred tribes from the Andes. Also available to take orders on the night.
https://www.instagram.com/cindy.lilen.studio/
The Golden Ratio music
https://soundcloud.com/the_golden_ratio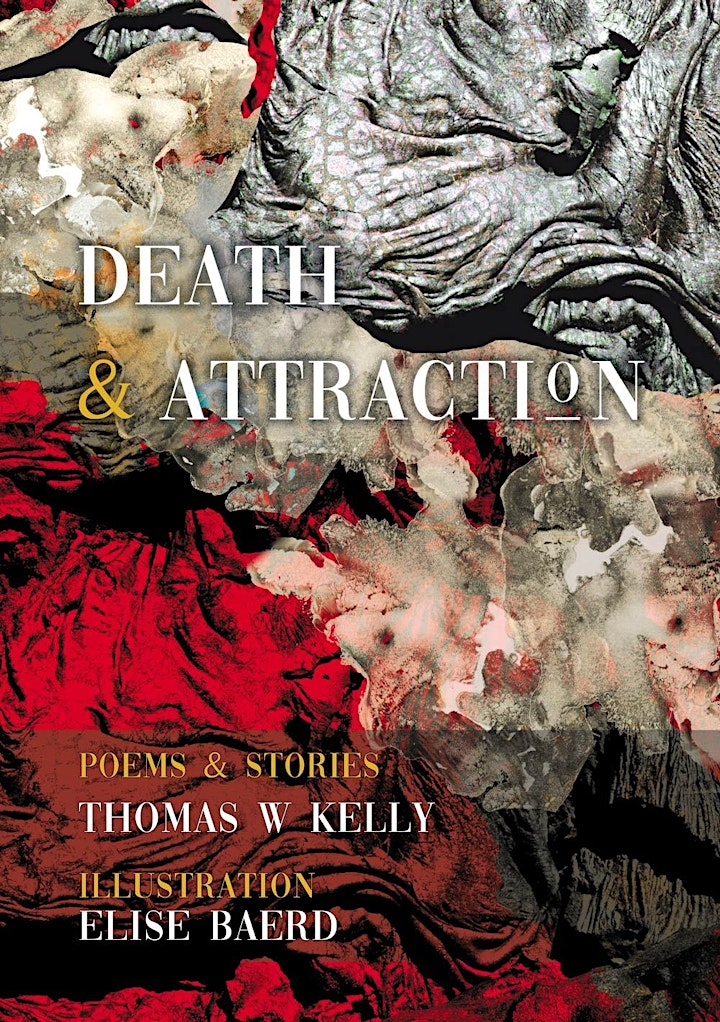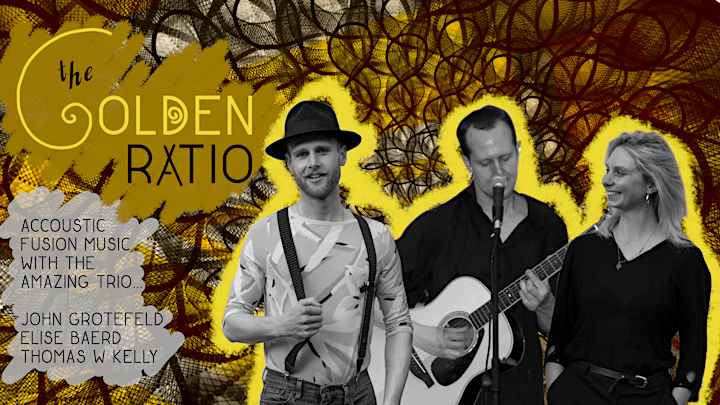 Sponsored by Print2Demand, an all round UK book manufacturing and printing service with excellent customer service.