Join Sabeeha Rehman and Walter Ruby for a book launch and a discussion on the theme of building a Muslim-Jewish alliance in America!
About this event
The book, 'We Refuse to Be Enemies' by Sabeeha Rehman and Walter Ruby is a manifesto by two American citizens, a Muslim woman and a Jewish man, who have been involved for two decades in Muslim-Jewish coalition building and are deeply concerned with the rise of bigotry and xenophobia in America.
Together Rehman and Ruby have spent decades doing interfaith work and nurturing cooperation among communities. They have learned that, through face-to-face encounters, people of all backgrounds can come to know the Other as a fellow human being and turn her or him into a trusted friend. In this book, they share their experience and guidance.
Growing up in Pakistan before she immigrated to the United States, Sabeeha never met a Jew, and her view was colored by the Israeli-Palestinian conflict.
In his youth, Walter never met a Muslim, and his opinion was shaped by Leon Uris's Exodus. Yet together they have formed a friendship and collaboration. Tapping their own life stories and entering into dialogue within the book, they explain how they have found commonalities between their respective faiths and discuss shared principles and lessons, how their perceptions of the Other have evolved, and the pushback they faced. They wrestle with the two elephants in the room: the Israeli-Palestinian conflict and polarizing material in the histories and holy texts of Judaism and Islam. And they share their vision for reconciliation, offering concrete principles for building an alliance in support of religious freedom and human rights.
They will be joined by guest speakers:
- Esmond Rosen , President of the Barnet Multi-Faith Forum
- Afzal Khan, MP for Gorton Manchester & Co-founder of the Muslim Jewish Forum of Greater Manchester.
- Revd Dr Nathan Eddy, Interim Director Council of Christians and Jews
- Mohammed Amin MBE, Co-Chair of the Muslim Jewish Forum of Greater Manchester
- Yula Egorova, Professor of Anthropology, University of Durham
Hosted by: Rabbi Deborah Blausten, Clergy, Finchley Reform Synagogue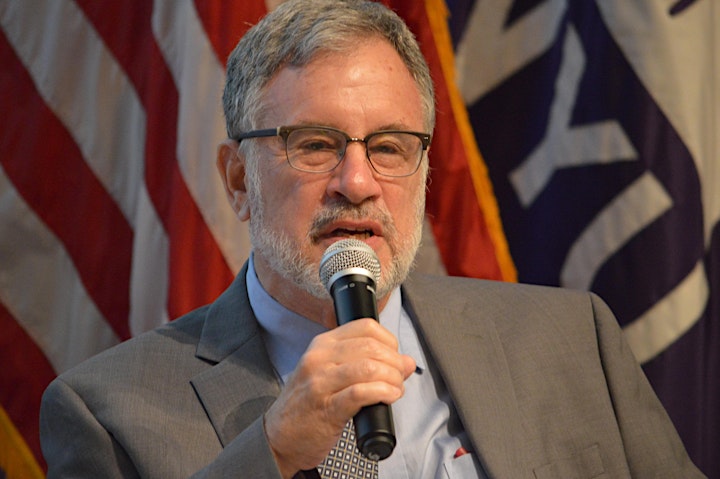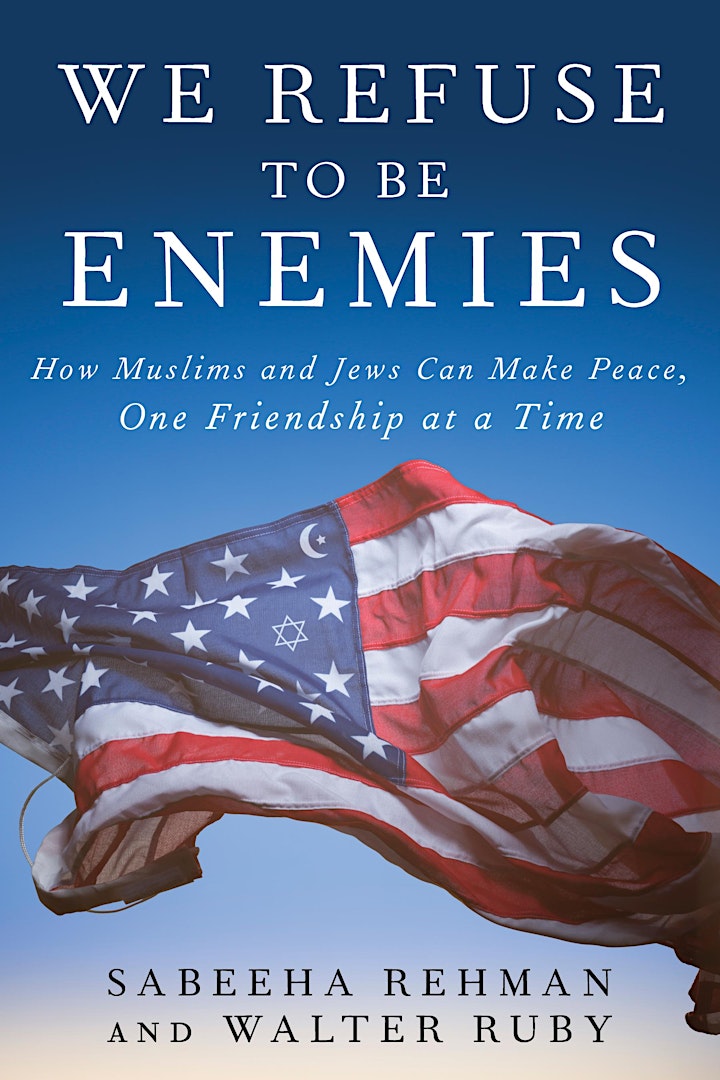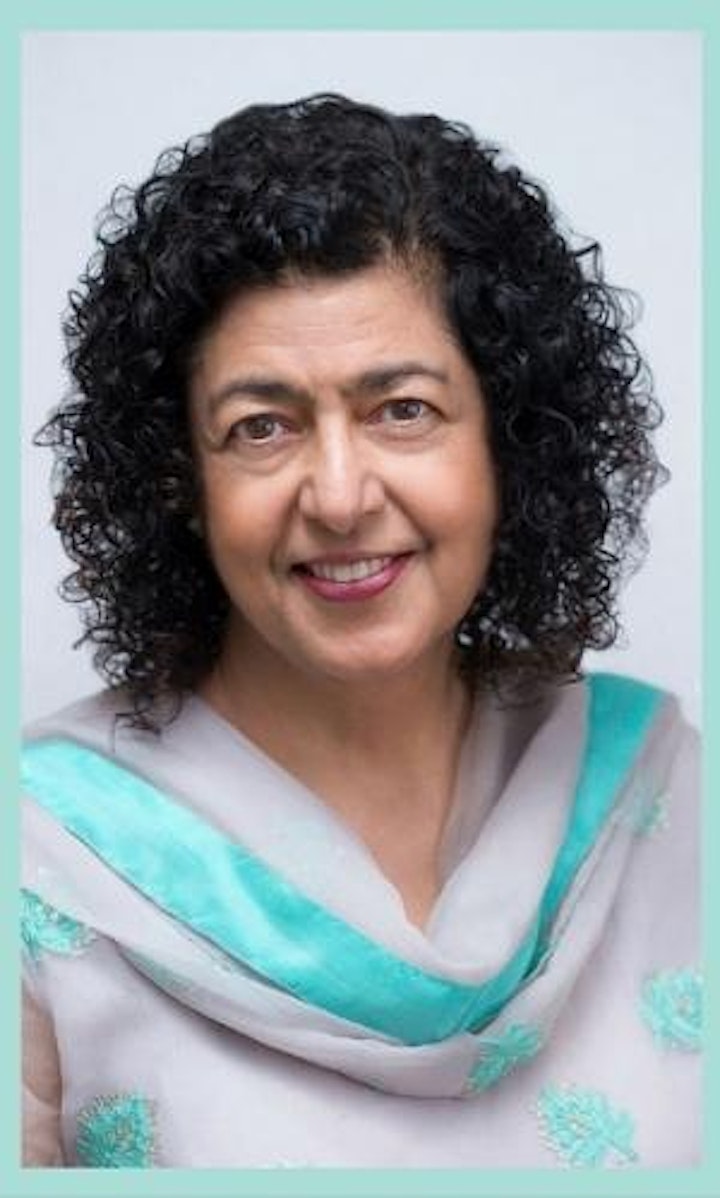 Organiser of Book launch & discussion: We refuse to be enemies.
MACFESTUK is a ground-breaking, award-winning festival hosted across Greater Manchester and the North West - and across the world! We celebrate art, literature, music, history, culture, photography, cuisine, children, youth and women and the heritage of the Muslim diaspora. We offer over 70 events, most of which are free and digital, and many are hosted by schools and colleges.
Muslim Arts and Culture Festival aims to bring Muslim and non-Muslim communities together, promote social inclusion and overcome barriers. This has led to MACFEST winning the 2021 Queen's Award for Voluntary service.
This great initiative is led by prize-winning author, educationist and peace activist Qaisra Shahraz MBE FRSA, who features in the prestigious Power 100 List of the most influential Muslims in the UK. Qaisra has dedicated her life to women's rights, and fighting Islamophobia, racism and all forms of discrimination. She and the fantastic MACFEST team are committed to building bridges between communities in the UK and around the world.
MACFEST is delighted to support a new and sister initiative: Muslim Women's Arts Foundation and Muslim Women's Arts Festival, which aim to celebrate and elevate Muslim women from around the world; the established women creatives as well as those unsung heroines, the carpet weavers and women working in the crafts industry. We are delighted to host in partnership with Muslim Women's Arts Foundation a Women's Arts Festival with 25 events in the month of March 2022.
#SpreadHoneyNotHate
Don't miss out on the variety of events happening through the day, book your ticket now!!