About this Event
Set in Ethiopia in 1935, The Shadow King is a powerful novel about female strength and what it means to be a woman at war. With the threat of Mussolini's army looming, the recently orphaned Hirut longs to do more than care for the wounded and bury the dead. When Ethiopia loses hope, it is Hirut who offers a plan to maintain morale, and soon inspires other women to take up arms.
Maaza Mengiste's beautifully crafted novel is a captivating exploration of female power, which casts light on the women soldiers written out of African and European history.
The evening will feature a meet and greet, and a book reading from the author herself. Attendees will also be able to purchase a copy of the book ahead of the official UK publication date of 30th January.
Limited ticket availability.
---------------------------
'The Shadow King is incredible. I've read nothing like it before. There is war, love, betrayal, history and the present day wrapped in the hearts and minds of complex characters. Maaza Mengiste rises as Toni Morrison rests. The baton has been passed and taken deftly' - LEMN SISSAY, author of My Name Is Why
'The Shadow King is a beautiful and devastating work; of women holding together a world ripping itself apart. They will slip into your dreams and overtake your memories' - MARLON JAMES
'Lyrical, remarkable . . . Breathtakingly skilful . . . The reader feels in the steady hands of a master . . . Hirut is as indelible and compelling a hero as any I've read in years' - New York Times Book Review
'A sprawling, unforgettable epic from an immensely talented author who's unafraid to take risks... Rendered all the more effective by Mengiste's gift at creating memorable characters . . . The star of the novel, however, is Mengiste's gorgeous writing, which makes The Shadow King nearly impossible to put down... One of the most beautiful novels of the year' - NPR
'The Shadow King is not a story about helpless victims of colonial conquest. Against the odds, it is written in a key of pride and exaltation, and its characters have the outsize form of national heroes . . . Mengiste ambitiously stretches her canvas to include colliding perspectives . . . Stirring' - Wall Street Journal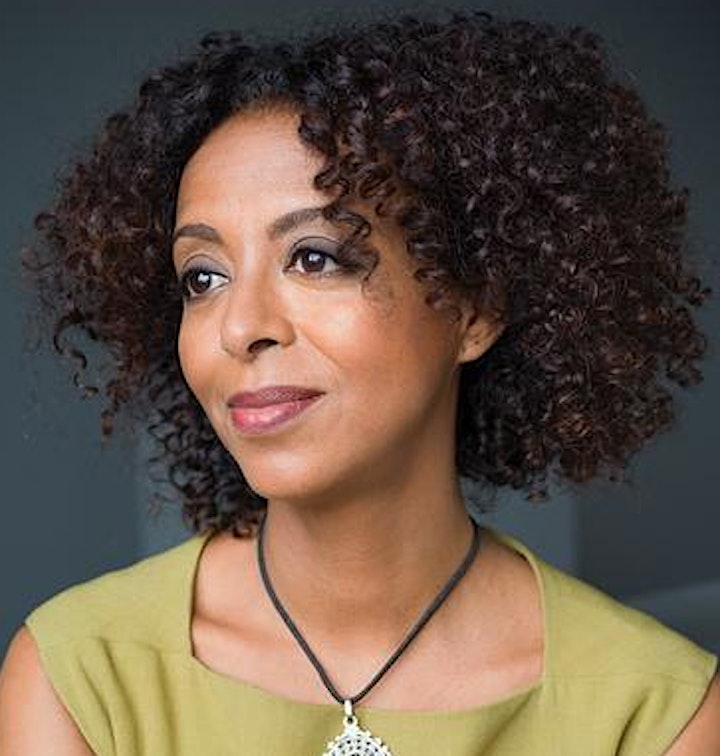 Maaza Mengiste was born in Addis Ababa, Ethiopia. A Fulbright Scholar and professor in the MFA in Creative Writing & Literary Translation programme at Queens College, she is the author of The Shadow King and Beneath the Lion's Gaze, named one of Ten Best Contemporary African Books by The Guardian. Her work can be found in the New Yorker, Granta, and the New York Times, among other publications. Her short story Skylines was broadcast on BBC Radio 4.