About this Event
1 FREE drink for every entry * Book giveaway competition * Signing * Book reading * Meet the author * Insights into the publishing industry, and LOTS MORE!
HOSTED by Emily's publisher SALAD PAGES (www.saladpages.com) and Blackwell's Bookshop Leeds.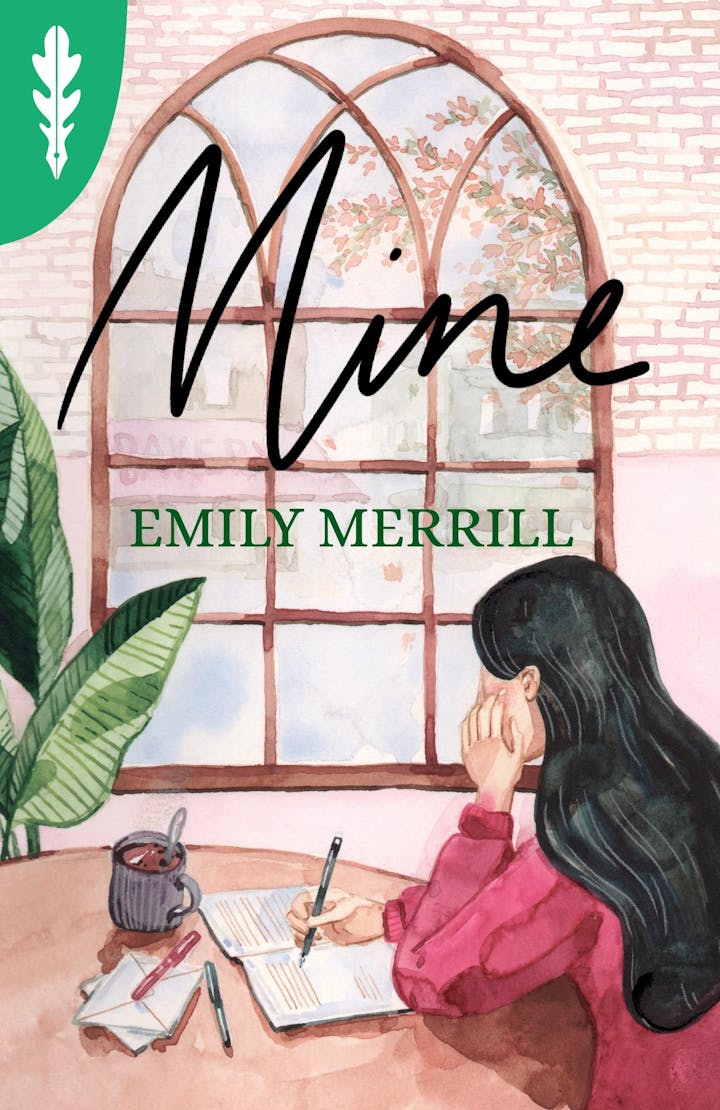 ABOUT MINE: Avery and Luke are solid. The love they have is the envy of her friends. So when he joins her at university, she's pretty sure that life can't get much better. But something is changing and when Avery makes a new friend in the brilliant writer Beckett, she starts to see a new side to the man she loves. A side that scares her. As their relationship begins to spiral, she's faced with a life-changing decision. Should she fight for her boyfriend? Or should she fight for herself?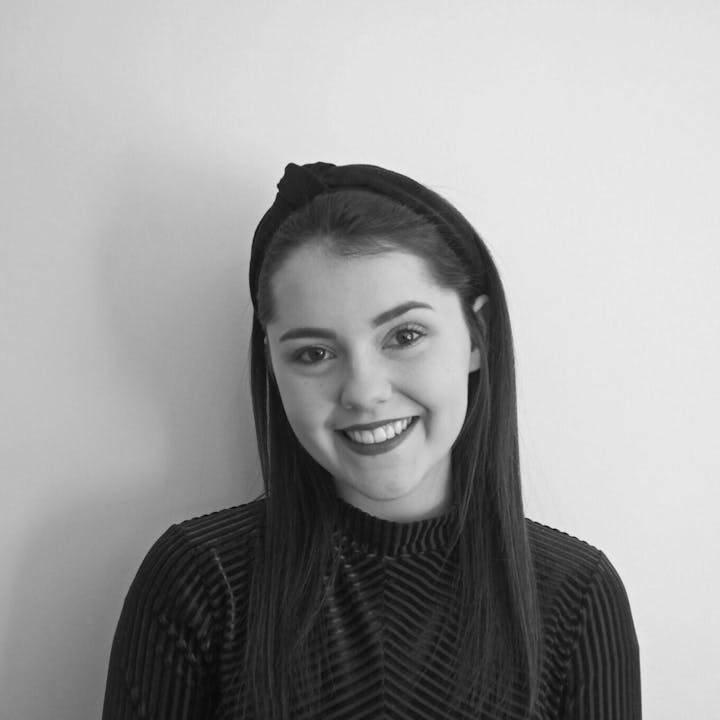 ABOUT EMILY: Emily started her debut novel, Mine, when she was eighteen years old and a first year student at The University of Leeds.
Now aged twenty-one, she lives in York with her best friend, consuming copious amounts of hot chocolate during writing sessions. Her favourite places to be include the seaside town where she grew up, a duvet fort (the best place to write a story) and sitting in the window seat of a café, just like her protagonist, Avery. Mine getting published is a dream come true, and Emily is passionate about stories following strong young women and the ups and downs of navigating your early twenties.
Outside of writing, she is an avid reader and book reviewer. You can follow her on Twitter, Instagram and YouTube @alittlewriterem.