Description
You are invited to the launch of our book!
Owls to Peacocks: 50 HIGH PROFILE CLUB entrepreneurs and their success stories
Join us on 5th September and meet entrepreneurs, business owners and experts from around the world to celebrate the launch of our first book!
Owls to Peacocks is the story of 50 high profile entrepreneurs who have managed to overcome adversity and challenges to launch successful and accomplished businesses.
At HIGH PROFILE CLUB, we compare entrepreneurs to owls: they are highly skilled, very intelligent but often extremely hard to find. On the other hand, peacocks are highly visible, they are proud of their feathers and we want entrepreneurs to be proud of their achievements. By becoming a peacock and being seen by the media, you will be more visible, more credible and more influential.
Owls to Peacocks is a collection of stories from entrepreneurs who have defined success on their own terms and in their own ways. It's not a 'get-rich-quick' type of book. There are no gimmicks. There are no fake stories. Instead, you will learn about how fifty passionate entrepreneurs have overcome adversity and challenges to launch successful and accomplished businesses.
Resilience and determination are some of the key skills that entrepreneurs must develop to be able to overcome adversity, challenges and struggles that come hand in hand with launching a business. Personal struggles such as divorce, illness and accidents are just some examples of the inspirational stories outlined.
"Becoming an entrepreneur can be a daunting and unsettling journey. Yet, it is one of the most exciting and rewarding experiences when it leads to success. But, where to start? How to find the idea? How to make it a business? How to advertise and sell it? Many questions leading to many possible answers. Entrepreneurship is about doing, trying, failing, learning from one's mistakes and overcoming internal and external barriers. It is also about connecting to your passion and staying true to yourself. You will find in this book 50 honest and authentic stories of entrepreneurs coming from all over the world. Their entrepreneurial journey is particularly meaningful as it emphasises how cultural intelligence can become a key strength to develop a successful business in our globalised yet diverse society. So, enjoy the reading, connect with your passion and network. Start your own journey today."
-
Karine Mangion, Senior Lecturer in HRM and International Business, Regent's University London
"Where does a new business idea come from? A need in a market is one answer, but only a partial one. For someone has to meet that need – and for that they must have the drive, energy and ambition to overcome any obstacle. Owls to Peacocks gives a refreshing and inspiring glimpse into the roots and ambitions of 50 high profile entrepreneurs. Their stories are varied and unique, but what they all have in common is a journey of self-discovery and hope."
-
Dr Chris Dalton, Associate Professor of Management Learning, Henley Business School, University of Reading
Rafael dos Santos - Author
CEO of HIGH PROFILE CLUB
Rafael dos Santos is a Brazilian multi-award winning entrepreneur, PR expert and an advocate for migrant entrepreneurs; also a charismatic and fun international public speaker. Rafael is the founder of HIGH PROFILE CLUB, a membership site that helps to build brand visibility for entrepreneurs and SMEs. His most proud achievements are his award-winning TEDx Talk and being listed on the Sunday Times 'Top 100 Most Inspiring Entrepreneurs in the UK' list and his recent MBA graduation from Henley Business School. He is also the author of a report about Migrant Entrepreneurship commissioned by the Institute of Directors.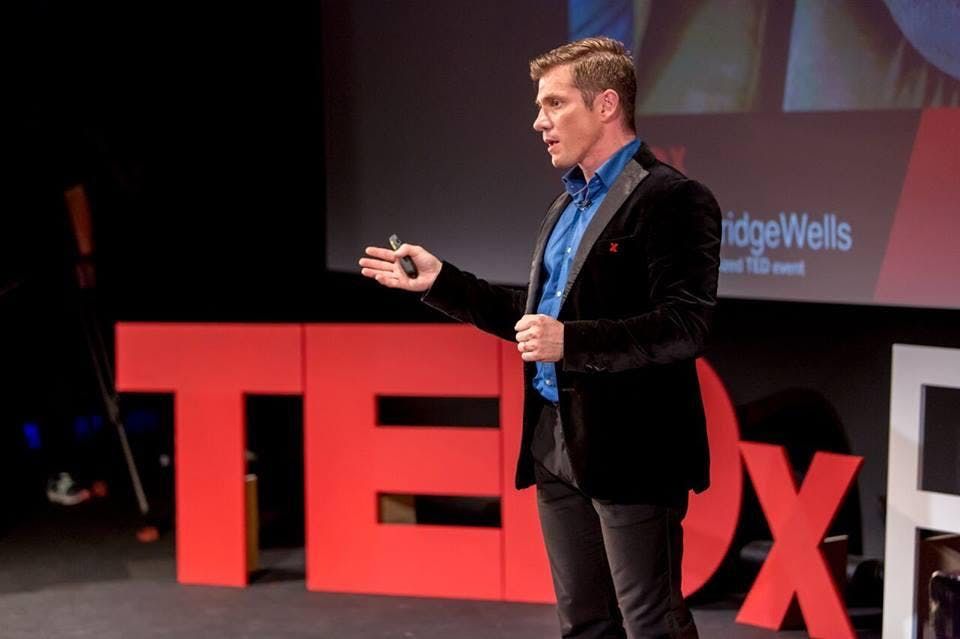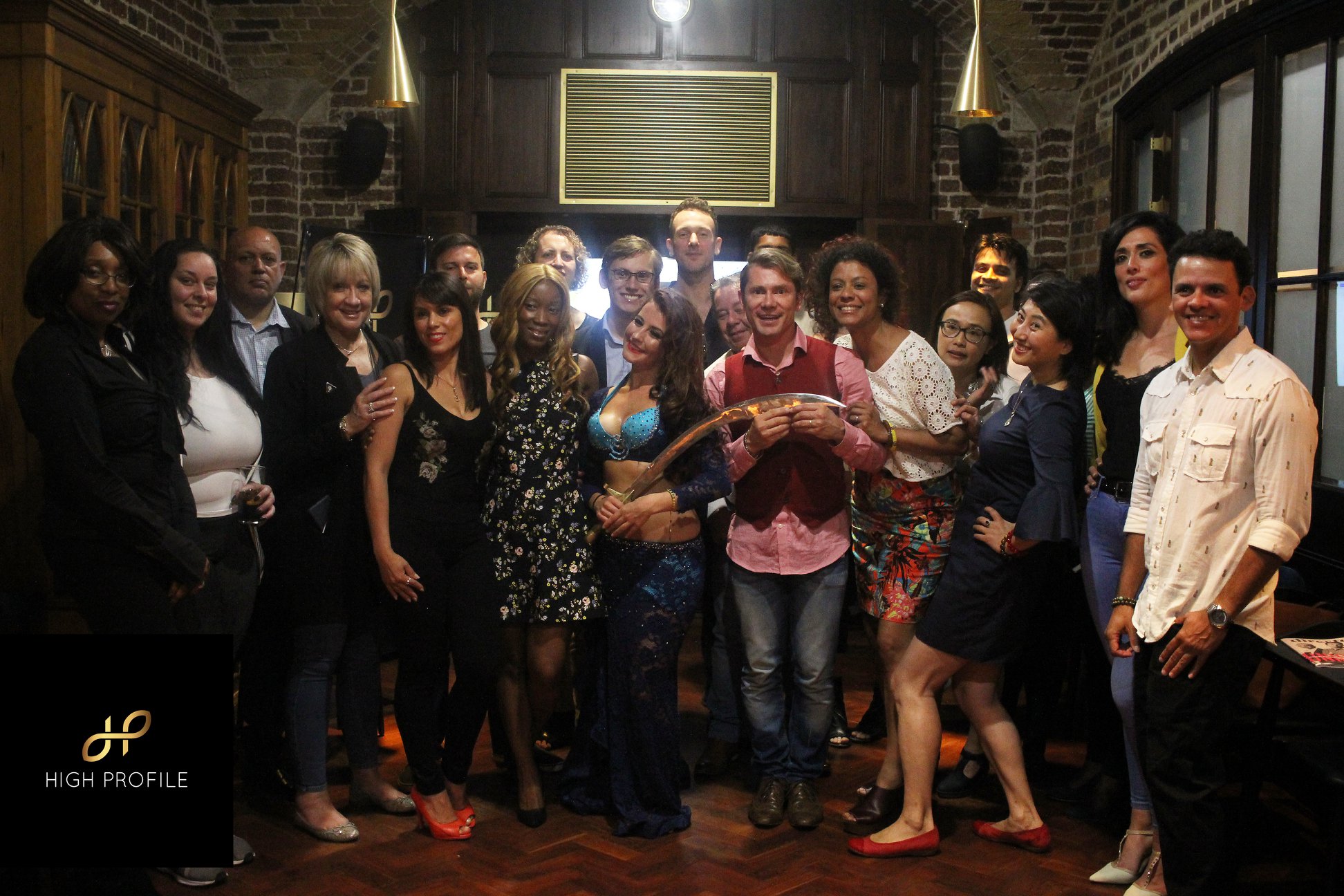 ---
What is HIGH PROFILE CLUB?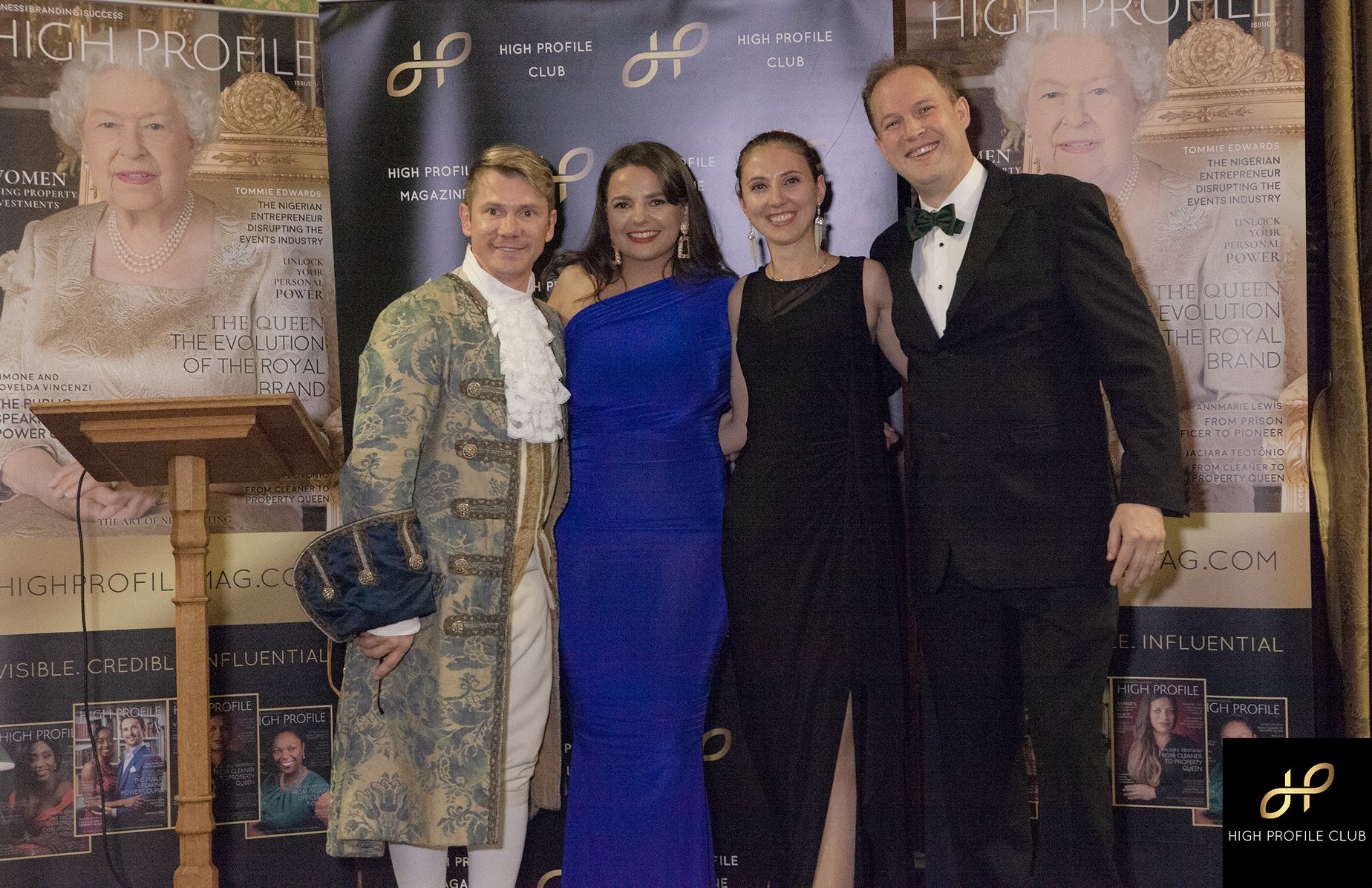 We are an award-winning tech PR platform that puts entrepreneurs in the spotlight to make you more visible, more credible and more influential. If you would like to speak to us about membership in order to get featured in the media, contact Tanya via email: credibility@highprofileclub.com
Our members have been featured in Forbes, BBC, Grazia, Financial Times, Smallbusiness.co.uk, Startups.co.uk, CBNC, TechRound, The Daily Mail, Metro, Virgin Television and many other magazines, newspapers and news websites.
Non-members of HIGH PROFILE CLUB may attend up to three of our events. After enjoying three of our events, non-members must either join the club as members or pay for a ticket to the event to enjoy the benefits. If you would like to find out more, please email: credibility@highprofileclub.com
Please note that all of our events are recorded. If you would not like to be photographed or filmed, please let a member of staff know on the day.
Please be advised that you will be contacted by a member of staff about High Profile Club services. You will receive an email from Tanya (credibility@highprofileclub.com) and you're entitled to unsubscribe from the emails. if you wish, you can also request your data to be deleted. If you request to delete your data, we're unable to invite you to future events and parties organised by High Profile Club.