Description
Join us at the Holborn Library to meet the founder of One Dear World, Winnie Mak Tselikas, at the launch of her new children's book LONDON HAT HUNTING MISSION: The first story in series "The Adventures in One Dear World" following a successful crowdfunding campaign back in May.

During the party, Winnie will read you and your children the exciting adventure in London and answer any question you have about the book and its creation. Then, all guests are welcomed to design their own hats and enjoy some world snacks while Winnie will sign your books!


ABOUT THE BOOK
Four little Londoners, Hope, Jun, Lea and Parth, come from a different cultural background, are good friends living in London. They are travelling to the iconic places around the city in search of magic hats to cure Mr Globe's headache. The book is illustrated with a mix of real life photographs of iconic places in London and digital illustration so children can have a vivid visual experience of London and at the same time open up their world of imagination.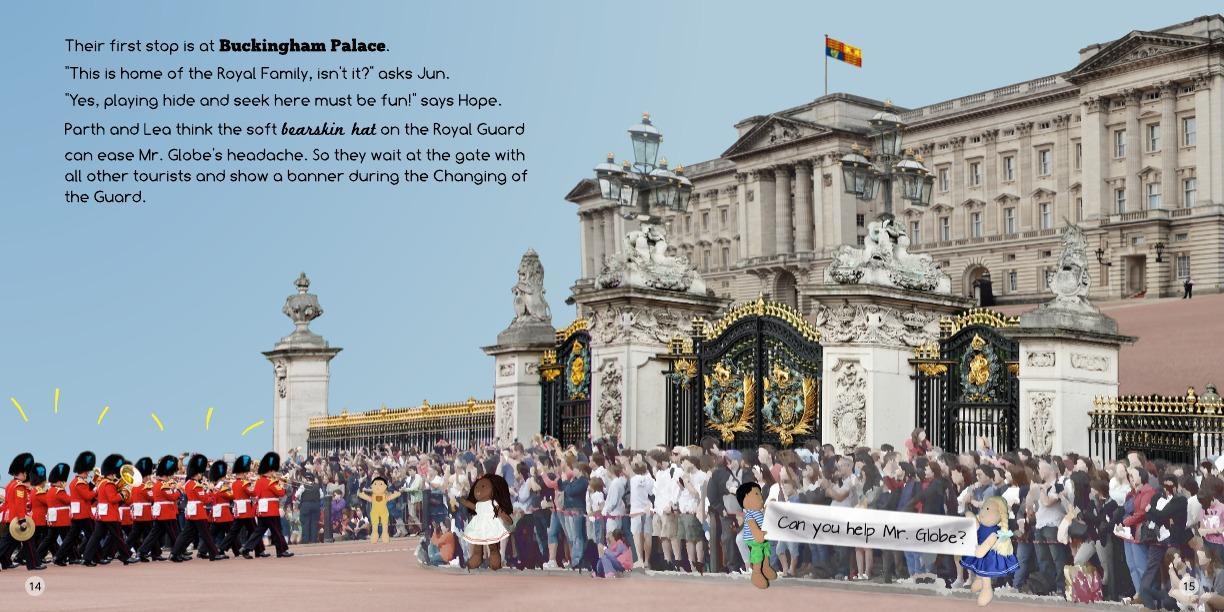 ABOUT THE AUTHOR
Winnie Mak Tselikas is a believer in diversity. Born and raised in Hong Kong, she studied engineering, worked in commercial sales and in 2011 switched to education upon moving to London. There, she met her half-French, half-Greek husband and they had a son, who now has family in China, France, Greece, HK, the UK and the US.

Winnie considers her son to be a world citizen rather than of a particular nationality or culture. Inspired by her family and London's diversity, she founded One Dear World and created the lovely adventures of Mr. Globe and the little Londoner dolls. Through their stories, Winnie's mission is to illustrate a diverse yet harmonic world, and bring multicultural experiences to children everywhere.