Location
Fabrica
Duke Street
Brighton
BN1 1AG
United Kingdom
Celebrate the launch of 'No Olho Da Rua' by Julian Germain by joining us for a special evening of performance, talks and presentations.
About this event
Photographic artist #JulianGermain presents 'No Olho Da Rua (In the Eye of the Street), 1995 - 2020', addressing homelessness on the streets of #Brazil.
The project is a collaboration involving @JulianGermain, Patricia Azevedo, Murilo Godoy, and more than 100 street dwellers from Belo Horizonte, Brazil.
"The idea is not to offer 'supervised' access to #photography, but to offer people the freedom to make their own pictures of anything they want, where and when they choose." - Julian Germain
The evening will include:
Performances by musicians from Brighton's New Note Orchestra, the first 'recovery' orchestra in the World
@JulianGermain will present No Olho Da Rua
Street stories collected from Bristol's homeless community by @peoplesrepublicofstokescroft
Dr Annebella Pollen of the University of Brighton investigates participatory photography projects and asks if and how they can create a meaningful platform for those who are usually excluded.
Launch of 'Rosemary's Cars', the latest 'zine from the No Olho da Rua Archive.
A pay bar will be available during the event.
One of a series of No Olho da Rua events, supported by an Arts Council National Lottery Project Grant.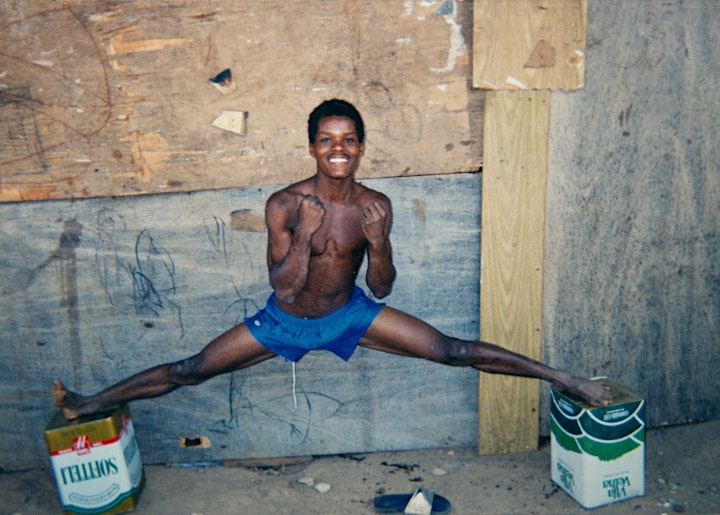 This event is FREE but places are limited so we recommend that you reserve yours in advance. You can also reserve a place by calling the Fabrica office on 01273 778646.
Online bookings will close 1 hour before the event starts - unless 'Sold Out' there is likely to still be tickets available on the door.
Donations welcome: add a donation ticket on top of your existing ticket(s) or visit the Fabrica Website to become a member.