Description
It is a common and enduring characteristic of what the author calls 'Mountain Dwellers' that they lament the decline of what they define as civilisation and express their regret by distancing themselves, if not geographically then morally or spiritually or intellectually, from all those whose ignorance of, or indifference to, such matters can only hasten its decline. 'The Mountain Dwellers' is the third book in a trilogy, following 'The Gods of Our Time' and 'Dreams and Illusions Revisited', and touches on themes of fundamental importance: Individuality, Language, Political Correctness, Religion, Education, Mediocrity and Role Models.
On 26th September, join author Phillip Brown at Heffers bookshop as he celebrates the launch of The Mountain Dwellers.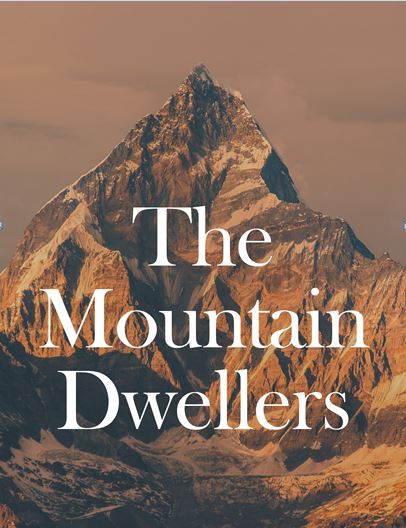 The launch is free to attend but booking is essential; please reserve a place through this page, by calling 01223 463200 or in person at Heffers bookshop.
Please note this is an informal standing event, not a seated talk; a limited number of chairs will be available.