Description
Fat Chancer by Richard Old
An insider's tale of class, corruption, greed and vice
in the City of London
*This event is now sold out*
Please join us for the launch of 2014's most sensational novel in the company of international filmstar
SEAN BEAN
On Thursday 30th January, 2014 at Waterstones London Wall branch. This event is free and open to the public.
Sean Bean will be reading extracts from Fat Chancer, the new novel by Richard Old. The author draws on three decades working in the City of London to create a hugely-entertaining tale that satirises class, greed and corruption in the financial world. It looks under the surface of the City through the eyes of Andy Wirksworth, the northern lad who makes good in London… too good for some.
He makes money but he makes enemies too. So when the deal of the century comes along, the Establishment is waiting for the chance to destroy him.
Come along and be among the first to get a foretaste of the new book.
The event will take place from 11.30am to 12.30pm.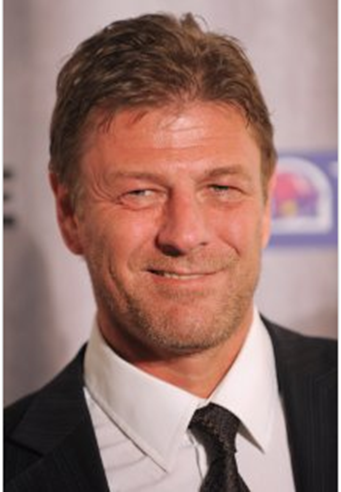 Sean Bean is England's most versatile and successful actor and has appeared in some of the biggest films of all time. He is best known for his potrayal of Boromir in Peter Jackson's The Lord of the Rings film trilogy; as Eddard Stark in the HBO television series Game of Thrones, and as Richard Sharpe in the ITV series Sharpe. In 2013, Bean was awarded an International Emmy Award for his portrayal as a murder-accused transvestite in the BBC One series Accused.
For more information about the event and to get copies of the book, please contact Georgia Hanias at Citigate Dewe Rogerson.
Organiser of Book launch with star Sean Bean: Fat Chancer by Richard Old - SOLD OUT
Citigate Dewe Rogerson is a leading international consultancy specialising in financial and corporate communications.
At Citigate Dewe Rogerson clients work with consultants who understand not only how markets operate but how opinion is formed and how it can be influenced. We design communications and strategies which build and actively manage corporate reputations.
Visit out website: www.citigatedewerogerson.com
Follow us on Twitter: @Citigate