About this Event
The Book of Jo looks at what happens when life falls apart. How can we maintain hope when the worst happens? And why do bad things happen anyway? A woman faced with a rare terminal diagnosis sits in the debris of her life, trying to work out what it's all about with the dubious help of the Old Testament story, The Book of Job.
The show puts women's experiences front and centre, based on the story and research of philosopher Havi Carel (and her book Illness) and Viv's own theatre making and arts activism, where she produces feisty work about mental health and trauma based on her lived experience.
Learn more about Viv and the Book of Jo at www.vivgordon.com.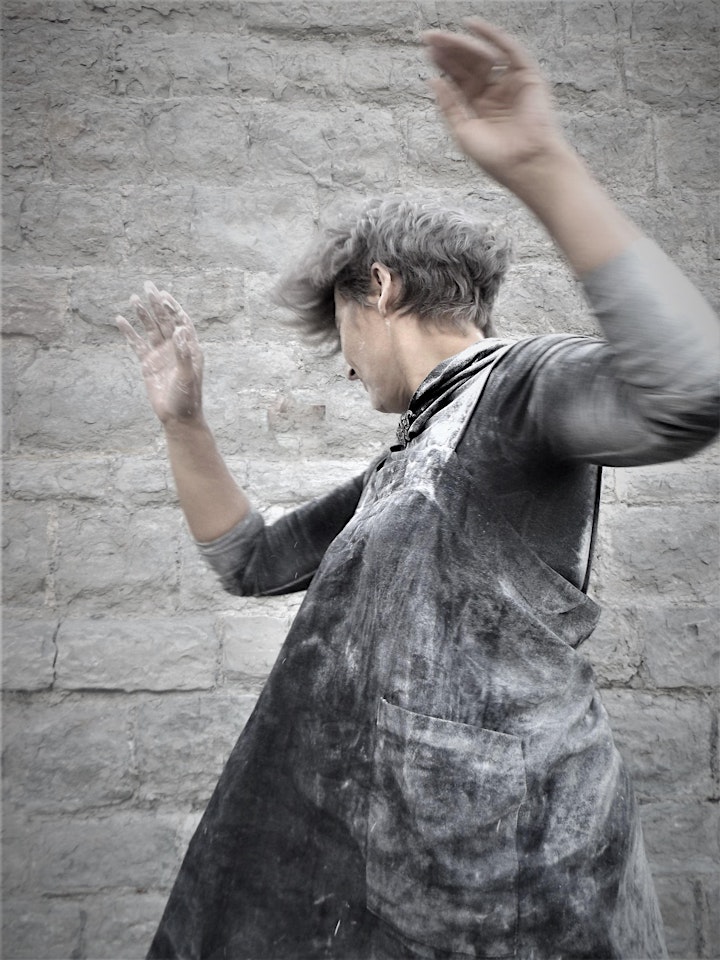 Please note the performance uses clouds of theatrical dust and therefore we advise that you do not sit near the front of the stage if this might bother you. The dust has been risk assessed as non toxic, non flammable and safe for short term inhalation. If you would like further information, please get in touch.