Event Information
Location
WV6 7EZ
Friendly Foods, Unit 8A, Garden Village
Bridgnorth Road
Shipley (Wolverhampton), England WV6 7EZ
Description
DO YOU REMEMBER?
....... the scene from Charlie and the Chocolate Factory where Charlie finds the last golden ticket in a WONKA chocolate BAR? Well at around 12 noon on Saturday 9th December 2017 at 'Friendly Foods' in Wolverhampton I will be doing a book signing for my new book - RAW FOOD IN A FLASH. I will be recreating that scene by putting a golden ticket into one of my books and the person who just happens to purchase the lucky book will be in for a treat to say the least.
So, as the saying goes you gotta be in it to win it!
ALSO ..
To note, if you are just a little bit curious as to what all this 'VEGAN' thing is about, just come down and have a nose around the shop and talk to staff at 'Friendly Foods'. This vegan shop is a great find in Wolverhampton. It has a plethora of things most vegan shops don't stock. They have items from food, homeware to gifts and treats.... so come on down .... the price will be right!
Looking forward to seeing you there x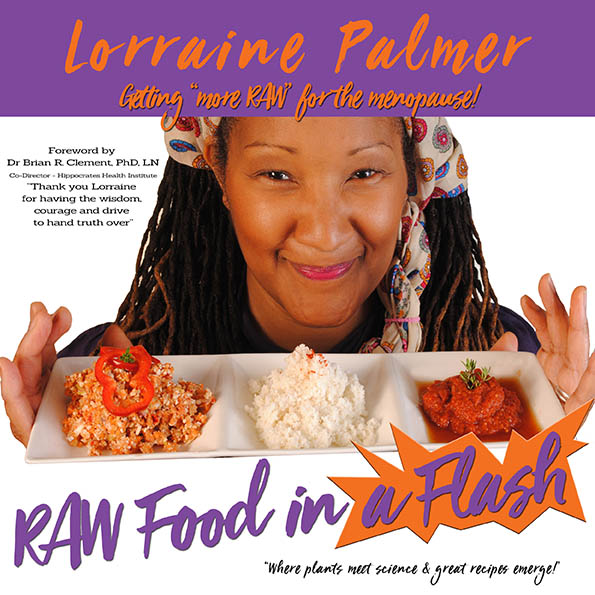 ABOUT THE BOOK
Suffering from post-surgical menopausal symptoms launched Lorraine on a quest to reduce her pain in a more natural way.
In this book you will find out how to create great tasting food without 'cooking' or compromising on taste. Join Lorraine's insightful journey and let it serve as a short cut to your smooth menopause transition.
Full of flashy tips, the recipe section demystifies the myths behind RAW food, gives you the inspiration to create nutritious RAW and hearty meals, guilt free sweet treats, chocolate delights and nutrient dense drinks.
Get to grips with what the menopause is and how it affects your entire being by accessing Lorraine's treasure trove of advice for sustaining a healthy lifestyle pre/post menopause.
Lorraine states 'it is never too early to read my book as every women will pass through this transition'.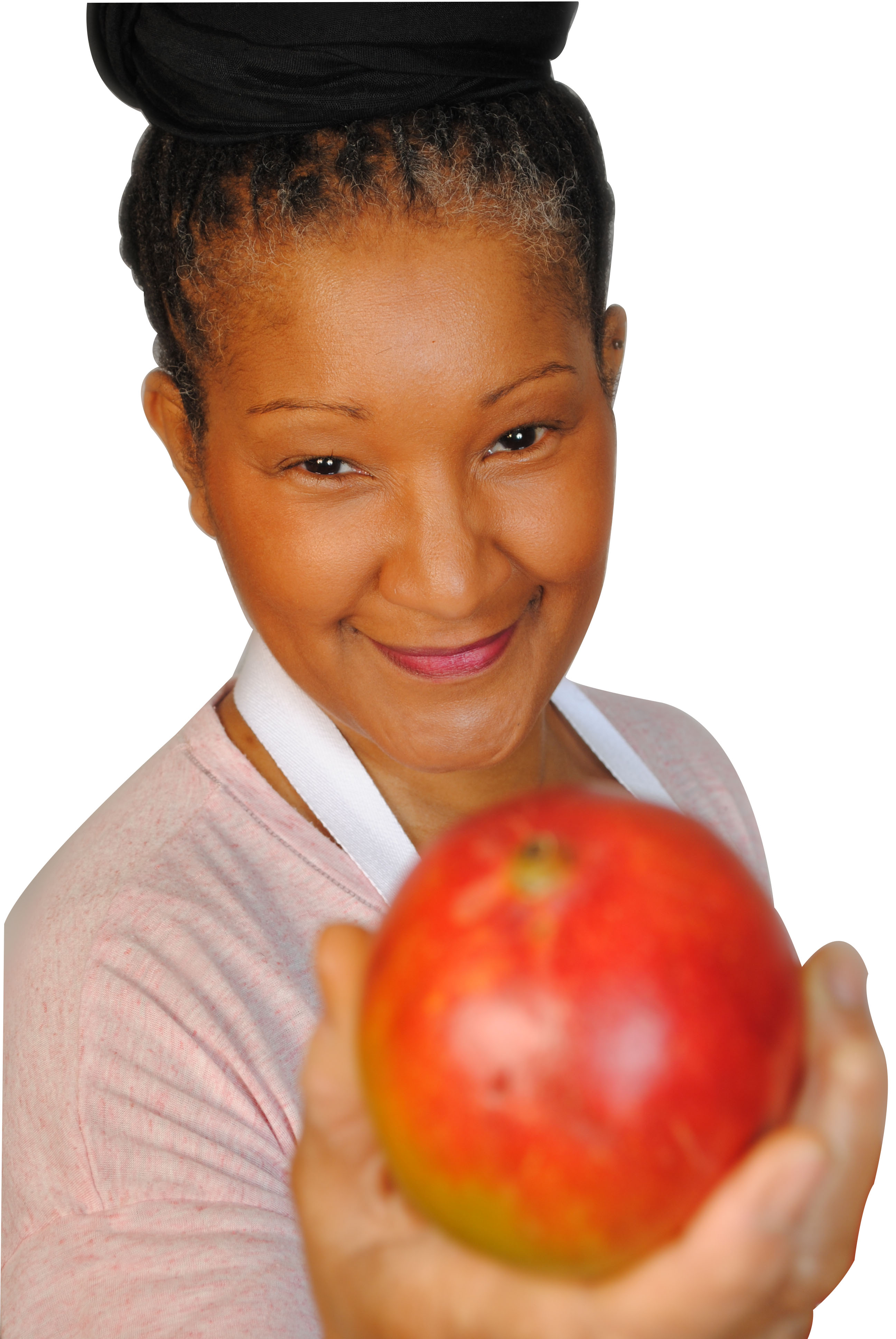 Date and Time
Location
WV6 7EZ
Friendly Foods, Unit 8A, Garden Village
Bridgnorth Road
Shipley (Wolverhampton), England WV6 7EZ