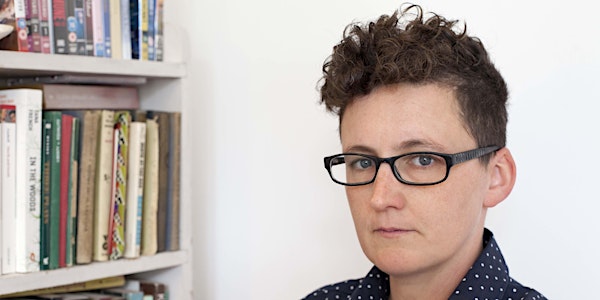 Book Talk: Midwife, Oxford Graduate, Justice of the Peace: The Extraordinar...
Event Information
Location
Manchester Jewish Museum Pop-Up Space
Manchester Central Library
St Peter's Square
Manchester
M2 5PD
United Kingdom
Description
Dr Mo Moulton will discuss local figure Charis Frankenburg. The daughter-in-law of Salford mayor Isidor Frankenburg, Charis Frankenburg was among the first women to be awarded a degree from Oxford University in 1920. She served as a midwife during the First World War, then co-founded an early birth control clinic, the Manchester, Salford & District Mother's Clinic, in 1926. As a well-known authority on parenting, she published several books, including "Common Sense in the Nursery," and she brought her progressive ideas to work as a lay magistrate on the Salford bench from 1938. She also worked with the Greengate (Salford) Open Air School and Hospital, housing it in her home in Cheshire during the Second World War. Describing herself as "half-Jewish," she was nonetheless an important part of Manchester's interwar Jewish community.
Dr Mo Moulton is a Senior Lecturer in the History Department at the University of Birmingham. Charis Frankenburg is a central figure in their new book Mutual Admiration Society: How Dorothy L. Sayers and Her Oxford Circle Remade the World for Women (Corsair, 2019).
The talk and Q&A are free to attend but space is limited so please book your free place in advance.
If you have any queries please contact Laura our Creative Producer at: laura@mancesterjewishmuseum.com
Date and time
Location
Manchester Jewish Museum Pop-Up Space
Manchester Central Library
St Peter's Square
Manchester
M2 5PD
United Kingdom