A discussion on the future of the EU's foreign policy & introduction of MEP Urmas Paet's new book.
About this event
This event will take the form of a discussion between Urmas Paet, MEP, and Dr Allan Sikk (UCL SSEES). It is organised by UCL's Department of European & International Social & Political Studies (EISPS). Please note that you will need to wear face covering while on UCL's campus.
From Spectator to Actor. Changing Gear in EU Foreign Policy
Urmas Paet
The EU has long aspired to play a role in world affairs commensurate with its status as an economic power, an ambition embodied in the common foreign and security policy (CFSP), the European External Action Service and a host of programmes, policies and mechanisms.
In this call to action, Renew Europe MEP Urmas Paet, who was Estonian foreign minister from 2005-2014, forensically examines the EU's too-often ineffective performance in the face of a wide range of foreign policy challenges. Lack of consensus among the member states, slow decision-making, strategic confusion, poor engagement with potential partners and an absence of real conviction are constant themes.
The inescapable conclusion is that in foreign policy the EU, while a source of ceaseless pronouncements and declarations, remains a minor player in a world where Great Power politics have reasserted themselves – and a world in which systemic challenges to the western democratic model, from Russia, China and others have become more powerful than when the CFSP was initiated. Mr Paet's theme is to learn
from the past, not dwell on it, and to grasp the nettle to achieve a unified and effective strategy before it is too late. Bold, but realistic and pragmatic ambition must replace vague and ill-defined aspirations which produce nothing.
As he writes "It is simply no longer enough to stride around the world offering hope, values and a cheque book. The EU and its member states need … to prioritise and strategise, speak with one voice and with common goals, and do so with clarity and consistency."
About the Author
Urmas Paet has been described as Europe's "enduring diplomat", a title he earned while serving as Estonia's foreign minister, overseeing his country's rise in status and influence around the world.
Paet has been at the heart of national, European and international politics for more than two decades. He worked as a radio and newspaper journalist before entering local politics, then national government as Estonia's culture minister. He was appointed foreign minister in 2005, a role he would hold for 10 years. At the time he was the second longest holder of the post in Europe.
As foreign minister, Paet steered Estonia's diplomatic relations in the years immediately following the country's accession to the European Union and NATO. He is no stranger to the complexities of international relations, having negotiated with Russian foreign minister Sergei Lavrov over border arrangements between Russia and Estonia, for example, and successfully secured the release of seven Estonian cyclists kidnapped near the Syria-Lebanese border in 2011. During his 10 years in office Paet also laid the foundations for Estonia's membership of international bodies such as the United Nations Security Council, which it joined for the first time in 2020.
In 2014 Paet was elected as a Member of the European Parliament, where he represents the liberal Renew Europe Group and plays a prominent role in promoting the EU's interests around the world. In 2019 he was appointed vice-president of Parliament's foreign affairs committee
and was rapporteur for the parliamentary reports on cyber defence, EU policy in the Arctic, the European Defence Union and on the state of EU cyber defence capabilities. He has also served on Parliament's security and defence, trade, and budgets committees, as well as the special committee on disinformation and foreign interference in democratic processes.
His diplomatic and international relations experience has also served him well in his membership of parliamentary delegations to countries in central and southeast Asia, eastern Europe and the Caucasus, Latin America, Japan, Korea and the United States. In March 2019 he received one of the Parliament Magazine's annual MEP Awards, in recognition of his work on security and defence policy.
Born in 1974, he is married with three daughters and lives in Tallinn.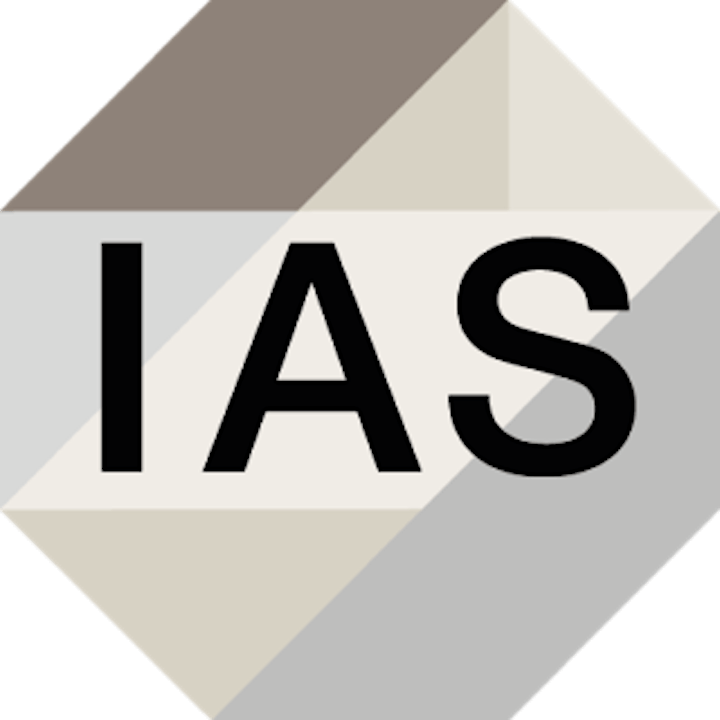 Organizer of Book Talk with MEP Urmas Paet on the Future of the EU's Foreign Policy