Book your free timed ticket: St Cecilia's Hall, Edinburgh
We now ask that visitors book their free timed ticket in advance of visiting St Cecilia's Hall: Concert Room & Music Museum, Edinburgh
About this event
We are absolutely thrilled to be open again and look forward to welcoming visitors to St Cecilia's Hall and Music Museum once again.
In order to experience our Music Museum and Concert Hall as safely as possible we have opted for a free timed tickets booking system (1hour per booked slot). This is to support the NHS track and trace requirements and to help manage maximum numbers in the museum at any one time.
You will have the opportunity to safely explore our four galleries, of a world class collection of musical instruments and a view of Scotland's oldest Concert Room. Explore the history, development and story of our shared musical heritage through seeing instruments from around the world and spanning the past 500 years.
We are suggesting visitors bring their own device in order to access our visitor app, where you can hear sound recordings of over 90 instruments on display. We also have toilet facilities available on a one-in, one-out system but please note that at this point, our shop will not be in operation.
New to St Cecilia's Hall is our 'Sounds at St Cecilia's Concert Room experience'. Take a break in our unusual elliptical concert hall and listen to recorded early music concerts and performances of instruments from our collection. Using these auditory aids, imagine our Concert Room in the 18th century – the people, the costumes and of course, the music.
On arrival, visitors get a very warm and reassuring welcome from our museum staff who will be smiling widely behind their face masks and encouraging all visitors who are able, to use their face masks and to utilise the hand sanitiser available at reception and elsewhere in the museum. We have put a one-way system in place, accompanied throughout the building with reminders of social distancing, for the comfort of all visitors. The lift will be strictly reserved for use only by those visitors with mobility support needs.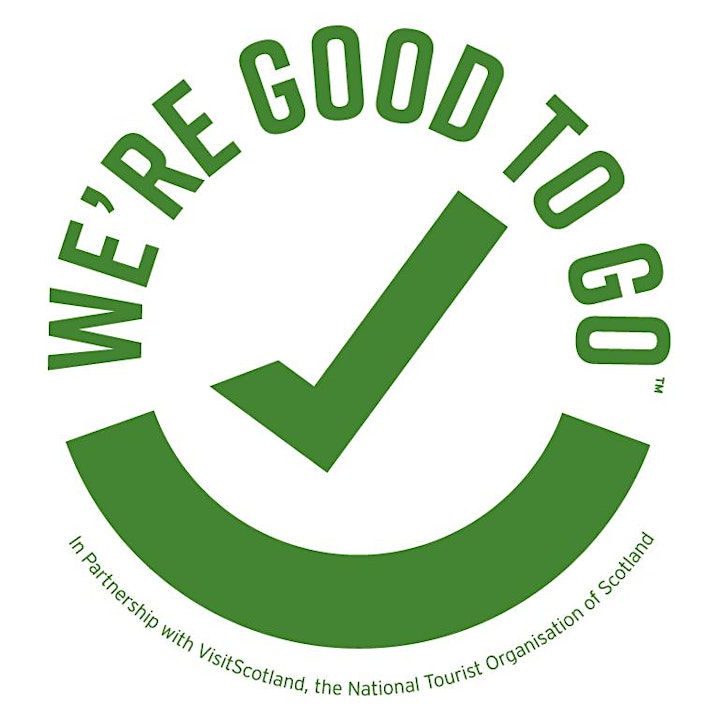 Organiser of Book your free timed ticket: St Cecilia's Hall, Edinburgh
St Cecilia's Hall is the home of The University of Edinburgh's collection of musical instruments. We work in partnership to deliver the services that bring our collections to the university community and the wider public.  We host a range of events throughout the year based around our collections offering the opportunity to engage with our work.