Free online bookbinding workshop for adults in Coventry and Warwickshire
About this event
In this session our expert in house artist facilitator will guide you through how to use traditional book binding techniques to make and decorate your own journal.
The workshop will be run online via Zoom due to the current lockdown.
Please note that participants will need to provide their own materials if the sessions take place online. For this session you will need: a needle, thread, plain paper and one sheet of patterned/ coloured paper (if available). This workshop programme has been designed to use as few materials as possible, including those you might already have at home. Please feel free to use what you have, and bring yourself along!
This session is offered free of charge to adults living in Coventry/ Warwickshire who are currently out of employment or economically inactive as part of a European Social Fund funded project.
Please contact events@learningthroughthearts.co.uk or 07577 273597 for further information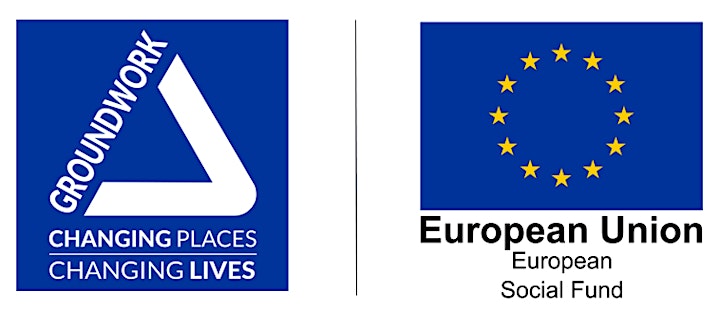 Organiser of Bookbinding: Make Your Own Journal
About LTTA:
We are a social enterprise which works within the community to promote learning, creativity and skills development through the Arts. We are devoted to creativity, imagination, arts development and educational support geared towards community development.
Projects ranging from music to writing ignite individual imagination and creative abilities. Our workshops promote multicultural learning and enhance deeper understanding for children, youth and adults.
http://www.learningthroughthearts.co.uk/