An inspiring two day weekend book folding and binding course with Tamsin Loveday of The Barefoot Bindery.
About this event
Presenting two workshops over a weekend learning inspirational techniques to enable you to make two different styles of your own bound and folded books.
Options to attend one or two workshops, with or without accommodation.
Workshop ONE
Friday 15th October 6-9pm
Tamsin Loveday "Nature Meditation Folded Book Workshop" 3 hoursA mindfully relaxing workshop creating a folded book structure and exploring expressive mark making with ink in; responding to impressions of nature gained by guided creative prompts.
After your welcome cuppa and introductions, we will settle into a series of intuitive mark making exercises using nature and our senses as a guide. Enjoy the flow if the ink and explore the range of expressive marks that can be created using twigs and other gathered natural objects.
While your nature drawings dry, we will enjoy a quick writing exercise and practice folding and cut paper to make a model folded book. When we are confident, we will move on to fold your inked sheet to make your personal Nature Meditation Book. Words can be added at this point to finish your creation beautifully.
All materials, refreshments and lunch on Saturday are included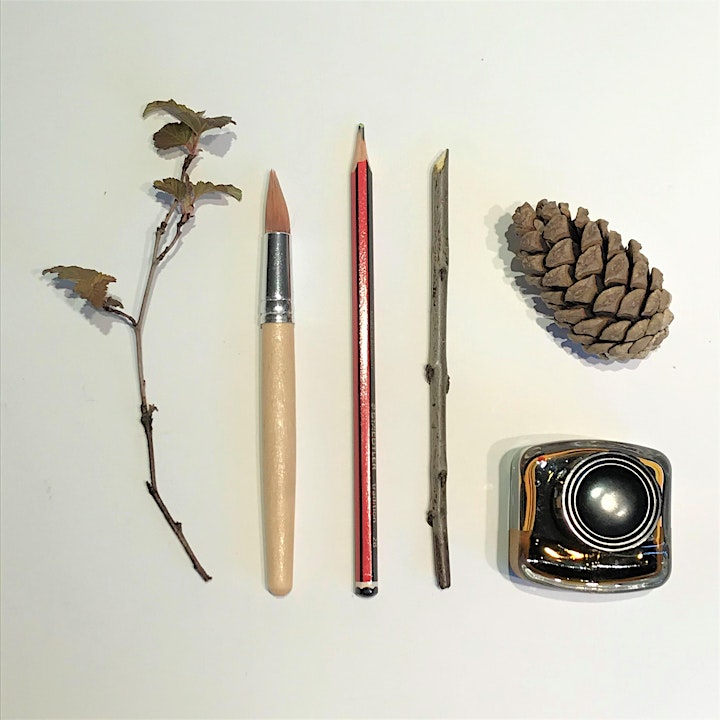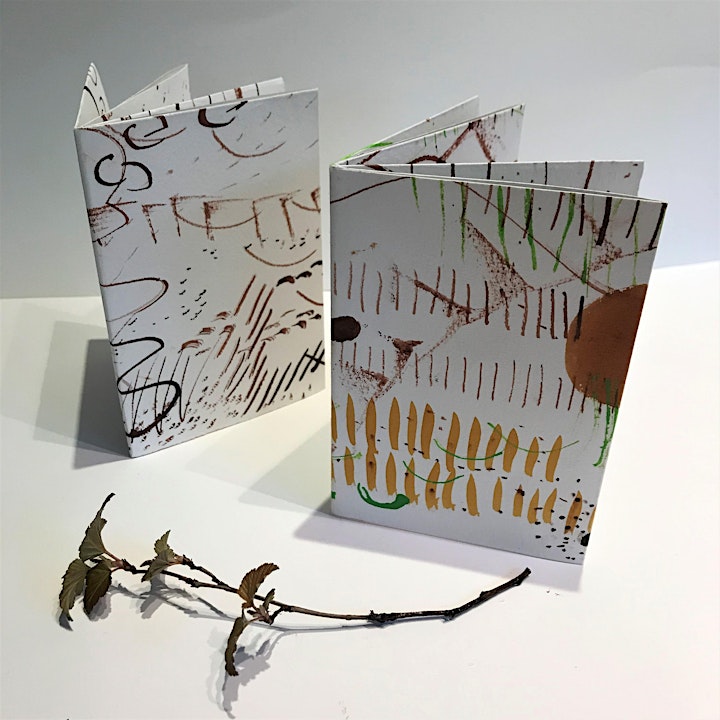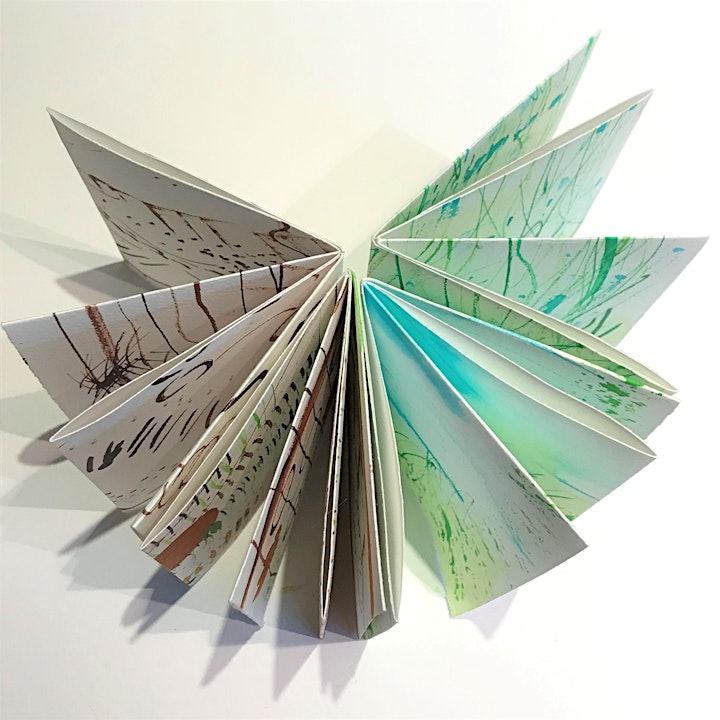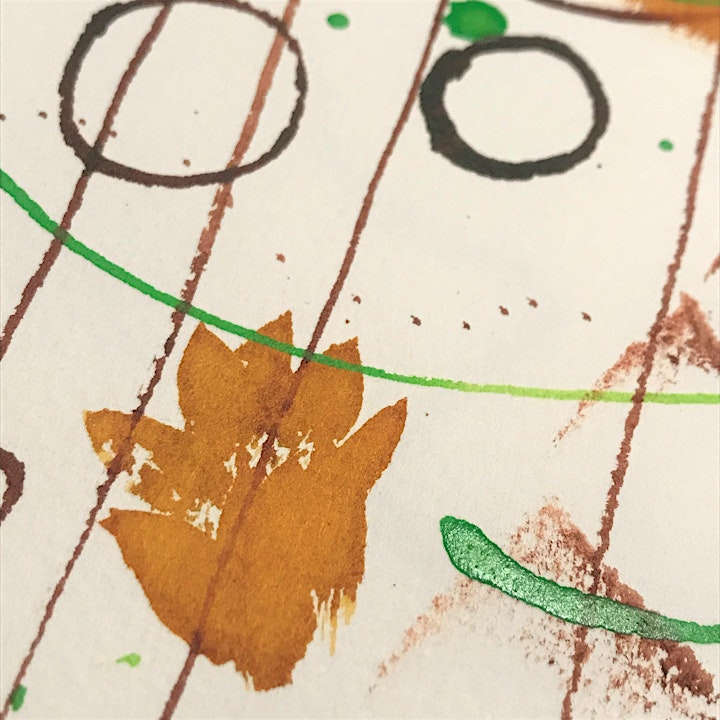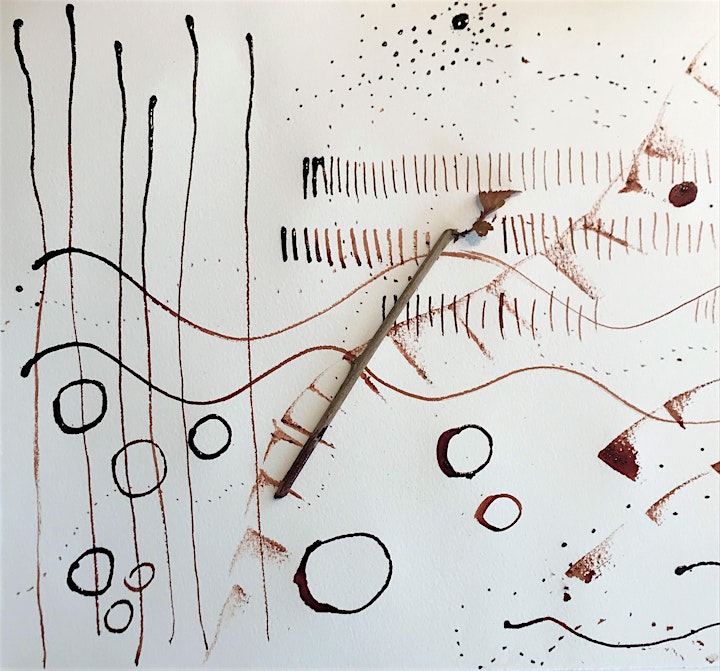 Workshop TWO
Saturday 16th October 10 am - 4pm
Tamsin Loveday "Autumn Meander Hardcover Book" Workshop 6 Hours
This playful book structure is a great starting point for sketching on walks and in nature. Hard covers open out flat for drawing and the pages meander beautifully for an adventurous display, should you wish to show off your drawings, and your beautiful Autumn Meander Book!
We will start the project with expressive calligraphy to decorate paper for the book board covers. Loose and playful lettering using luminous inks flowing over the paper, creates personal and attractive covers for your finished book.
While these papers dry, we will enjoy a cuppa, and possibly some cake, before covering our book boards which will rest under weights during lunch.
After lunch we will practice folding and cutting paper into the meander book structure, and maybe a few other shapes too. When confident, we will fold and cut a big sheet of beautiful Bockingford Watercolour paper to form your pages and the "block" of your book.
Then it will be time to attach your cover boards to the block. This requires some patience and dexterity but assistance will be give if needed. This is an excellent follow on workshop from the Nature Meditation Folded Book workshop.
All materials, refreshments and lunch on Saturday are included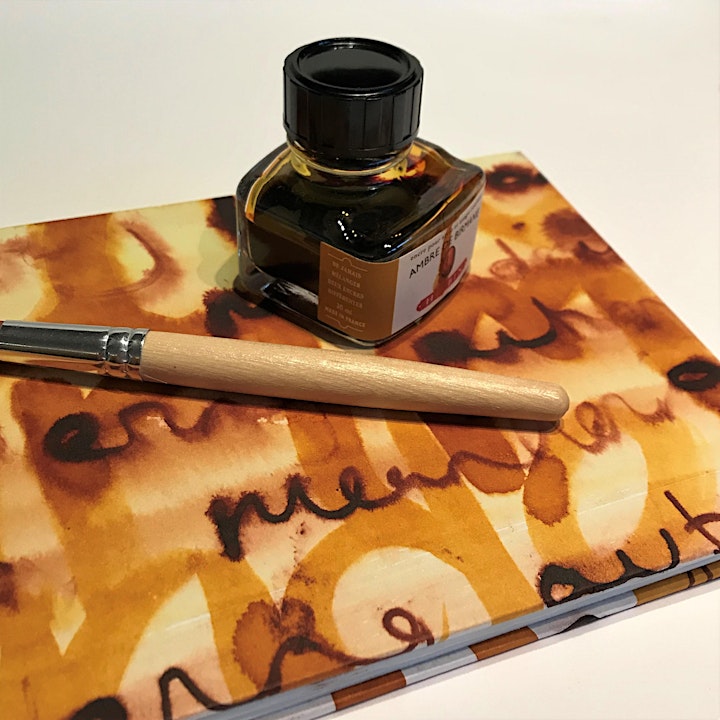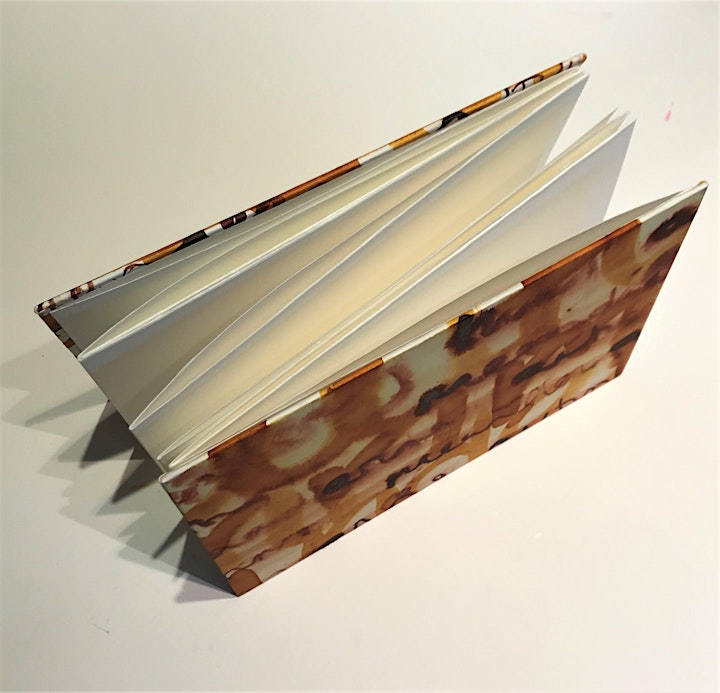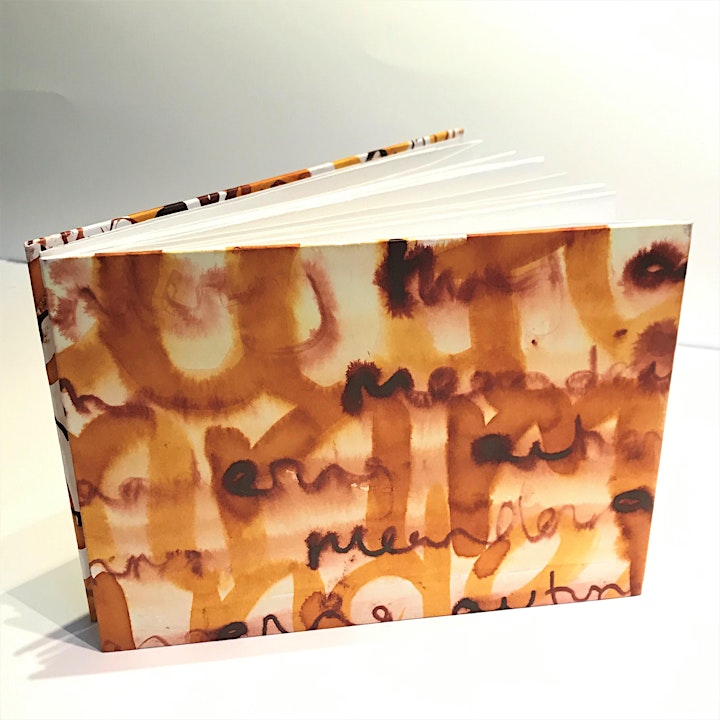 Our studio is the heart of our Tiny Home eco hamlet.
Choose the residential option and stay for two nights in one of our Tiny Home cabins.
Fully kitted out fior a comfortable stay with kiutchens, bathrooms and wonderful woodburning stoves to keep you cosy.
Spend your free time exploring the majestic Parkhurst Forest right on our doorstep .. or venture forth to worls famous sailing town Cowes where you will find some brilliant independent shops and restaraunts.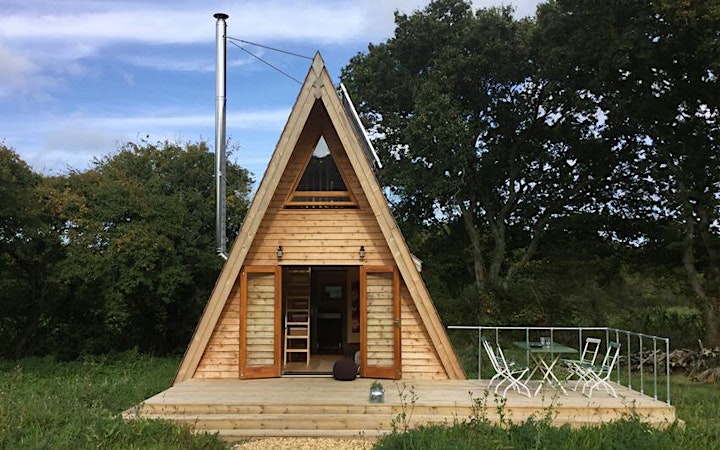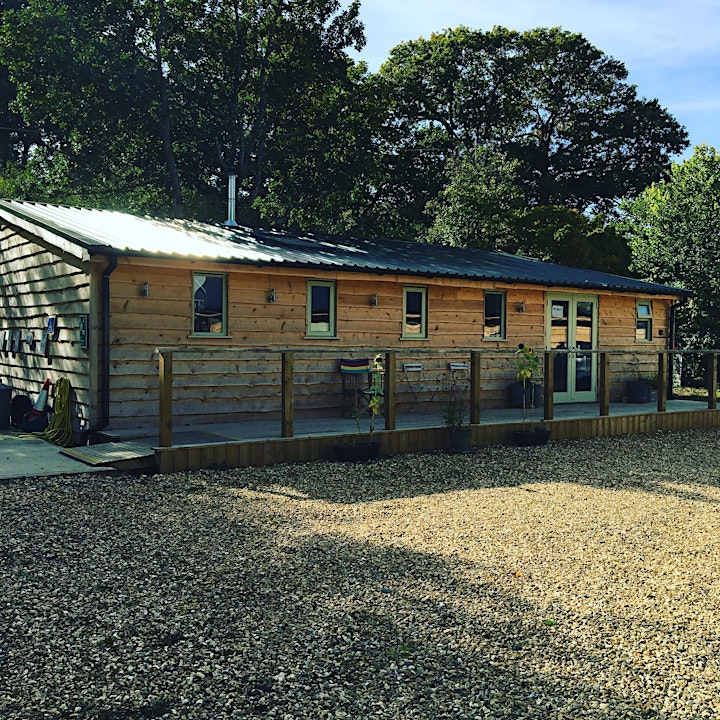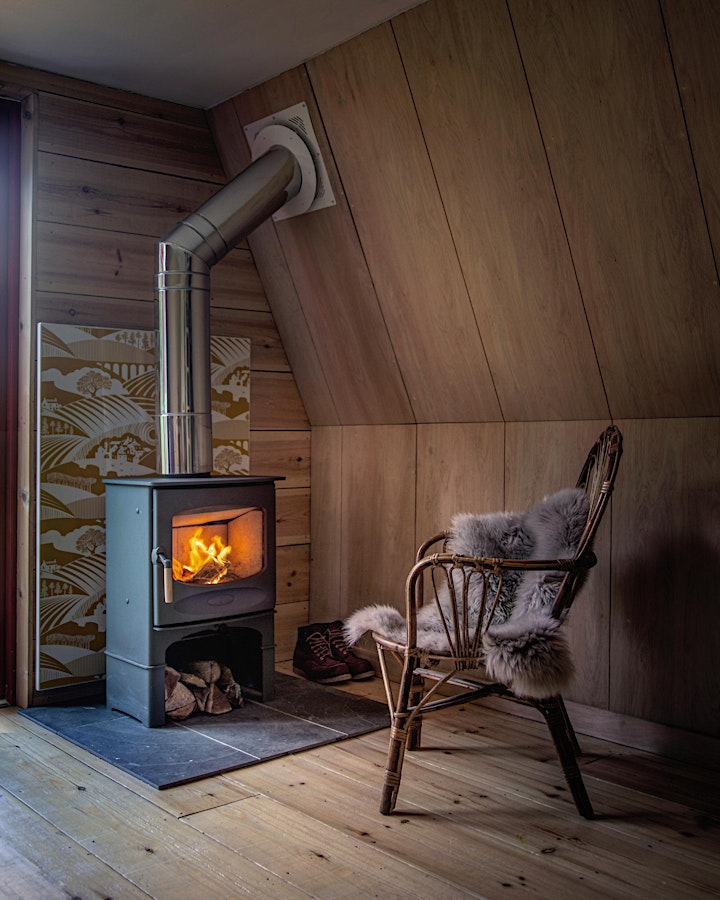 Organiser of Bookbinding weekend course with Tamsin Loveday
Welcome to Tiny Homes Holidays – a unique boutique retreat of UK Tiny Homes from the team behind Vintage Vacations
A smallholding development of bespoke architect designed offgrid eco Tiny Homes set in a meadow environment. Come and stay to relax and unwind in comfort knowing that you are having a low impact on the environment. More Information
Tiny Homes Holidays also offer the chance to get away for a few days (or come as a day guest) whilst learning a new skill- a studycation. In keeping with the Tiny Homes Holidays sustainable ethos, courses have been carefully curated by the team to be an inspirational and unique experience. Tutors are selected based on their credentials and offer an exceptionally valuable insight into their craft, passing on expertise gained from experience. More information
The Studio is our multi-purpose hub. A calm, relaxing and homely space with a kitchen area and a lovely woodburning stove. Here we host everything from writers talks and craft workshops to cooking demos and yoga with an emphasis on well-being in all its different forms. The Isle of Wight with it's slower pace of life, clean air and soul nurturing scenery is the perfect place to be.