Description
Shaa Wasmund MBE presents:
BOOKCAMP
Turn your passion into a #1 bestselling book!
Join Shaa Wasmund MBE, award-winning entrepreneur and three times #1 bestselling author to discover how to transform your business and life by writing a book that SELLS.
Author of Sunday Times Bestseller 'Stop Talking, Start Doing', 'Do Less, Get More' and 'The Stop Talking, Start Doing Action Book', Shaa knows exactly what it takes to not just write a book – but create a #1 bestseller!
Whether you're already in business or are stuck in a job you tolerate, there's no better way to get known for your true passion and expertise than to have a #1 bestselling book.
Shaa's first book, 'Stop Talking, Start Doing' transformed her business overnight.
It knocked Sir Richard Branson off #1 spot and stayed there for a record 14 months. She's since landed a global book deal with Penguin and sold over 250,000 copies in more than 30 countries.
Shaa's been named one of the UK's '20 Most Influential Entreprenaurs' by The Sunday Times and in 2015 she was awarded an MBE for services to business and entrepreneurship.

Shaa's a regular on Sky News Sunrise and has been covered by the BBC, The Guardian, The Times, Metro, The Telegraph and has her own column in Psychologies Magazine.

She runs a highly profitable online coaching business, getting paid to do the work she loves – when, where and with whom she chooses.

Her next book, 'Fix Your Shit – Once And For All' launches in September.

Shaa insists NONE of this would have happened without 'Do Less, Get More'.

Yet… she almost didn't write it.

Worried writing a book was an unnecessary distraction she delayed it for over three years – her only regret in business.

Now Shaa's committed to helping fellow coaches, consultants, trainers, therapists, entrepreneurs, business owners and ANYONE with a burning to see their ideas, passions and expertise in print… become #1 bestselling authors.

Join her and three incredible guest speakers for an action-packed one-off event tailored to showing you the quickest and easiest way to write not just a book… but a #1 BESTSELLER.
Expect to leave knowing how to:
- Create a #1 Bestselling Book Proposal
- Get A Traditional Publisher To Say Yes
- Plan For A Bestseller From Day One
- Find The Best Self-Publishing People For You
- Write A Book To Take Your Business To The Next Level
- Become An Accomplished Public Speaker And Land Global Speaking Gigs
- Build A Digital Audience To Make Money Online
- Get Your Book Planned, Written And Selling
Shaa hasn't taught this in over two years and won't be repeating it again this year. Her last 14 events have sold out well in advance and this will be no exception.
THE SPEAKERS:
JUST ANNOUNCED - LEWIS HOWES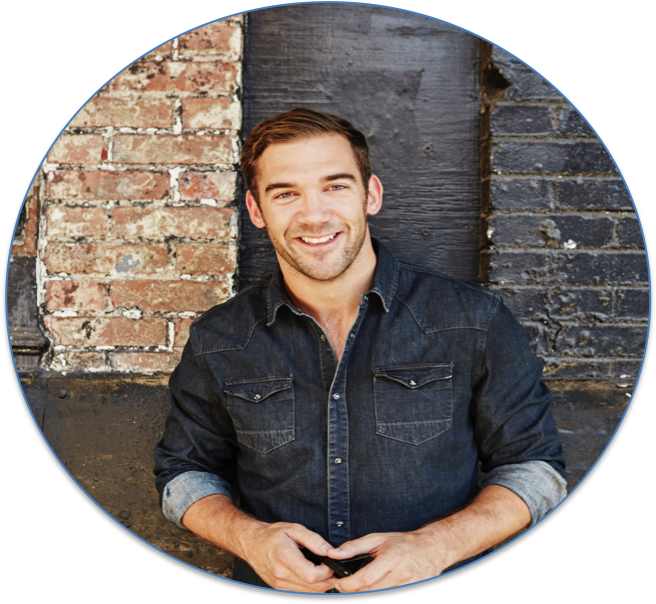 LEWIS HOWES is a New York Times Bestselling author of the hit book, The School of Greatness and his newest book, The Mask of Masculinity.
He is a lifestyle entrepreneur, high performance business coach and keynote speaker.
A former professional football player and two-sport All-American, he is a current USA Men's National Handball Team athlete.
He hosts a top 100 iTunes ranked Apple podcast, The School of Greatness, which has over 100 million downloads and over 770 episodes since it launched in 2013.
Lewis was recognized by The White House and President Obama as one of the top 100 entrepreneurs in the country under 30. Details Magazine called him one of "5 Internet Gurus That can Make You Rich."
Lewis is a contributing writer for Entrepreneur and has been featured on Ellen, Good Morning America, The Today Show, The New York Times, People, Forbes, Inc, Fast Company, ESPN, Sports Illustrated, Men's Health, and other major media outlets.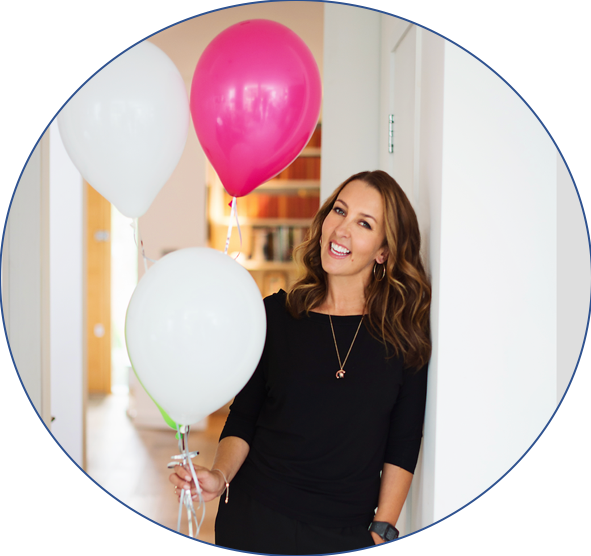 Shaa Wasmund MBE
The author of the #1 bestsellers 'Do Less, Get More' and 'Stop Talking Start Doing', Shaa received an MBE for services to business and entrepreneurship earlier this year, shortly before jetting off to Necker Island with Sir Richard Branson.
Having worked with the likes of Sir Chris Eubank, Don King, James Dyson and Sir Bob Geldof, Shaa founded Smarta in 2009, helping more than 12 million people into business.
She was recently named one of the Top 20 Most Influential Entrepreneurs in the UK by The Sunday Times, is a regular 'reading the papers' on Sky News Sunrise and has a regular column in Psychologies Magazine.
She inspires positive action with her no-nonsense, no-excuse advice and has made it her mission to help as many people as possible to build businesses they love and a life on their terms.
NEW SPEAKER ANNOUNCED - CHRIS DUCKER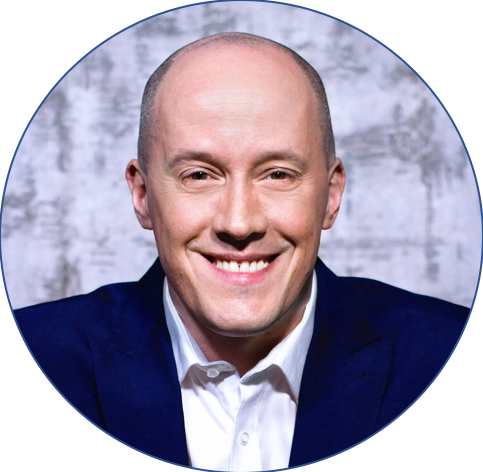 Chris is a serial entrepreneur and author of the bestselling books, "Virtual Freedom", and more recently, "Rise of the Youpreneur".
Based in Cambridge, England, he owns and operates several businesses, that combined house over 350 full-time employees around the world. He's also a trusted international business mentor, keynote speaker, podcaster, blogger, as well as the founder of Youpreneur.com - the world's number one personal brand business education company.
Chris hosts the annual Youpreneur Summit, which is held in London each November and is the self-proclaimed 'Proudest Brit' doing business online!
NEW SPEAKER ANNOUNCED - LUCY MCCARRAHER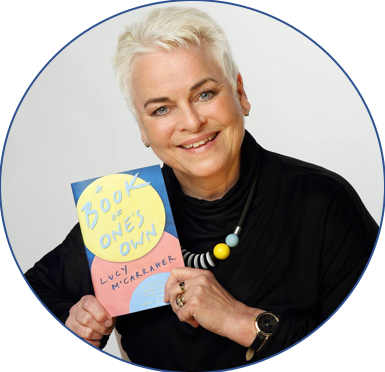 Lucy, the author of 12 books, co-founded Rethink Press – a hybrid publisher that publishes the business books of top entrepreneur authors. She is a speaker and mentor and has taken hundreds of entrepreneurs worldwide through planning, writing and publishing their books. In 2017, Lucy founded the Business Book Awards to celebrate the dynamism and diversity of the business publishing sector.
Lucy's latest best-selling book is A Book of One's Own – a manifesto for women to share their experience and make a difference. She is on a mission to encourage more women to publish their business books and challenge the gender bias in business and publishing.
NEW SPEAKER ANNOUNCED: LORD JASON SCOTT ALLAN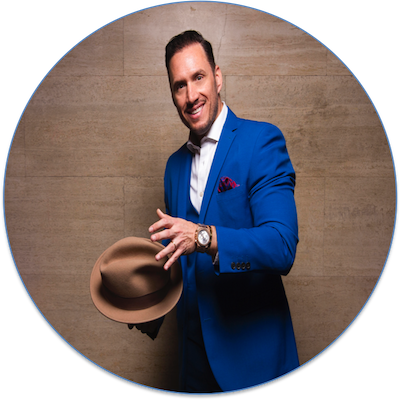 Jason Allan Scott is a successful Serial Entrepreneur, Professional Keynote Speaker, Best Selling Author, award-winning event professional, Mentor, Podcaster and a part of Tim Ferris's NR set who overcomes MS to bring value to the world.
Voted Top 100 Movers and Shakers in Events by Eventbrite 2016, Voted number 1 on Double Dutch 250 people in Events and top 10% of social media in events in the world and one of the Small Business Top 100 companies 2016 and the only person in history to be nominated twice in one year as the most influential person in events by Haymarket Media.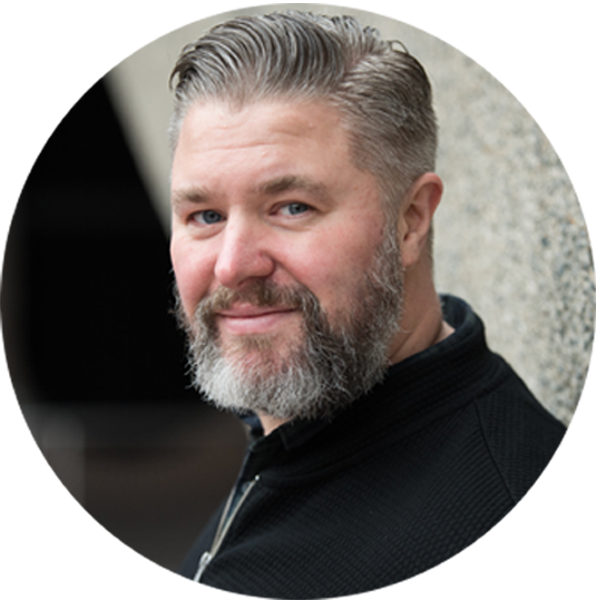 Matt Thomas
Matt is Shaa's business partner and was her co-founder at Smarta. A journalist by trade, Matt has interviewed more than 1,000 entrepreneurs and was the founding Editor of the UK's two largest websites for startups and small businesses, Smarta.com and Startups.co.uk.
He's since founded content marketing agency Curators Of Awesome and is passionate about helping startups use content to attract, capture and nurture audiences that want to buy. He's an author, mentor, and strategist who has worked with some of the world's leading brands and entrepreneurs. Matt also sits on the government's Administrative Burdens Advisory Board.
Secure your ticket now before we sell out and make this your bestselling year!