Description
Meet the people who make publishing happen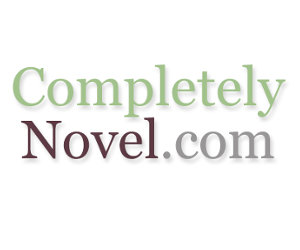 BookMachine Brighton is sponsored by CompletelyNovel.com
About

BookMachine is an event series which celebrates the culture of collaboration within the publishing industry.

Speakers are invited along to talk openly about their publishing experiences and the big projects they've worked on:

what they've done well, what they've learned, and what they'll do differently next time.
Your speaker: Emlyn Rees (Author)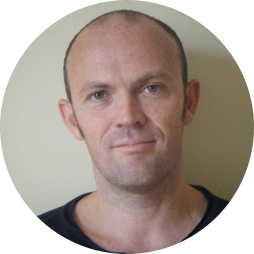 Emlyn Rees is a fiction and non-fiction author, editor and director of the Dark & Stormy Crime Film, TV and Book Festival - we're delighted that he's agreed to be the inspirational speaker at this event.
Emlyn understands the industry inside and out.
He was first published at 25 years old, and had his second crime novel published a year later. He then co-wrote seven comedies, including the number one Sunday Times bestseller, 'Come Together'.

Your host: Sarah Juckes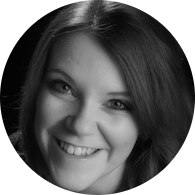 If you met Sarah at the last BookMachine Brighon event, you'll know that she is the perfect hostess. Sarah is a core part of the CompletelyNovel team. She creates innovative events and liaises with publishing partners globally. Sarah has experience with various writing groups and societies across the UK, and will no doubt be the Hostess with the Mostess on 6th November.
FAQs
When is it?
Thursday 6th November at 8pm. The short talks will begin at 8.30pm.

Unofficially it begins before the 6th, as everyone who signs up will be featured on BookMachine.me, so you can reach out to each other before the event.
Who is it for?
People in publishing. BookMachine have created an informal environment to develop ideas and make new contacts. You'll find designers, editors, publishers, marketeers, sales professionals. There are also book lovers and writers. And not to forget, a few app developers, games designers and publishing students.
What happens there?
The talk itself will last for about 20 minutes, followed by a 10 minute Q&A with the speaker and plenty of time to meet others afterwards. If there's anyone in particular you'd like to meet, please let us know and we'll introduce you.
During the evening there will also be the chance of winning one of several book giveaways, including bundles from Quarto and Emlyn Rees, and the opportunity to collaborate with other guests on some book-themed challenges.
What happens afterwards?
The following day, you can check out profiles of anyone you've met on BookMachine.me, there's often post- event discussion on the #BookMachine Twitter hashtag and photos are posted on our Facebook page within the week.
Organiser of BookMachine Brighton with Emlyn Rees