About this Event
BookMachine meets… is an event series from BookMachine, aimed at offering real insight into how different publishing houses operate. At each event the panel of in-house experts will explain the fundamentals of their business and the secrets to their market success.
Hardie Grant Publishing welcomes you to its London Bridge HQ for the inside track on the commissioning behind its Quadrille and Hardie Grant Books imprints, as well as a special focus on the company's industry-leading success in publishing, designing for and selling into the gift trade.
This exclusive event will feature behind-the-scenes insights, experiences and case studies from the team. Join us for a lively discussion and a glass of wine.
"Highlights of the night were hearing the panelists' journeys into publishing & their approach to creativity!#BookMachineMeets" Ain Chiara Bensenouci, Events Manager, Penguin Connect (Penguin Random House UK)
The Hardie Grant Publishing team look forward to meeting you!
(find out who the panel are below)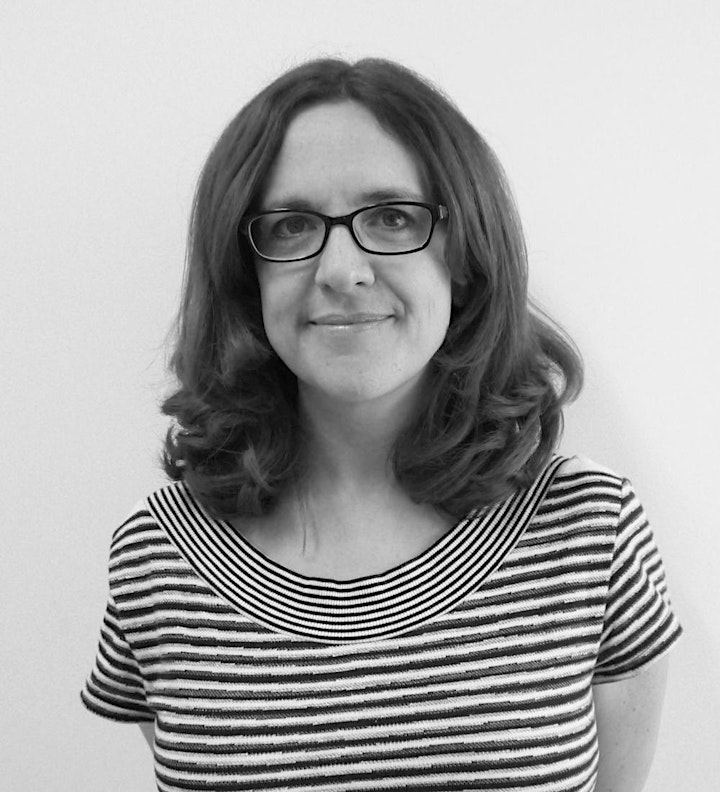 Sarah Lavelle, Publishing Director, Quadrille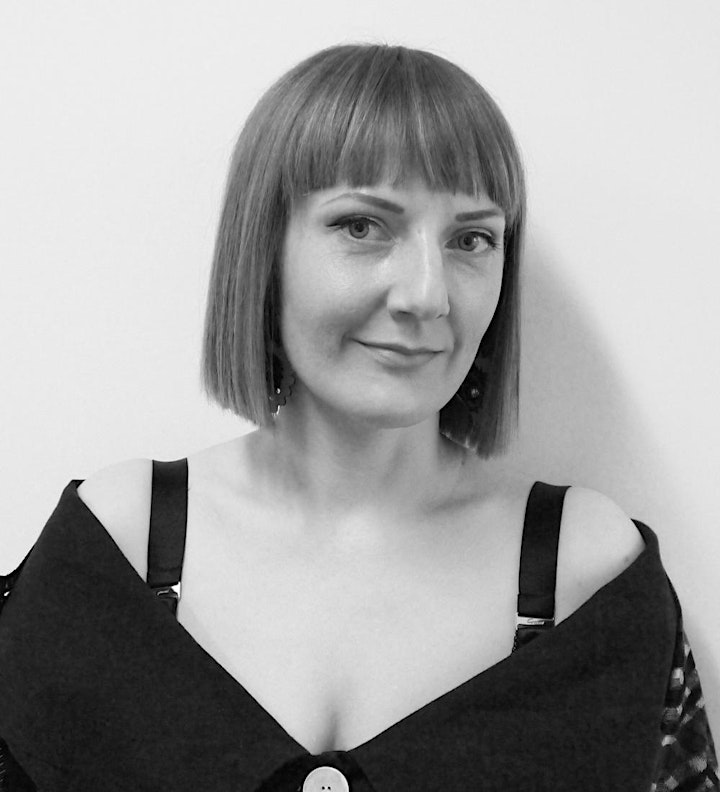 Kate Pollard, Publishing Director, Hardie Grant Books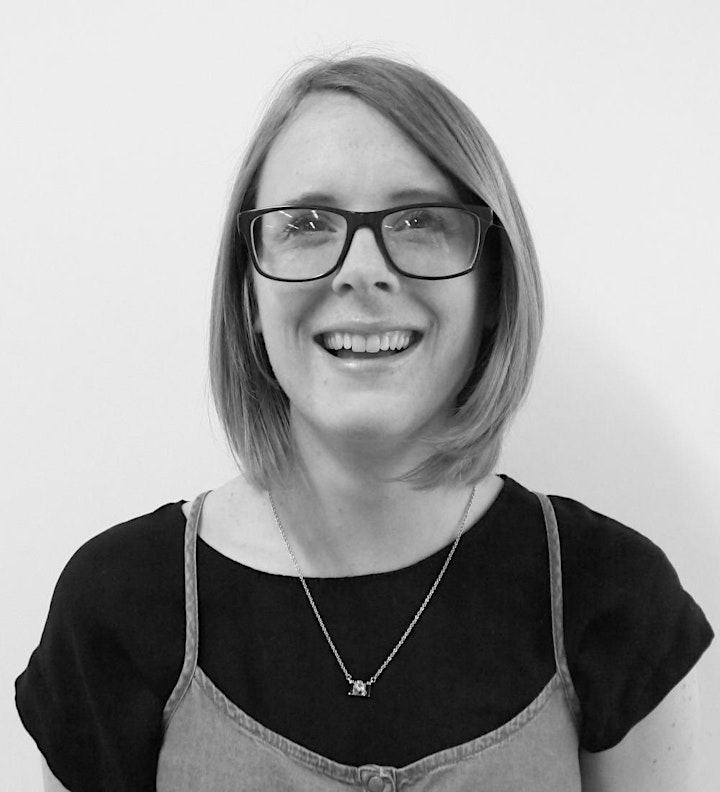 Claire Rochford, Head of Design, Quadrille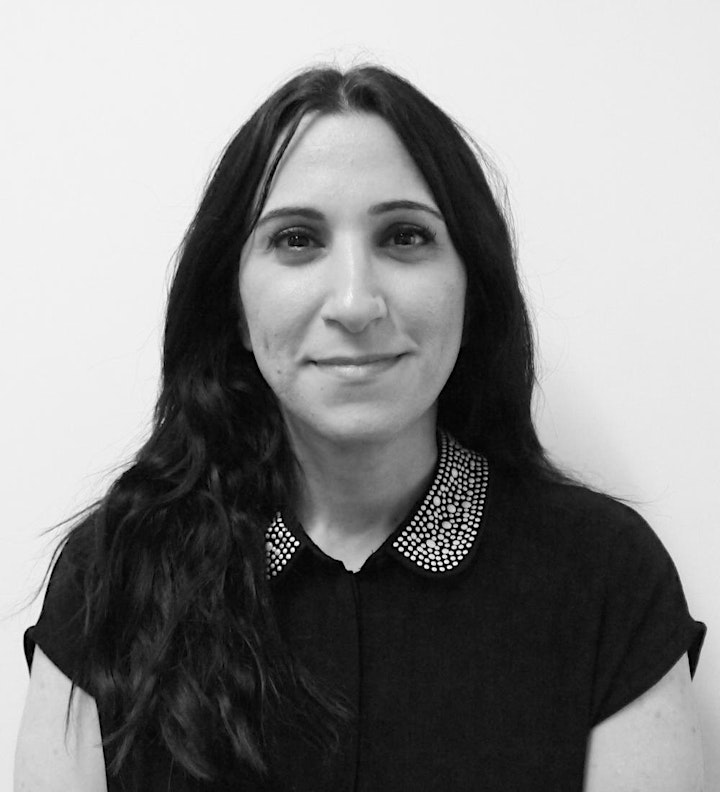 Diana Kojik, Head of Gift and Special Sales, Hardie Grant Publishing