BookMachine meets… is a new event series from BookMachine, aimed at offering real insight into how different publishing houses operate.
About this event
Trigger Publishing is an altruistic mental health and wellbeing publisher, recognised within the industry and beyond for its innovative approach to publishing.
For one session only, the Trigger Publishing team will share with us their communication tips, as well as insider information about how they continually generate ideas and inspiration. We will hear about upcoming projects and get a better understanding of the fundamentals of their business and the secrets to their market success.
Tickets to join us on Zoom are £5 for non-members, £4 for Community members and FREE for Events members. To find your member discount codes to enter at checkout, log in to your account and visit the Member Discounts page. A recording will also be available for Events members.
Find out about the panellists below:
Jo Lal – Publisher
Jo has worked in publishing for over 20 years, specialising in self-help, personal development and mind, body, spirit books in various roles.
Her publishing career began at HarperCollins where she spent 10 years as Marketing Director. She left HarperCollins to co-found Hay House in the UK in 2003, in the role of Deputy Managing Director and Marketing Director, launching their events programme as well as their website and other digital channels. In 2013 Jo joined Watkins as Publisher, responsible for developing and expanding the list. Jo joined Trigger as Publisher in August 2019.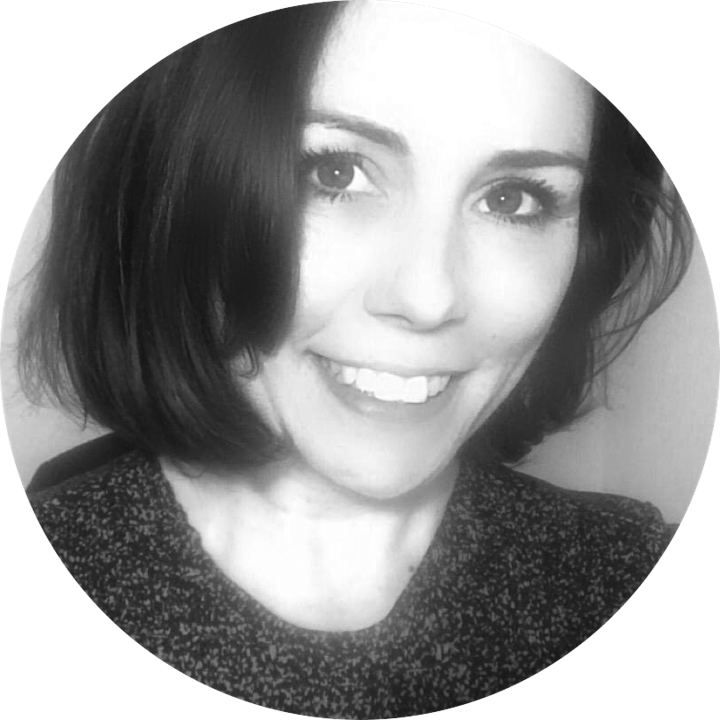 Lyndsey Mayhew – Sales & Marketing Director
Fascinated by non-fiction health and wellbeing books since her teens, Lyndsey always has a few books on the go in all formats! She loves audio books and her interests span a wide range of topics from health and nutrition, psychology to astrology. Throughout her twenty-year career, Lyndsey has worked in newspapers, magazines and books in a range of roles including editorial, publicity and sales and marketing. Lyndsey is podcast obsessed and also produces shows for her favourite authors.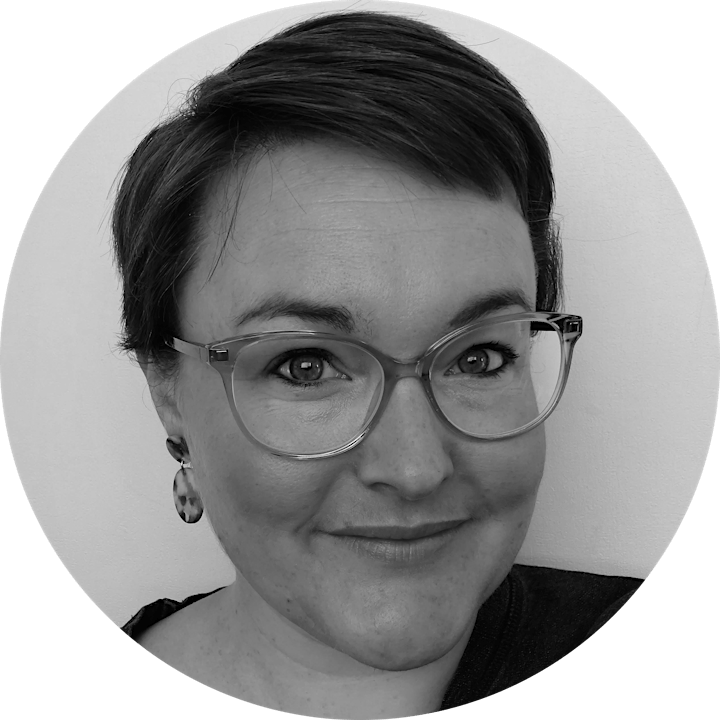 Beth Bishop – Commissioning Editor
Beth has been commissioning books for over a decade, specialising in self-help, parenting and family health. Her experience ranges from commissioning mass-market trade titles, including a series of CBT-based workbooks and the UK's bestselling Baby Names book, to niche subjects, covering child health issues such as ADHD and ASD. She is passionate about publishing titles that make a real difference to people's lives and has a particular interest in maternal mental health.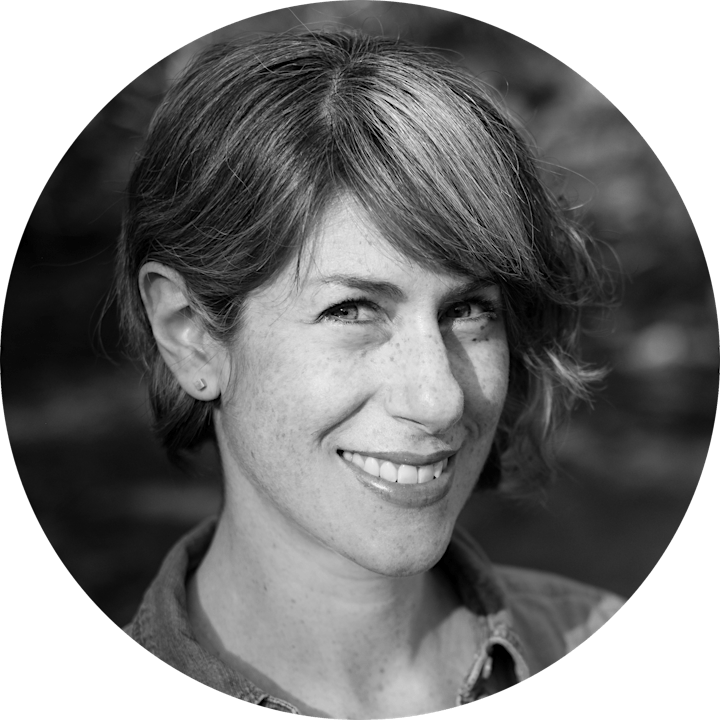 Alli Brydon - Children's Commissioning Editor
Alli has 15 years of experience in commissioning children's books in both the US and UK, and joined Trigger in early 2019 to build Upside Down Books, the children's book imprint. In addition to being a seasoned editor, she has been a literary agent and is also a published author. Alli is originally from New York, but moved to southern England in 2018 with her husband and two young children. With many years spent developing, editing, writing, and selling books on both sides of the Atlantic, Alli has spent most of her career helping authors and illustrators to create outstanding children's books.
She runs her own editorial consultancy, Alli Brydon Creative; find out more about her work at www.allibrydoncreative.com.