About this Event
BookMachine Unplugged: Talking Audio will offer real insights into what is working in publishing right now.
BookMachine has been organising popular publishing events since 2010. If you are an experienced publishing professional and crave an explosion of knowledge, ideas, and personal development - in a strictly social and informal setting - unplug from your desk and join us.
"Really enlightening evening in London talking audio books & their future. Lovely friendly crowd of publishing folk too" Anna Nicholas, Publisher and Author
The event details
Research shows audiobooks reach listeners/readers beyond traditional book-buyers and podcasts are seen as the gateway into audiobooks. But are audiobooks the gateway into other reading formats, such as print and e-pub?
Gathering together a forward thinking panel with a passion for audio, and following the success of our first ever audio Unplugged event last year, this event will uncover digital strategies within publishing.
The speakers will delve into consumer insights and will look at what shifts we can expect from the market in the future. Join them as they invite you to pick up your headphones and listen to your market.
______________________________________________________________
Your host and speakers
BookMachine Unplugged: Talking Audio is hosted by Louise Newton. Louise works in audio across all imprints at Little, Brown Book Group
Louise has invited a selection of fascinating speakers to the share their experiences. You can read a little bit about them below: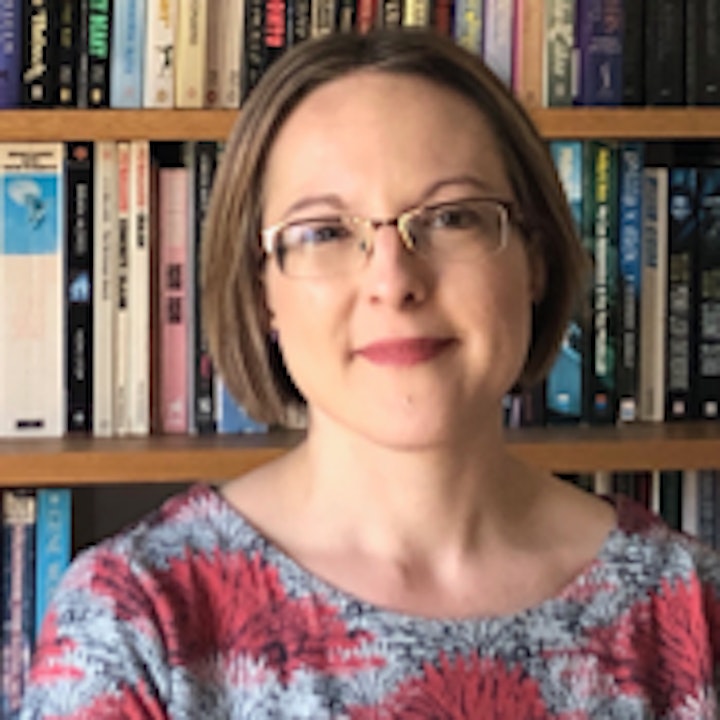 Ruth Tross started her publishing career as editorial assistant on Hodder's literary list Sceptre. In 2011 she launched a new crime imprint, Mulholland Books, and then became Hodder's crime & thriller publisher in 2017, working with authors including Angela Clarke, Jeffery Deaver, Sabine Durrant, Erin Kelly and Vaseem Khan. She moved to Bookouture in June 2019 as Publishing Director, where she also oversees the company's audio publishing and strategy. Follow Ruth on Twitter: @ruthtross @bookouture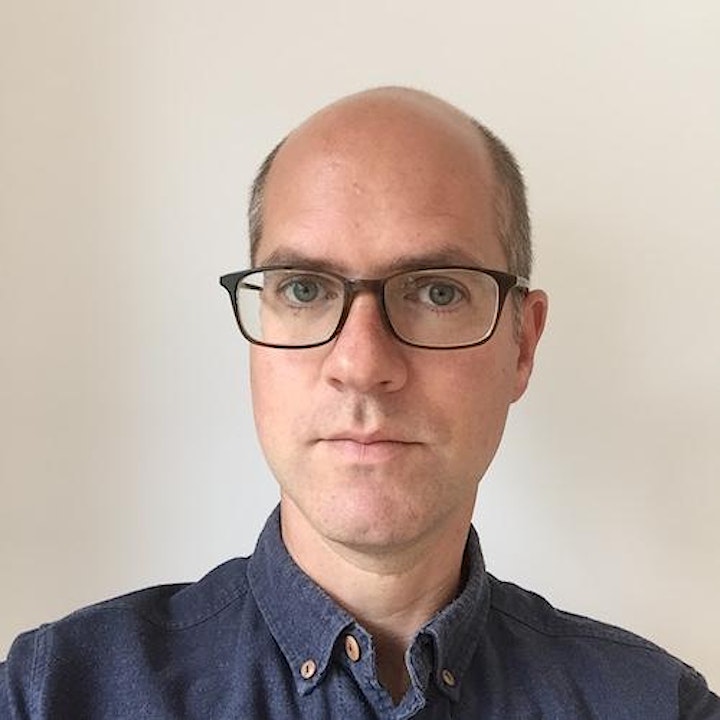 Videl Bar-Kar is Global Head of Audio at Bookwire, a leading provider of digital publishing services. He has worked in publishing for over a decade, first as Director of the Ways With Words Festival group, then as the first Audio Publisher at Penguin Random House UK. He is also the co-founder of Minotaur Productions, whose 5-part Johnny Cash audio series was commissioned by Audible and reached No.1 in the New York Times non-fiction audio chart. Follow Videl on Twitter @videlbarkar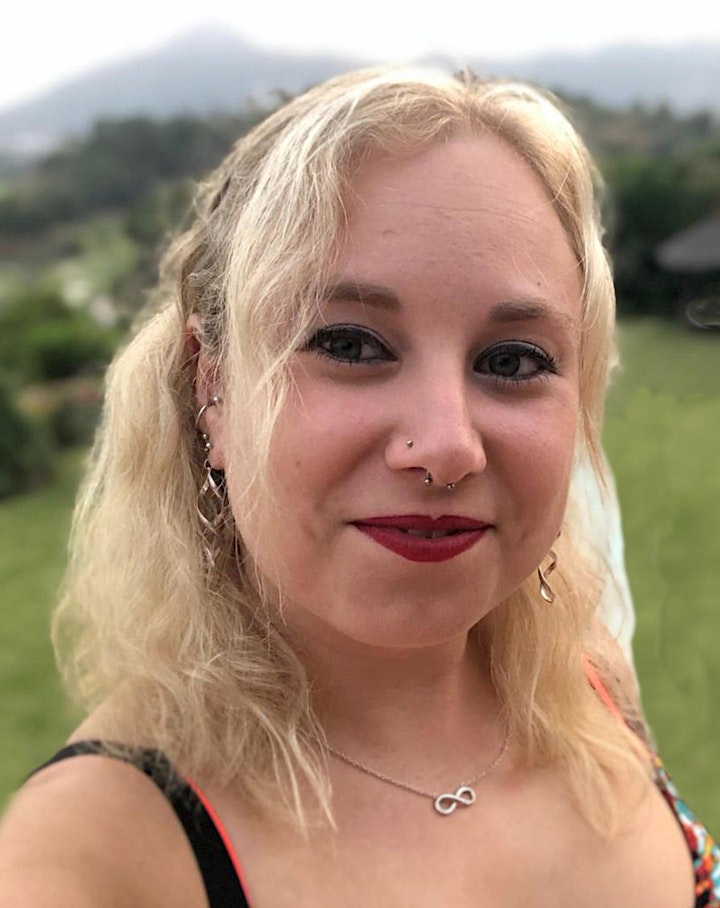 Elise Italiaander is the Audio and Digital Manager at Dorling Kindersley. Recently venturing into publishing audiobooks, Elise has been integral in setting up DK's audio department. Previously, Elise spent five years at Audible UK and brings a wealth of knowledge to her new role. Elise is thrilled to be bringing DK's well-known brand to the world of audio. Follow Elise on Twitter: @E_Italiaander