About this Event
BookMachine Unplugged: Talking Editorial will offer real insights into what is working in publishing right now.
BookMachine has been organising popular publishing events since 2010. If you are an experienced publishing professional and crave an explosion of knowledge, ideas, and personal development - in a strictly social and informal setting - unplug from your desk and join us.
"The speakers are always captivating, and the talks span all aspects of the Publishing industry while still somehow also making sure they are compelling for anyone and everyone." Kathryn Morrell, Freelance Editor
The event details
It's well known that editors in publishing houses spend a lot of time acquiring new books, but what's sometimes overlooked is the work they do on each manuscript before it goes into production. During this collaborative process, questions of structure, style, tone and content are addressed, and it's vital for editors to build trusting relationships with their authors, in order to get the best results.
Drawing on their editing experience, our expert panel will consider what goes on 'under the bonnet' of the author/editor relationship. They will reflect on the most common issues that arise and how best to tackle them – and they will share their insights into the magic that takes place when authors and editors bond over a manuscript.
Find out what editors really do and how to build strong author relationships in this behind-the-scenes tour of the world of editing.
______________________________________________________________
Your host and speakers
BookMachine Unplugged: Talking Editorial is hosted by Abbie Headon. Abbie has invited a selection of fascinating speakers to the share their experiences. You can read a little bit about them below: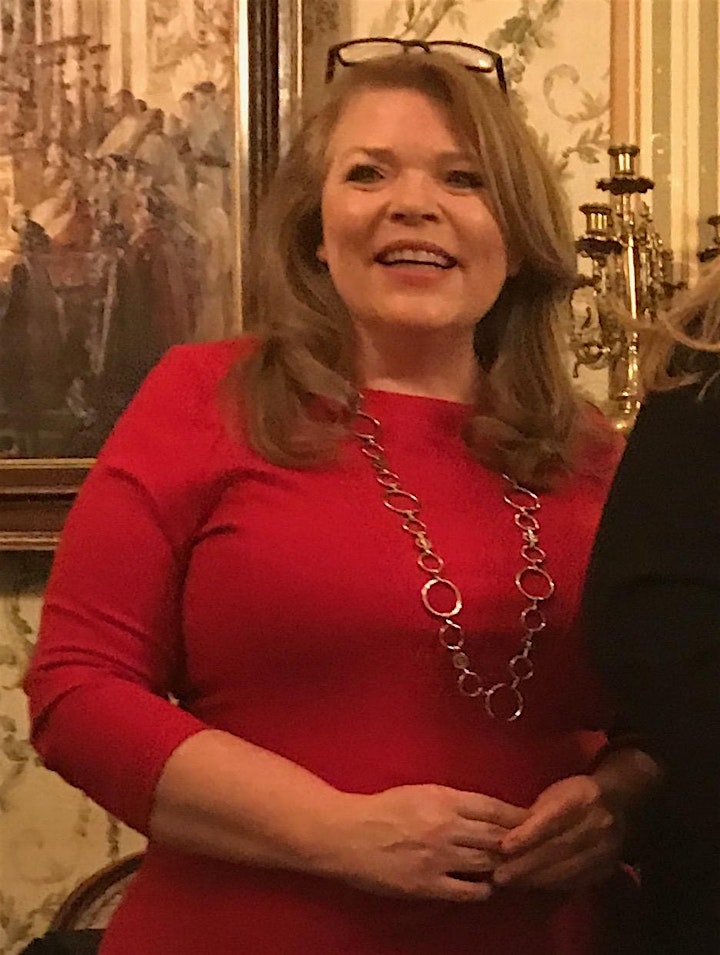 Karen Sullivan is owner and publisher of Orenda Books, an independent publisher specialising in literary fiction, with a heavy emphasis on crime thrillers, about half in translation. Orenda Books has been shortlisted for the IPG Best Newcomer Award (twice) and the CWA Crime Thriller Publisher of the Year, and Karen was a Bookseller Rising Star. Follow Karen on Twitter @OrendaBooks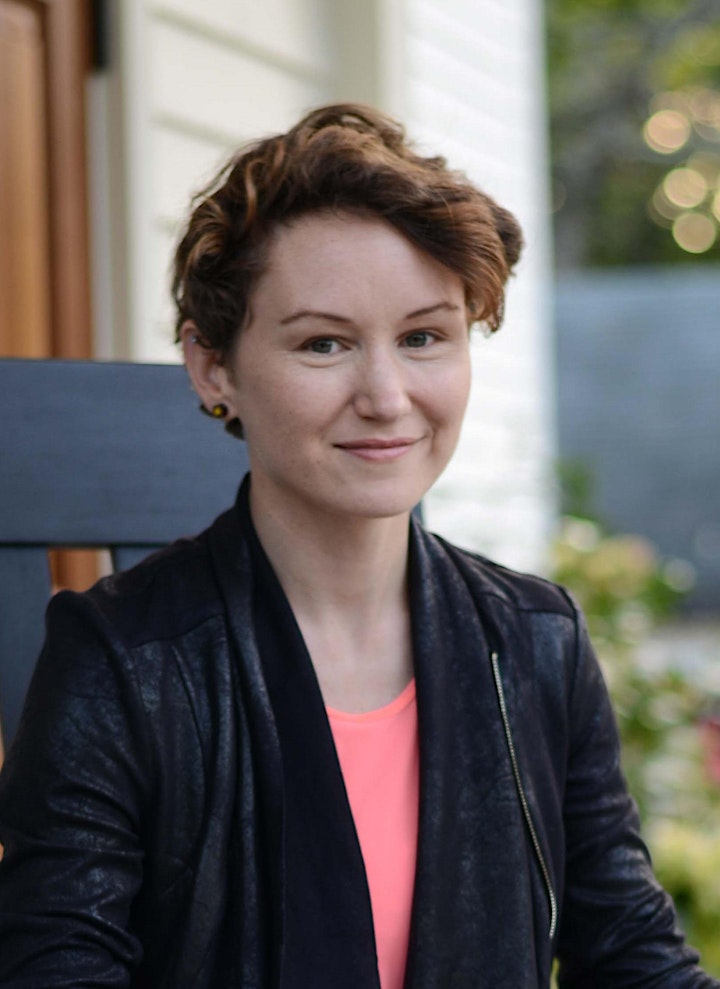 Kiera Jamison is a Senior Commissioning Editor at Icon Books, with over ten years' editorial experience in trade non-fiction and academic publishing. She is a committed generalist and publishes non-fiction in everything from gender to memoir, history, science, psychology and politics, as well as non-fiction graphic novels. Kiera is passionate about helping editors foster collaborative author relationships. Follow Kiera on Twitter @theportablekj @iconbooks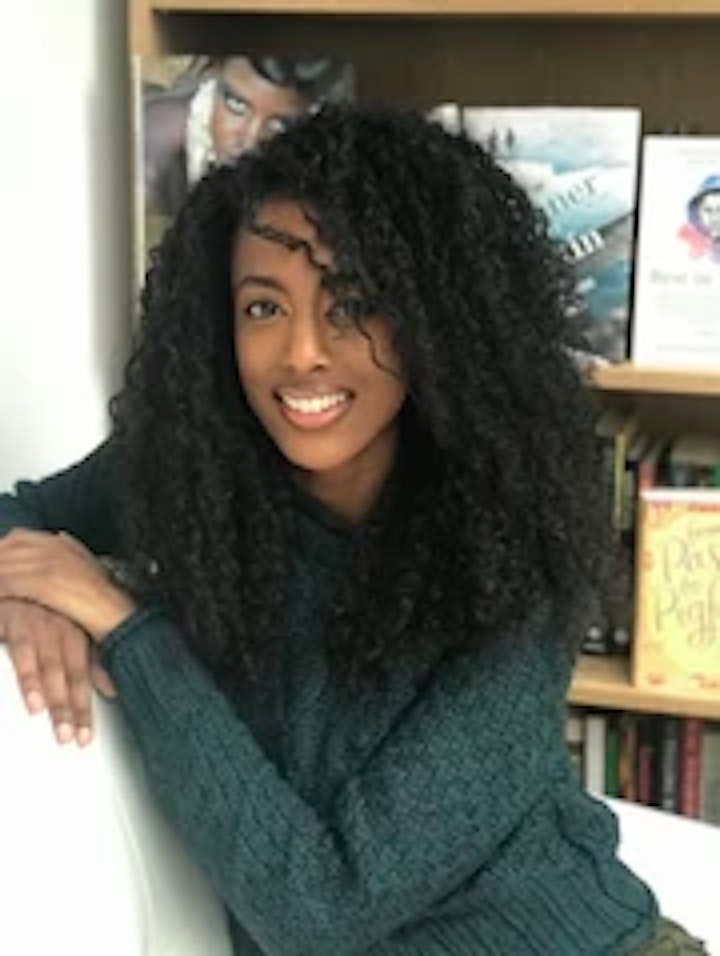 Magdalene Abraha is a writer and Editorial Manager at Jacaranda Books. She joined Jacaranda at the beginning of 2019 as Group Editorial and Marketing Manager. Prior to this she worked at Bloomsbury. She writes for the iPaper and recently announced the launch of a ground-breaking new black British history book series "A Quick Ting on..." Follow Magdalene on Twitter @ mmagzzzzzzzzzzz