Talking Marcomms. Campaigns that blow your mind: the good, the wild and the ridiculously successful
About this Event
BookMachine Unplugged: Talking Marketing will offer real insights into what is working in publishing right now. Planned as a real-world event, we have been forced to move this online and hope that people across the country will now be able to benefit from the talks. A recording of the online event is included for members.
BookMachine has been organising popular publishing events since 2010. If you are an experienced publishing professional and crave an explosion of knowledge, ideas, and personal development - in a strictly social and informal setting - unplug from your desk and join us.
"I'd encourage other marketers and publishers to take advantage of all the benefits on offer from BookMachine" Rufus Cuthbert, Marketing Manager, Endeavour Media
The event details
Creativity and imagination are key to great marketing and publicity. But in a time of ever-diminishing budgets and a proliferation of channels and techniques, which are the campaigns that have really packed a punch?
Join our panel of marketing and publicity professionals who will share their secrets. They will guide you through how to combine online, offline, guerilla and quirky tactics to create campaigns that are distinctive and effective. You'll hear how best to work with authors, booksellers, the media and readers to develop a charming, kooky and downright challenging launches. The case studies will inspire you with ways to establish a campaign that truly stands out from the crowd.
Tickets to join us on Zoom are £5 for non-members, £4 for Community members and FREE for Events members. To find your member discount codes to enter at checkout, log in to your account and visit the Member Discounts page. A recording will also be available for Events members.
______________________________________________________________
Your host and speakers
BookMachine Unplugged: Talking Marcomms is hosted by Rik Ubhi, Co-owner & Director, Zed Books and BookMachine Editorial Board member.
Rik has invited a selection of fascinating speakers to the share their experiences. You can read a little bit about them below: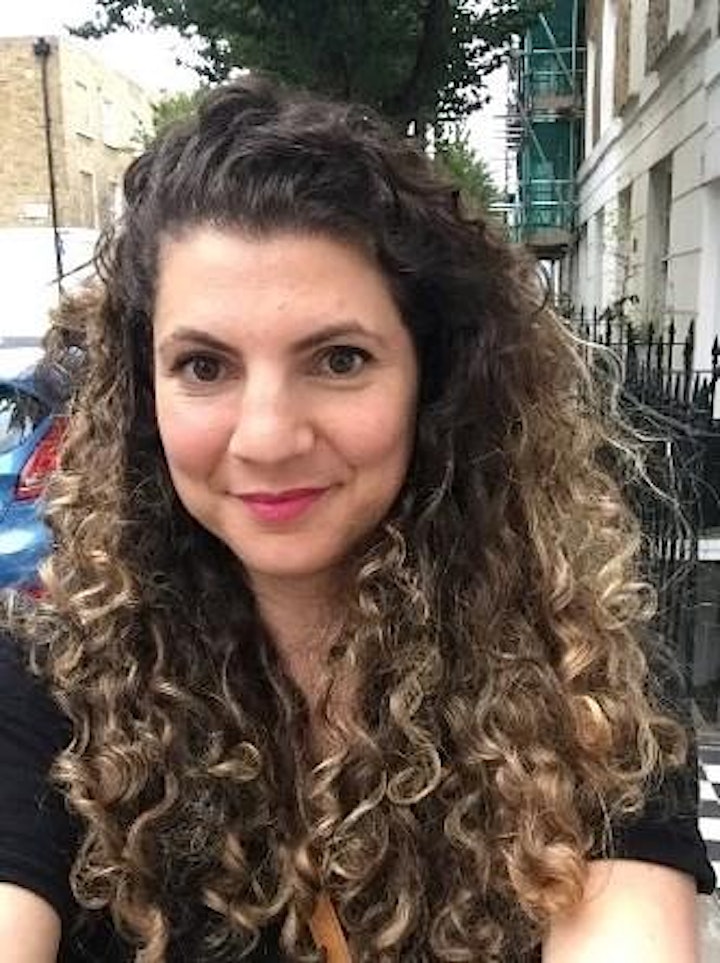 Jodie Mullish is Communications Director for Pan Macmillan imprint Bluebird, and also has responsibility for driving innovation and creativity across the wider Pan Mac Communications department. Jodie is the recipient of a number of high-profile publishing awards including FutureBook's Campaign of the Year in 2019, and the Nibbie for Campaign of the year in 2017. Follow Jodie on Twitter: @jodiemullish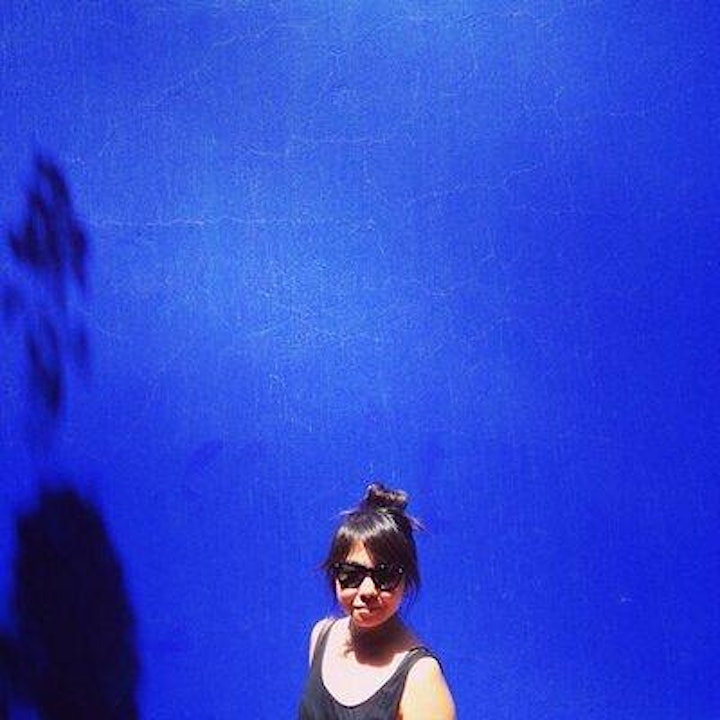 Fran Owen and Mari Yamazaki are Publicity Directors at Vintage, Penguin Random House, working across both non-fiction and fiction titles. They are part of the team that worked on the award-winning campaign for Margaret Atwood's The Testaments. Follow Fran and Mari on Twitter: @vintagebooks @E8Mari
Date and Time
Location
Refund Policy