Location
ARBORETUM
2A Charing Cross Road
London
WC2H 0HF
United Kingdom
Talking Production: The New Tools for Modern Book Production
About this event
BookMachine Unplugged: Talking Production will offer real insights into what is working in publishing right now.
BookMachine has been organising popular publishing events since 2010. If you are an experienced publishing professional and crave an explosion of knowledge, ideas, and personal development - in a strictly social and informal setting - unplug from your desk and join us.
"Through BookMachine I've met and chatted to people from every sector of the industry. Everyone can learn something new at BookMachine." David Norris, Editorial Manager, Macmillan Education
The event details
Most book publishers still produce books in the same way they did five or even ten years ago. Anyone starting a new publishing company in 2020 could do well to challenge this and not simply accept 'this is the way we've always done it.' But what can established publishers learn from this fresh approach?
Ken Jones invites us to rethink how we work by looking at some of the new and emerging tools and services that can help book publishers today. From cloud storage and better communication to ideas and new methods for document creation; from page layout to image manipulation and illustration though to proofing and commenting. Even sharing of advance copies, exporting and publishing can be refreshed.
______________________________________________________________
Your host and the speakers
BookMachine Unplugged: Talking Production is hosted by Ken Jones. Ken has invited a selection of fascinating speakers to the share their experiences. You can read a little bit about them below: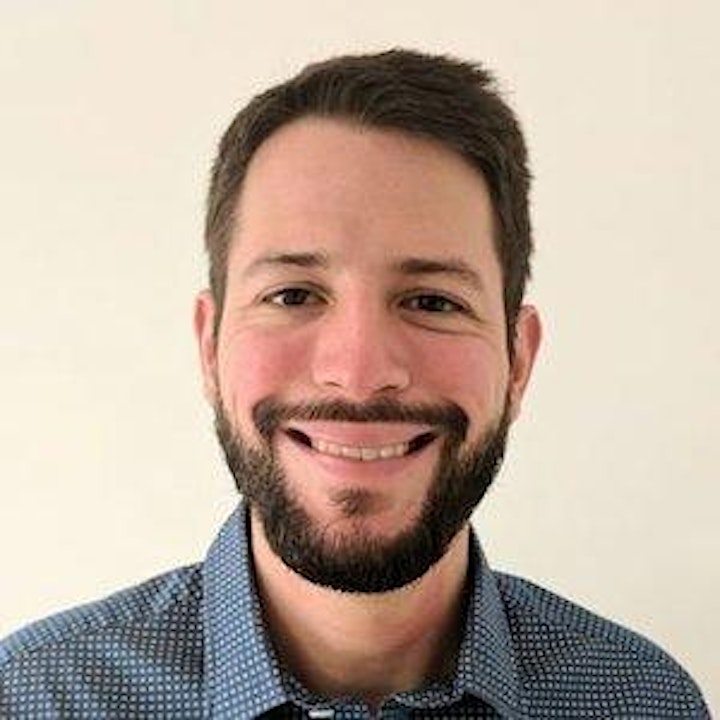 Nick Barreto works where books and technology intersect. He's managed and built apps, is an expert on ebook formats, metadata and workflows. He is committed to automating all the repetitive tasks to free up more time for the work that matters. Nick is one of Canelo's co-founders and the Technology Director. Follow Nick on Twitter @nickbarreto @canelo_co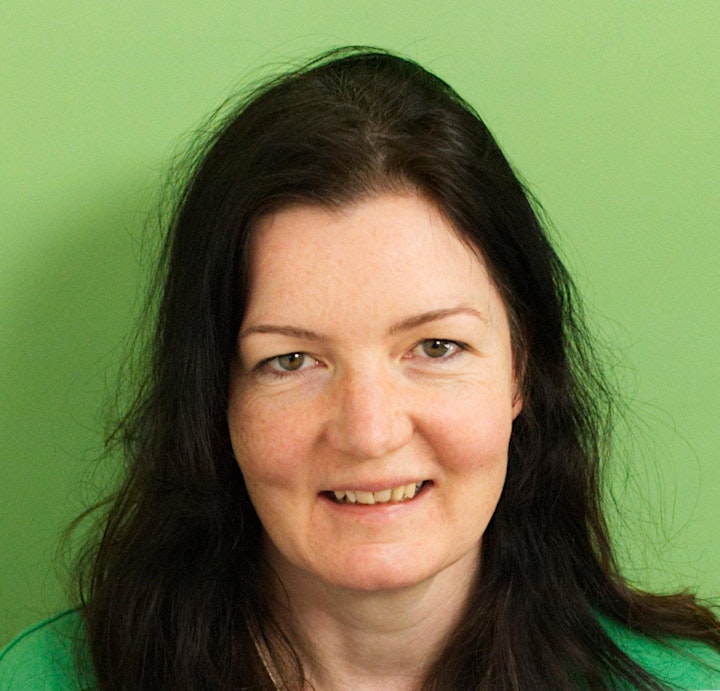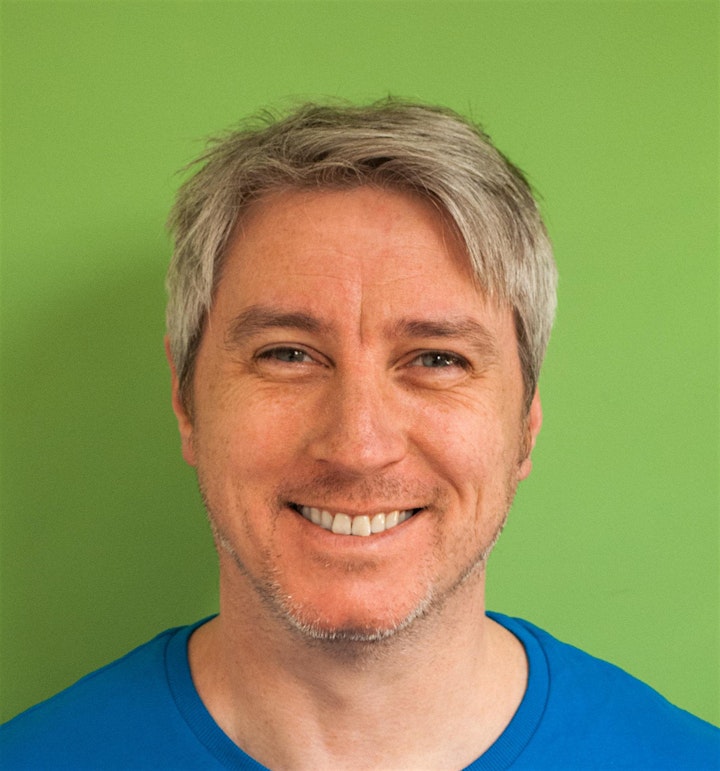 Eleanor Long and Trevor Young are indie animation duo Tapocketa. Both have a wealth experience in film and TV (Eleanor - model-making and set-building, Trevor - visual effects).  They offer their unique and inventive style to businesses and individuals wanting to showcase their products and drive engagement or bring pre-existing artwork to life. Creating everything from animated book covers to interactive content for webpages, Tapocketa also creates its own ground-breaking interactive publications, the first of which was the multi award-winning Galdo's Gift: The Boovie®.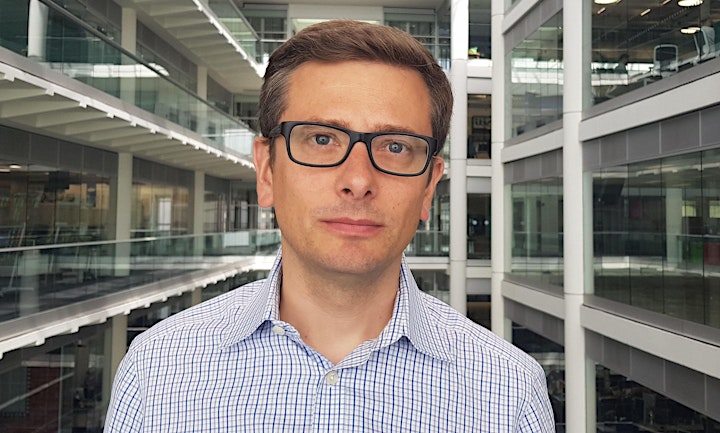 Andy Wilson has over 19 years of working on film at Aardman Animation, television and radio services, broadcast innovation, early BBC iPlayer, product management and digital rights for the BBC, Andy joined Dropbox from leading the growth and technical delivery of the Digital Production Partnership, where he developed a new international format for exchanging video content and commercials. Follow Andy on Twitter @dropbox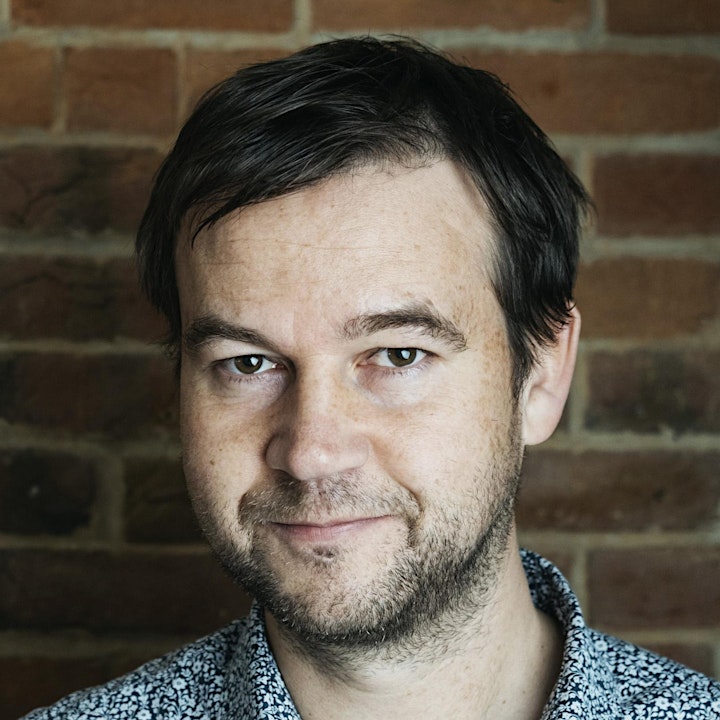 Ken Jones runs Circular Software. He was Technical Production Manager and Publishing Software Trainer for Penguin and Dorling Kindersley for many years and now offers software, training and advice to publishers such as Quarto Group, Bonnier Books and Pan Macmillan on how to get the best from their print and digital workflow.