Description
The rise of reading on mobiles, short stories and bite-size content
BookMachine Cambridge (part of BookMachine week) is sponsored this month by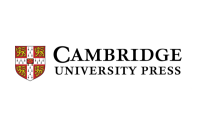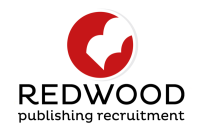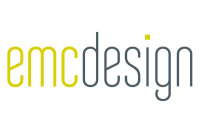 Does the rise in mobile reading mean we need to review our publishing models? More and more young people want quick satisfaction by reading both literature and educational resources on mobile. During this week of events, BookMachine have invited a range of experts to discuss.
This is the first BookMachine event in Cambridge - and there are limited tickets available free of charge for this first event.

Your speaker: Sheila Bounford

Sheila Bounford (@SheilaB01) is currently Interim Managing Director at Inpress Books, and is founder of Off the Page Ideas, a consultancy business working with independent publishers. Sheila's publishing career has included editorial management & production of reference titles, acting as Executive Director of the IPG, working as Head of Business Development and later MD at academic and professional book distribution business NBNi. Over the past three years she has been involved in various digital projects including subscription products and ebooks, including the Newsweek Insights eBook list.
Your host: Melody Dawes

Melody Dawes is the founder of Just Content, an on-demand publishing services provider that meets publishers' needs by curating expert teams of freelancers to get the job done. With over 15 years of in-house experience, she is ideally placed to ensure that Just Content delivers to publishers and supports in-house teams as they adapt to working with the increasingly lean structures and processes of our times. Melody is excited to be hosting the first ever BookMachine Cambridge event, delighted to be supporting the Cambridge publishing community and looking forward to a great night out!
FAQs
Who is it for?
People in publishing. BookMachine have created an informal environment to develop ideas and make new contacts. You'll find designers, editors, publishers, marketeers, sales professionals. There are also book lovers and writers. And not to forget, a few app developers, games designers and publishing students.
What happens there?
The talk itself will last for about 20 minutes, followed by a 10 minute Q&A with the speaker and plenty of time to meet others afterwards. If there's anyone in particular you'd like to meet, please let us know and we'll introduce you.
What happens afterwards?
The following day, you can check out profiles of anyone you've met on BookMachine Connect, there's often post- event discussion on the #BookMachine Twitter hashtag and photos are posted on our Facebook page within the week.