Description
A rare opportunity to hear the legendary 'Oracle of Silicon Valley,' Tim O'Reilly, who was one of the first people to identify the importance of the World Wide Web, open source software, the Maker movement, and Big Data, and who coined the term Web 2.0, with a major talk on his new book, WTF? What's the Future and Why It's Up To Us - in an exclusive double bill with Veuve Clicquot Business Woman of the Year Sarah Wood OBE, co-founder of video ad-tech company Unruly and author of Stepping Up - How to Accelerate Your Leadership Potential.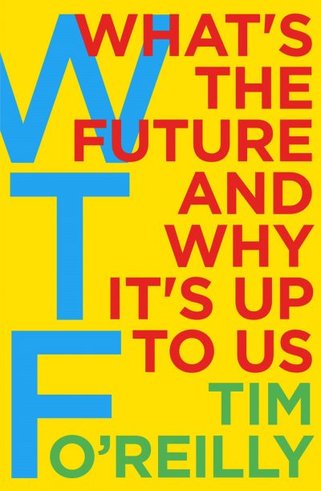 Tim O'Reilly – What's The Future And Why It's Up To Us
In this talk, Tim O'Reilly, who has been called 'The Oracle of Silicon Valley', will discuss the future of work and the new approaches to business organisation that companies need to adopt to survive.
What is the future of work when an increasing number of jobs can be performed by intelligent machines instead of people? What do the leading tech companies teach us about how to manage a workforce made up not just of humans but of software programs and algorithms? What do they teach us about business organization when networked marketplaces outperform traditional employment? And what is the impact on the broader economy? What happens to our consumer based societies – to workers and to the companies that depend on their purchasing power? Is income inequality and unemployment an inevitable consequence of technological advancement, or are there paths to a better future?
To survive the next wave of digital technology, every industry and organisation will have to transform itself in multiple ways. O'Reilly will provide practical business advice on what the 'next economy' will mean for the world and every aspect of our lives – and what we can do to shape it.
"The man who can really can make a whole industry happen." – Eric Schmidt, Executive Chairman of Google
"Tim O'Reilly's creative insights and moral clarity have made him the trusted guide to the waves of technology now sweeping the planet. If you want a better future, don't just read this book—make sure your friends do, too."—Erik Brynjolfsson, director of the MIT Initiative on the Digital Economy and coauthor of The Second Machine Age and Machine, Platform, Crowd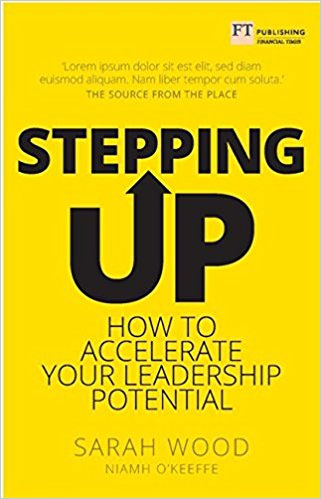 Sarah Wood - Stepping Up, How to Accelerate Your Leadership Potential
This talk with Sarah Wood, the CEO of Unruly, will provide a practical toolkit for building quality leadership. It's for everyone who wants to have an impact in their business and its principles can be applied equally to those taking on their first leadership or management role, changing their job, or starting a new business.
Drawing on her new book, Stepping Up, Sarah will talk about how to develop the skills you need to lead yourself and others through the fast-changing world of work focusing on five key principles:
• Vision – understanding fundamental changes in your industry and how to turn them to your advantage
• Values – developing a leadership mission and understanding why you want to lead
• Velocity – investing in yourself- the skills and capabilities you need to be a leader
• Votes – finding, building and inspiring a brilliant team
• Victories – working as a leader to enable and deliver the best results