Description
Why do you do the things you know you shouldn't? Join broadcaster and brain scientist Dr Jack Lewis (BBC, ITV, Channel 4) and Bookomi's Richard Kilgarriff at the amazing new Ministry Private Members' Club as they focus on the fascinating subject of temptation - where it comes from and how to resist it.
Dr Jack is fast becoming the most sought after young neuroscientist on TV and Radio, most recently helping Chris Evans and his many millions of listeners navigate their neural pathways in the morning.
After just one hour with Jack and Richard at the Ministry Club, you will have enough insights to change the way you think and behave forever.
Go on you know you want to....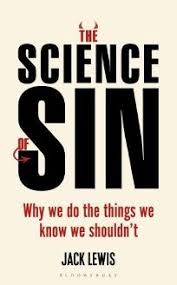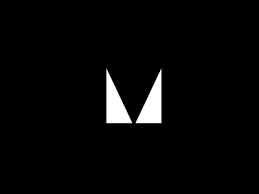 Organiser of BOOKOMI & MINISTRY PRESENT : DR JACK LEWIS, The Science of Sin.
Bookomi delivers original, memorable insights and ideas (OMI) to leaders who are readers through live events and a daily audio blog at www.bookomi.com.