About this Event
The Town House is doing a pop down Regency Tea room with a second hand book sale.
Do come along anytime between 1pm and 5pm.
The books will be displayed in the old servants' quarters and upstairs in the old dining room so you'll get a chance to see the Town House too. All money raised from sales will go towards restoration of the Town House.
We'll be serving traditional treats both savoury and sweet. There will be jams and pickles on sale too, which are ideal for gifts and made here in the Town House kitchen.
If you have books to donate please come along to the the Town House at 13 Brunswick Square anytime from 10am to 4pm each working day. Books that aren't sold will be donated to charity after this event.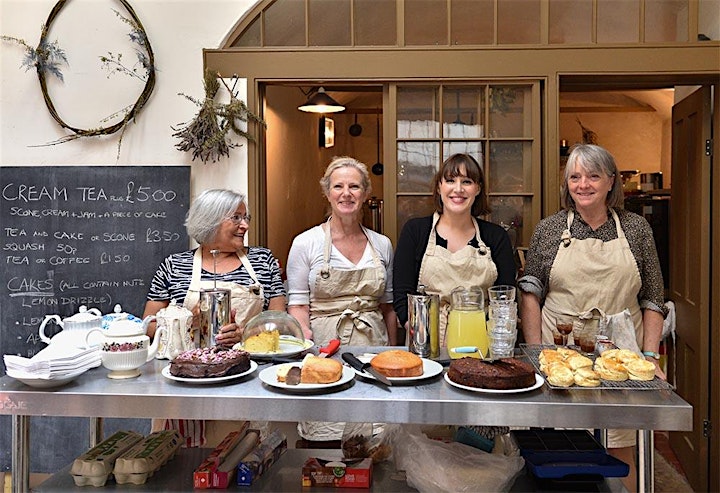 We are issuing tickets so we know how many people to expect. Please let us know if you book a ticket but can't make it.