Description
5..4..3..2..1..It's Time For Space Chase Fun! Come along to celebrate the 50th anniversary of the moon landing with a make and take creative workshop. Inspired by A Place for Pluto, artist Carl Von Weiler will be on hand to help you create art that is out of this world.
For children aged 5+ and those who care for them. Tickets cost £1 and can be booked online.
Books & Art creative workshops are a partnership between Hexham Book festival and Northumberland Libraries.
Please cancel your place if you cannot attend. We understand that sometimes things happen that mean you cannot make it on the day. But lots of our events have waiting lists so it would be nice if we could pass the place on to someone else who would like to come. Please note you only need to book places for children taking part. Children aged 8 or under must be accompanied by a responsible adult.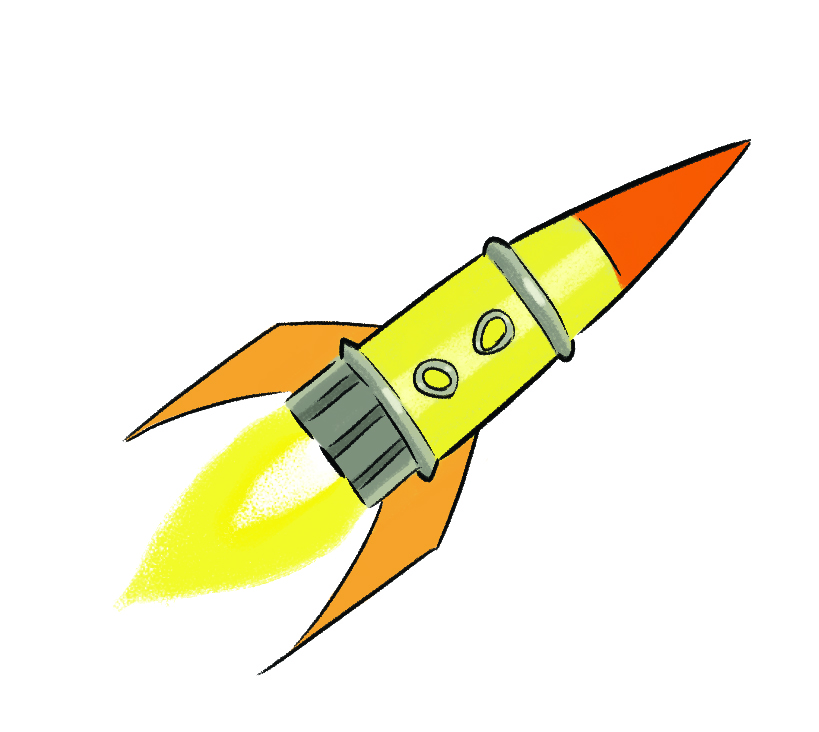 illustrations © Adam Stower for The Reading Agency