Boost has set up this forum to discuss current business-related issues with a group of your peers, and providing networking opportunities
About this event
Question: "what have you done to prepare your business to meet the post Covid challenges?".
If the answer is not a lot, then why not join our weekly 'Boost: Let's Get Talking – Peer group session' Zoom?
These one-hour sessions have been designed for Lancashire business owners and leaders to discuss 'issues of the moment', in a confidential and safe environment. We've already been running these sessions successfully for a number of weeks (you don't have to take my word for it – see the testimonials below).
Facilitated by Peter Dickinson, these sessions will revisit common business concepts, but with a fresh pair of eyes for our new reality. Topics include:
• How best to support your employees
• How to generate new sales leads
• Forging relationships in a virtual world
Peter Dickinson is a seasoned professional and has facilitated countless meetings, seminars and Zoom sessions. During the last 19 years he has worked with over 400 businesses from a range of sectors and sizes.
We will be holding these sessions for our Boost clients, until they tell us they are no longer needed, so don't miss your opportunity to gain your peers perspectives and of course, free networking.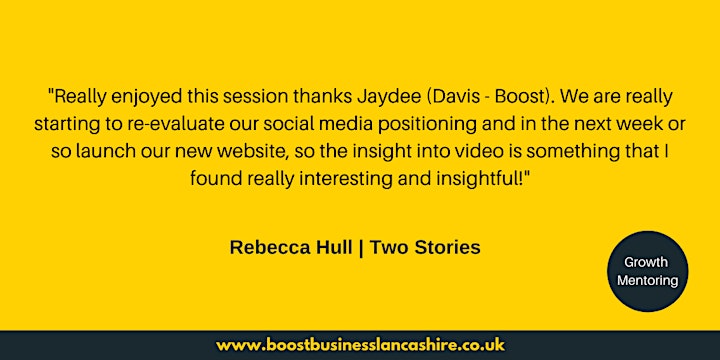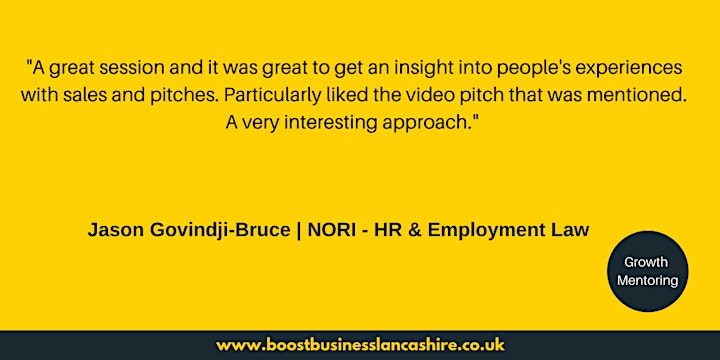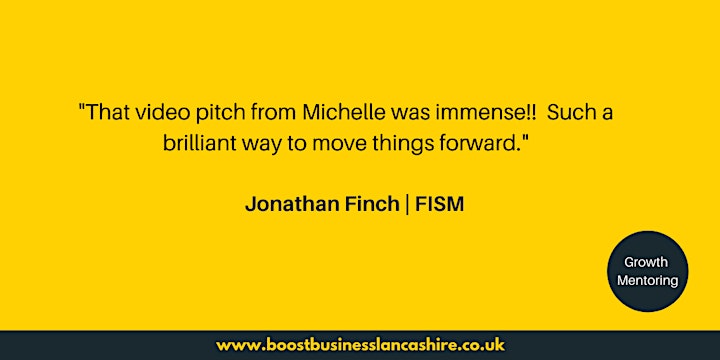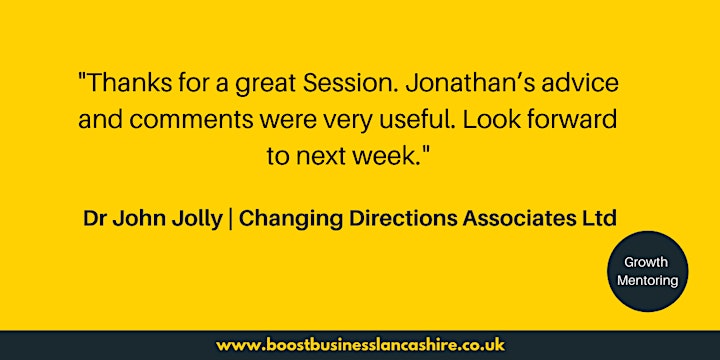 Organiser of Boost: Let's Get Talking – Peer group session
Community & Business Partners CIC (CBP) is a non-profit making organisation established to support businesses, community groups and voluntary bodies with a range of services, both advisory and practical. At Community & Business Partners we are committed to helping commercial enterprises flourish as well as encouraging greater corporate social responsibility.
Click here to find out more