Description
A Boost your Business Event provided FREE by Chorley Council
Huge rise in hack attacks as cyber-criminals target small businesses.
Experts say consequences for SMEs that ignore security risks can be disastrous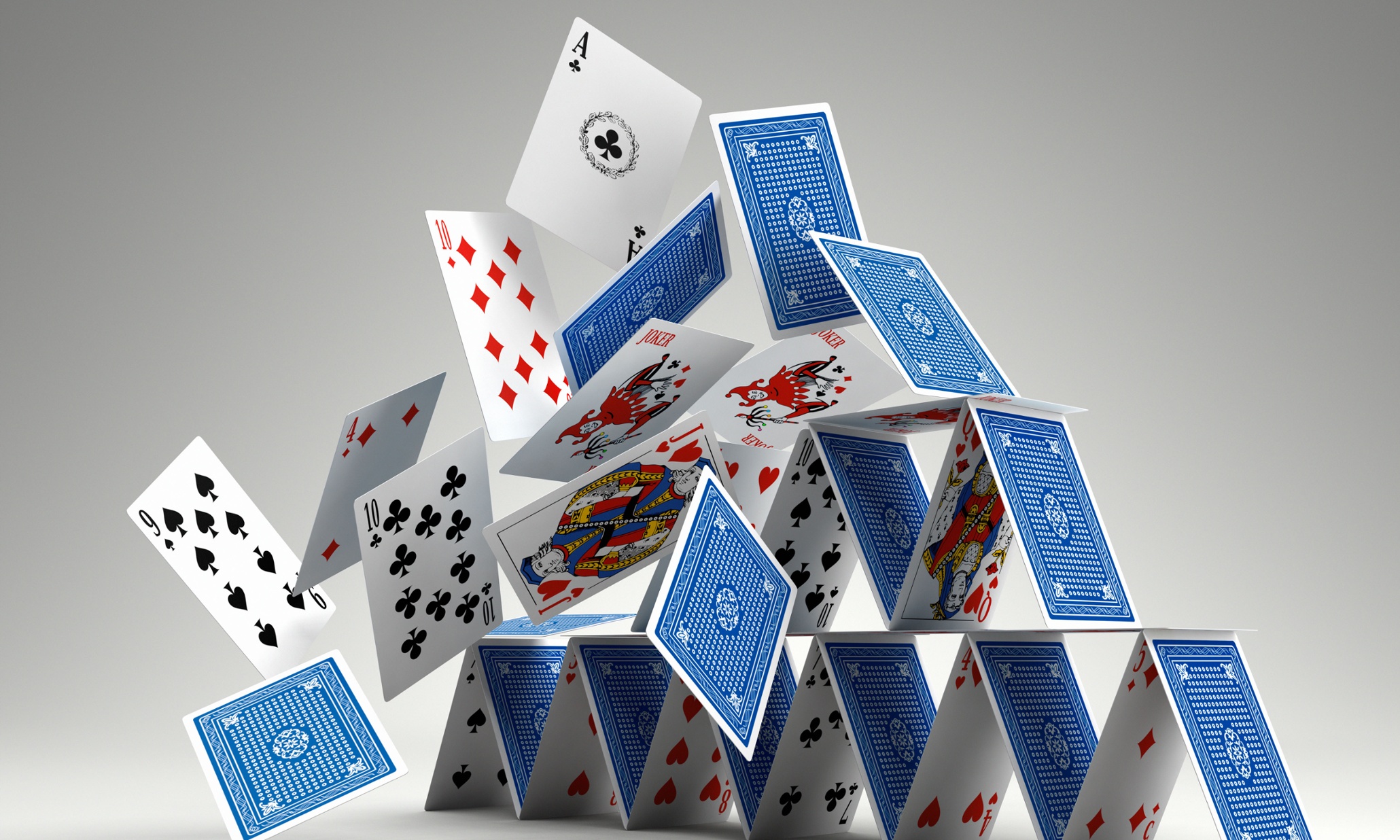 In 2015 a vehicle hire company in Blackburn were getting on with business as usual, little did they know that one simple click of an email link was going to threaten their whole business.The link released a virus which then encrypted over 12,000 files on their network. A ransom demand for £3,000 followed for the criminals to decrypt those files. Even with the professional help the virus was proving impossible to remove without the loss of crucial company data. Unfortunately, they had no alternative other than to pay up.
In this Boost Your Business Workshop organised by Chorley Council with Phil Owen of @pjowen – Business Support Specialists will present an overview of the basic ICT Compliance requirements for SME's and also the importance of the security and integrity of business data.
We will explore the current standing of your business by working in groups through some overview assessment tools. You may find this a 'real' eye opener! We will then look at some solutions to these issues.