Description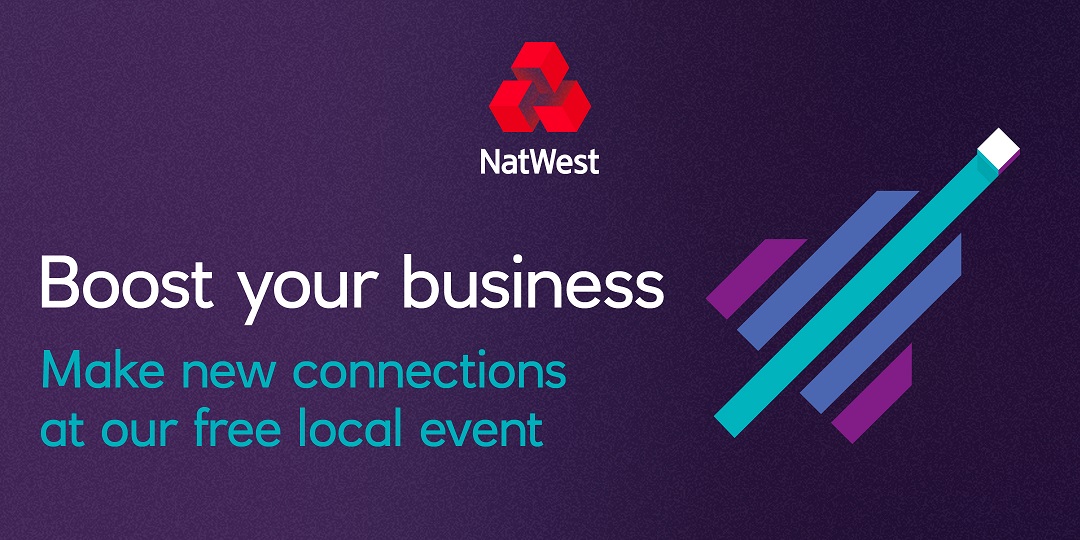 We have four speakers for this #NatWestBoost leadership event, from the leader of a Times Top 100 Company to an International speaker with blue chip experience. If you are a business owner or you have staff members that you want to develop for a future role then this is for you and your team. Covering a range of current and relavant topics that will enable you to learn new skills, challenge your thinking and help you cultivate a winning culture for your business. We want you to leave feeling inspired and make new connections from your local business community.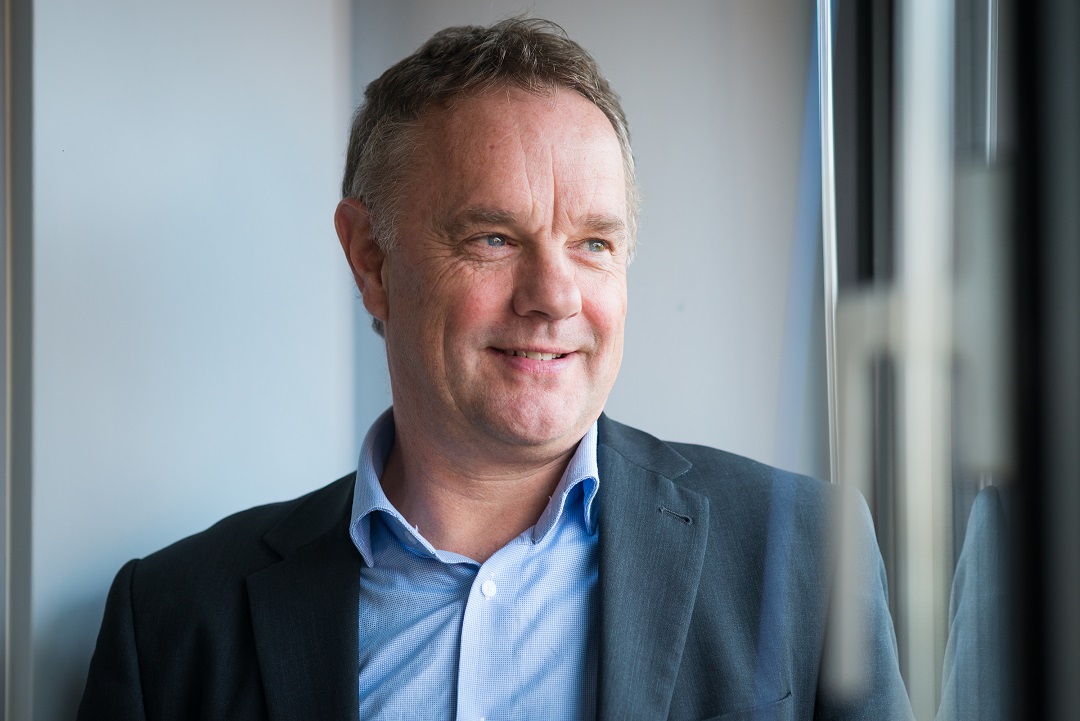 "Building a winning culture" – Robert Camp from Stephens Scown LLP, the award winning law firm and one of the SundayTimes 100 Best Companies to Work For will explain the firm's culture change journey, highlighting some of the keys to success that have led to growth for the business.
Robert is the Managing Partner of Stephens Scown – he was recently included in The Lawyer's hot 100 – "a list of the most daring, innovative and creative lawyers in the UK". He is a renowned public speaker and was instrumental in transforming Stephens Scown into the first large law firm in the UK to become employee owned.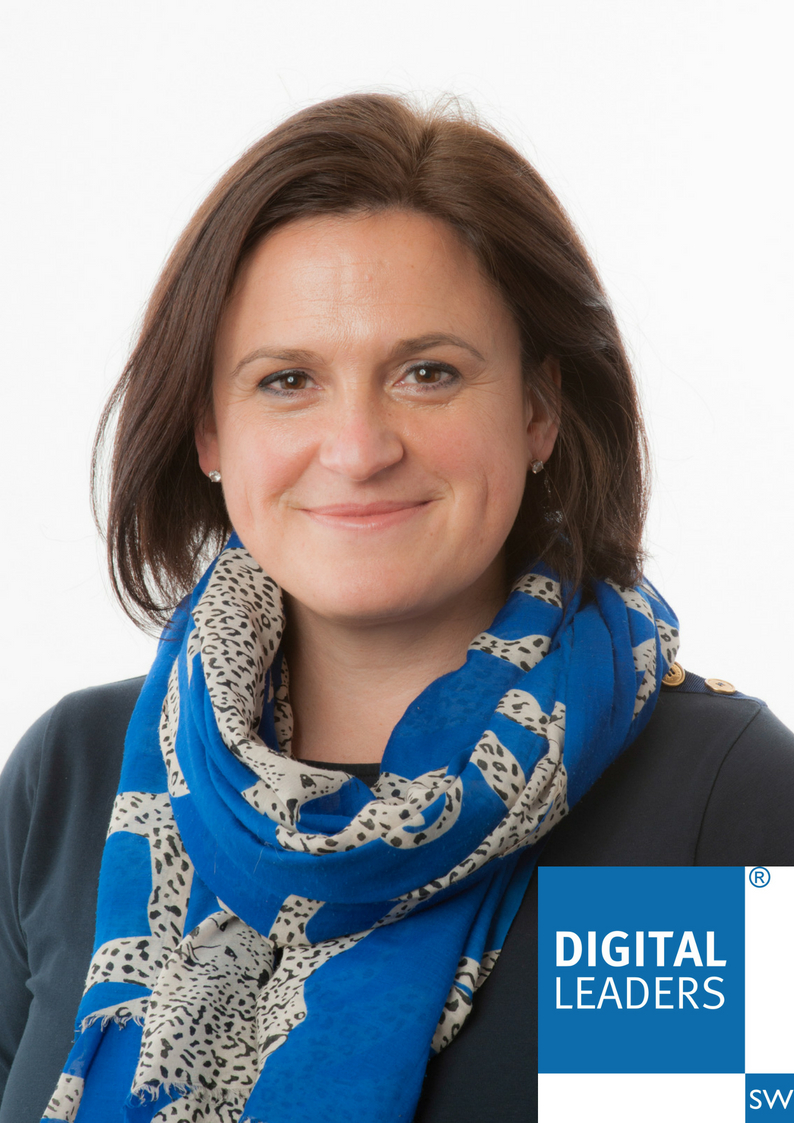 It's National Digital Leaders Week and Kate Doodson will present "Leading Digital Transformation" - No matter your size, leading digital change in your business will become one of the biggest challenges over the next 3 years. With a third of UK corporates now creating Digital Transformation Director roles, we see what can we do to start our transformation journey to ensure we succeed in a digital world.
Kate Doodson from Cosmic will explain the leadership challenges and share examples of successful models, plans and ideas to get you started on your journey.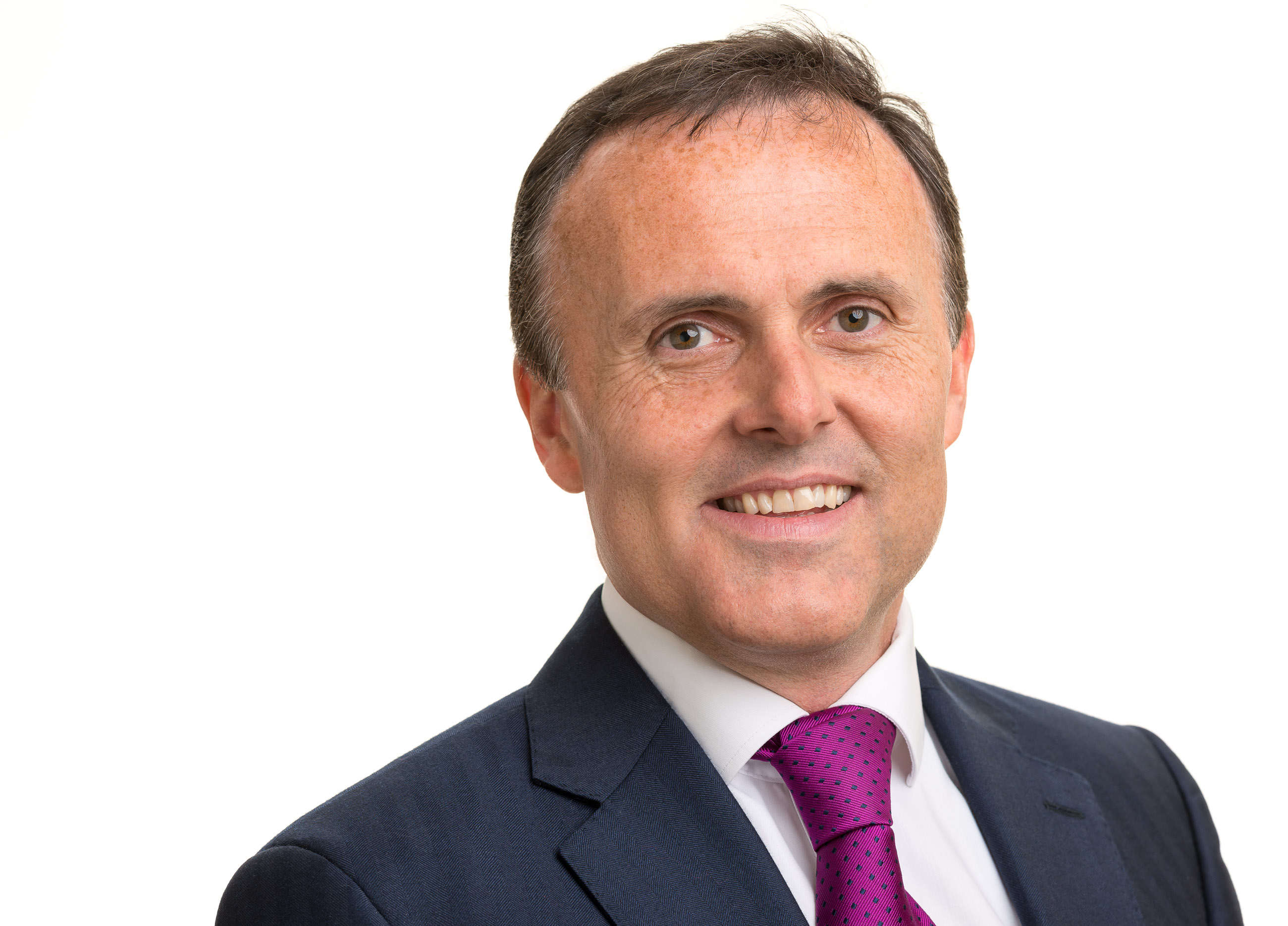 "A Changing World, changing workforce, and the evolving face of leadership" - Andrew McLean presents an informative, and thought provoking, session exploring how the business world is radically changing and the implications this has for 21st Century leadership. For many businesses, a failure to adapt could impact our competitiveness – for many leaders, the same applies. Reflecting on insights gained from businesses around the world, this session will explore how everything we thought we knew about leadership needs to be challenged, and what we can each do individually to take advantage of the opportunity this provides.
Andrew set up Unchain Potential Ltd 3 years ago, to help individuals to fulfil their own unique potential, leaders to develop great places to work and businesses to deliver results.
Based in Devon, Andrew and his team now support clients all over the world, currently training and speaking across 5 continents for a range of businesses from small and medium to international organisations, all with the same goals - helping leaders and teams to challenge their thinking, setting up for long term sustainable success by releasing more of the potential they already own.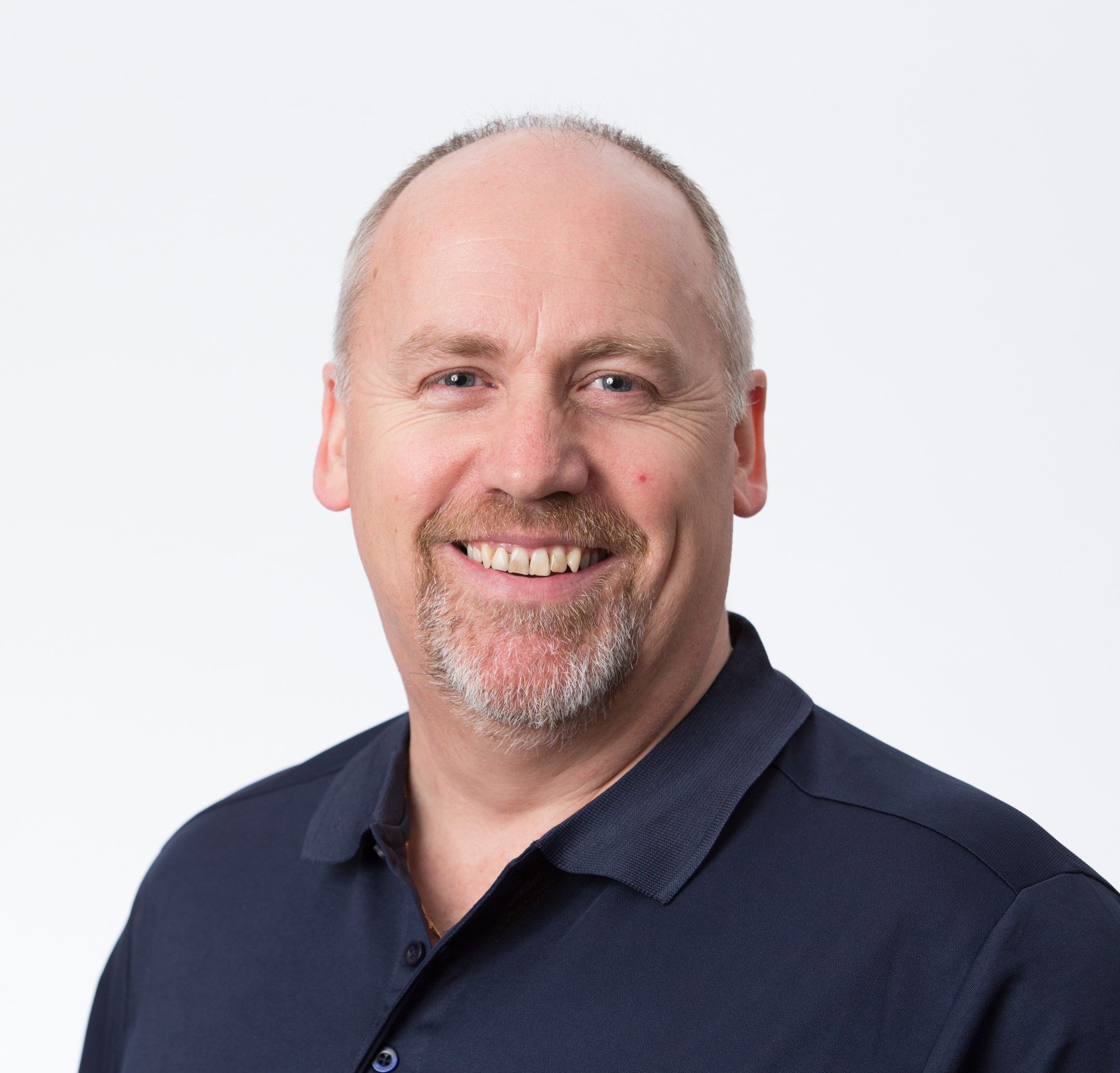 "Your mind is a powerful tool" Having the right mindset is crucial to ensure the long term success of your business, and whilst everybody has the capacity to be an Entrepreneur inside of them, using skills and techniques in the right way will allow you to have a higher probability of success. In this session, Andy will take you through some top tips to ensure that you have everything in order to ensure that the one major barrier to growth is not you as well as highlighting key traits that set the most successful Entrepreneurs apart.
Andy Jackson has been working with entrepreneurs and owner/managers of SMEs for more than 15 years and now works as part of the team running the NatWest Entrepreneur Accelerator programme in Bristol. Across the UK the team has supported just under 4,000 Entrepreneurs to create over 8,000 jobs, generate over £650m turnover and raise more than £250m of investment.
Schedule.
8am - Arrival. Coffee & Pastries. Networking
8.40am - Welcome
8.45am - Andy Jackson
9.20am - Kate Doodson
9.50am - Coffee Break & Networking
10.15am - Robert Camp
10.45am - Andrew McLean
11.20am - Panel Q&A with special guests
11.50am - Thank you & Close
*Disclaimer*
All information used in this presentations you are registering for relating to "Boost your Business - Leadership for the future" is produced by Andy Jackson, Robert Camp, Kate Doodson and Andrew Mclean for information purposes only and is for the sole use of the attendees at the presentation
Whilst we feel this topic is beneficial to business owners, the views expressed are not intended to be and should not be viewed as individual advice or as a recommendation. You should seek independent advice in respect of issues that are of concern to you.
To the maximum extent permitted by law we expressly disclaim all representations, warranties, or assurance of any kind, expressed or implied, that are made to the accuracy or completeness of the information contained in this presentation and no member of NatWest accepts any obligation to update or correct any information contained herein.