Description
At NatWest we know that starting and running a business can be both exciting and challenging and we understand that entrepreneurs and businesses need the right combination of support, advice and funding to succeed.
This November, were bringing our natwest Boost event to Brixton, we have a fantastic line up of field experts to help support you with every aspect of business!
Our speakers include;
Rob Fiford ACCA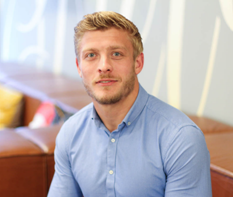 As an experienced Chartered Certified accountant, Rob enjoys working with clients from varying sectors to help their businesses flourish and utilise the advancements in technological change.
Rob now specialises in small business structural and tax planning and will be on hand to answer your accounting quesries.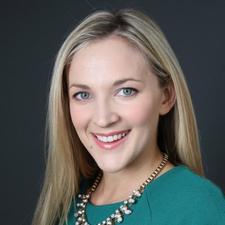 Victoria is fully accredited in business banking and is an appointed 'Women in business' and a dedicated point of contact for London based female entrepreneurs. With over 10 years experience in the financial sector she will provide tips and guidance on how to approach banks and investors for finance!
Assessing applications - What do we look for when considering funding businesses
Business Plans - Key pointers to include
Outside the financials - How to present and prepare, simple acronyms to help you remember.
Tim Hillier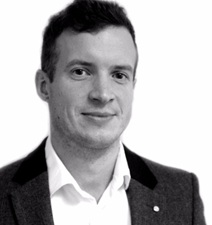 Whether we know it or not we are all sales people! Especially when running your own business.
Stats show that 44% of people give up after one follow-up, yet 80% of sales require five follow-ups. Persistence is key and understanding your customer base and their buying patterns.
Tim's passion for sales started during a University undergraduate role as a B2B Telemarketing consultant before working his way up to a Team Leader. He has extensive sales experience, at all levels, following a career progression from account manager, to senior sales consultant and sales manager for SBR consulting
What Tim will cover;
Critical Success factors – Why failure is acceptable. Drill down into understanding stats, how these relate to the sales process and linking to ratios. Recognise the importance of focusing on the process rather than the results.

Realisation of the importance of the buying cycle

Harness self-talk to be a high performer
Simon Alexander-Ong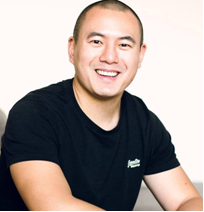 Simon works with leaders, entrepreneurs, executives and high achievers who are ready and committed for the next level of their success. As a life coach and business strategist, he helps his clients transcend perceived limitations, dream bigger than they've ever done before and to see how powerful and gifted they truly are. He's also a Virgin Startup Mentor and has been featured in publications such as the FT, Forbes and The Huffington Post.
Agenda:
10:45 - Registration
11:00 – Finances (cash flow / tax)
11:30 – Funding (how to approach a bank/investor for funding)
12:00 – Networking (how to network effectively)
12:30 – Networking Lunch
13:30 – Marketing (marketing your business)
14:00 – Sales (sales strategies)
14:30 - Networking
15:00 - Close
This event is brought to you in Collaboration with, POP Brixton / Brixton BID & NatWest Bank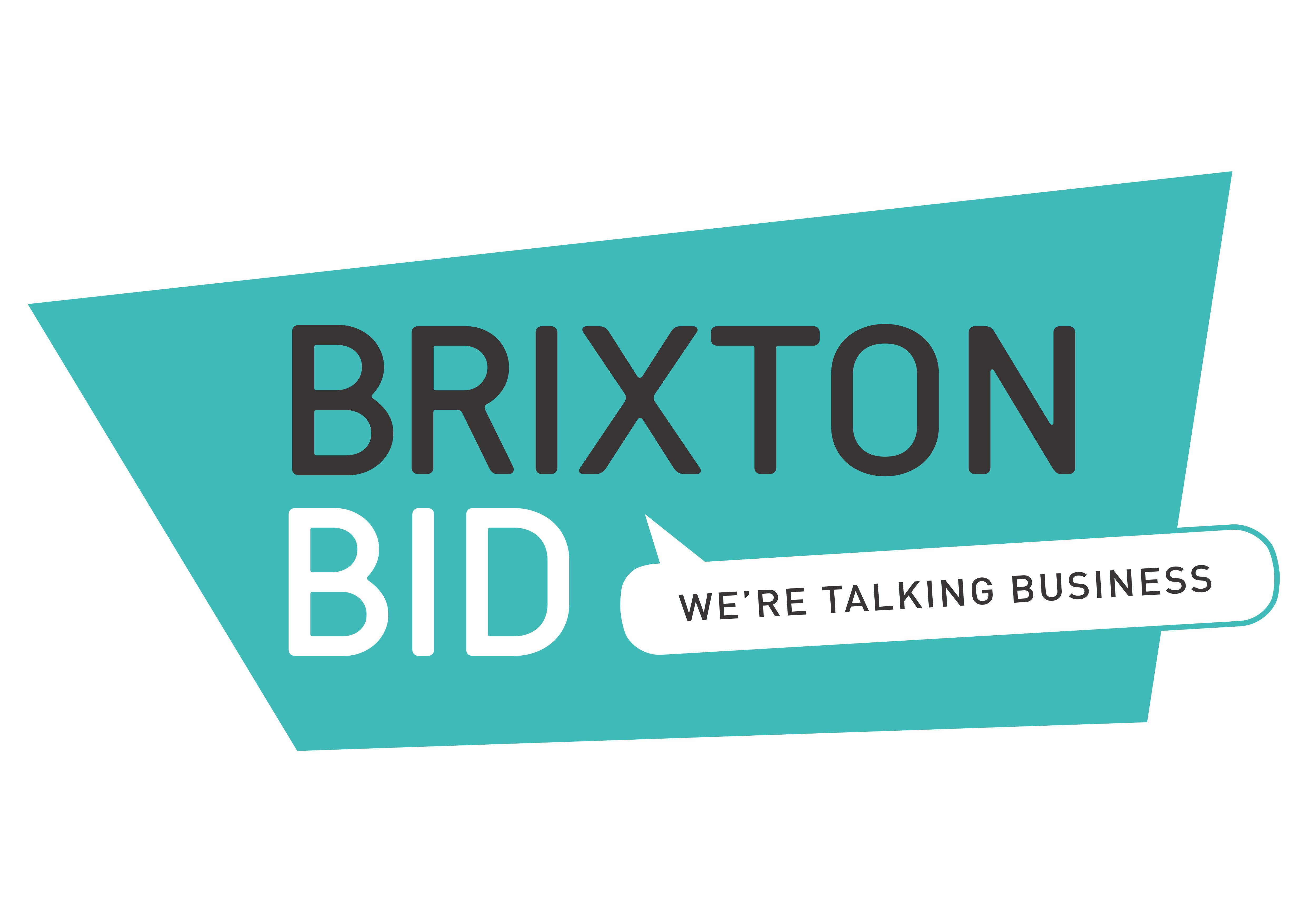 FAQs
What can I bring into the event?
Pen & paper to make notes and plenty of business cards for networking
How can I contact the organiser with any questions?
If you have any question please contact either of the hosts;
Sharniya Ferdinand - sharniya.ferdinand@natwest.com
Vicky Stevens - Victoria.stevens@natwest.com
All information used in this presentation you are registering for relating to is for information purposes only and is for the sole use of the attendees at the presentation.
Whilst we feel this topic is beneficial to business owners,the views expressed are not intended to be and should not be viewed as individual advice or as a recommendation. Any views expressed in the presentation are not necessarily those of NatWest and should not be viewed as individual advice or as a recommendation. You should seek independent advice in respect of issues that are of concern to you.
To the maximum extent permitted by law we expressly disclaim all representations, warranties, or assurance of any kind, expressed or implied, that are made to the accuracy or completeness of the information contained in this presentation and no member of NatWest accepts any obligation to update or correct any information contained herein.