Boost your Business via #Networking - The Communication Delusion
Description
Networking is all about connecting with People. But then again, isnt that what life is all about? The more time you can find to get out of the office and build your connections, the more people you will get to know.
Although we focus on business, networking can bring you wonderful new friends. It can't fail to! You share your ideas, your goodwill and enthusiasm for business with like-minded people. Strong friendships combined with strong business alliances are very powerful forces in building your network.
This is an open free network meeting to come along and meet business minded people from the local community and make some new connections.
These will be regular events, so come along and network and I would ask you to bring your business cards with you.
There will be no specific agenda to the networking meeting other than an opportunity to showcase your business and hear from a guest speaker.
Each Business owner will be given the opportunity to showcase their business to the room usually about a minute per attendee depends on the amount of people there, so please come with something to say to engage the attendees.
Our guest speaker for June will be Nick Simmonds and the theme will be communication
Communication is a primary core skill. So omnipresent we often don't take notice of it, and yet it's a vital ingredient to positive relationships and business success.
Being able to explain your thoughts and ideas to investors, potential clients, and colleagues effectively is a skill that reaps huge rewards. Unfortunately, the success of communication is not just down to you! All parties need to be on the same wavelength to produce understanding, and appropriate action.
In this interactive workshop, Nick Simmonds, founder of Conscious Communication will share with you:
how our brains hide the truth from us

neuroscientific based skills to raise the effectiveness of your communication

how to improve the quality of your relationships.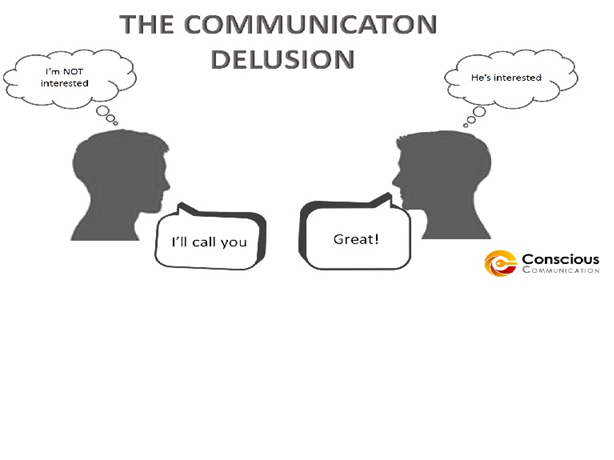 Look forward to seeing you all there.
All information used in this presentation you are registering for relating to Networking to Boost your business is produced by NatWest and Nick Simmonds for information purposes only and is for the sole use of the attendees at the presentation.
Whilst we feel this topic is beneficial to business owners,the views expressed are not intended to be and should not be viewed as individual advice or as a recommendation. Any views expressed in the presentation are not necessarily those of NatWest and should not be viewed as individual advice or as a recommendation. You should seek independent advice in respect of issues that are of concern to you.
To the maximum extent permitted by law we expressly disclaim all representations, warranties, or assurance of any kind, expressed or implied, that are made to the accuracy or completeness of the information contained in this presentation and no member of NatWest accepts any obligation to update or correct any information contained herein.